Can you Chromecast Virgin TV Go?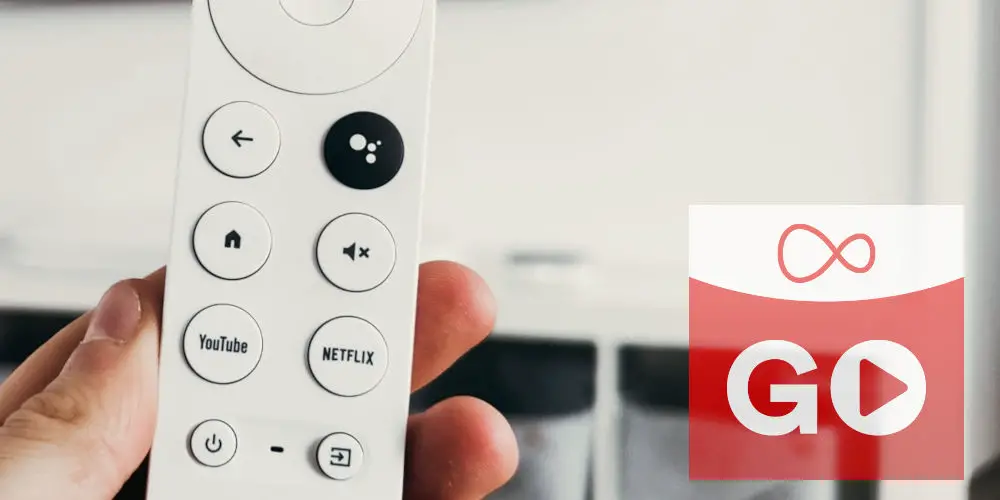 If you're used to watching Virgin TV, but have recently purchased a Chromecast, you'll probably ask yourself: Can you Chromecast Virgin TV Go? It's a good question and one we'll answer in this short article.
If you have a Virgin TV Go user account, casting content onto your TV is simple. However, if you don't have a Virgin TV account, you'll need to start by creating one, and then following our step by step instructions.
So, let's explore the question: Can you Chromecast Virgin TV Go?
What is Virgin TV Go?
As the UK's #2 streaming service, Virgin TV Go gives you access to movies, shows, and other entertainment. It's free to any Virgin Media customer, and you can watch content using the Virgin TV Go site.
As a Virgin TV customer, you'll have access to over 100 channels, including BT Sport, Comedy Central, Sky 1, and more. You can download content to watch offline and use the parental controls to keep your child safe.
While the software is designed specifically for mobile and tablet devices, it's compatible with several devices such as Android, iOS, Chromecast, Fire TV Stick, and many more. The best news is you can use a single account on a maximum of four devices.
Why use a Chromecast
If you don't know, the Google Chromecast range consists of several digital streaming devices that plug into your TV, allowing you to watch content from your smartphone, tablet and computer.
You can use the Chromecast devices with any TV. So, you don't need a smart TV, the newest unit, or learn how to add apps to LG TV. Plus, it's far cheaper to buy a streaming stick than a new television. Even with a smart TV, using a Chromecast can allow you to access an unlimited range of content.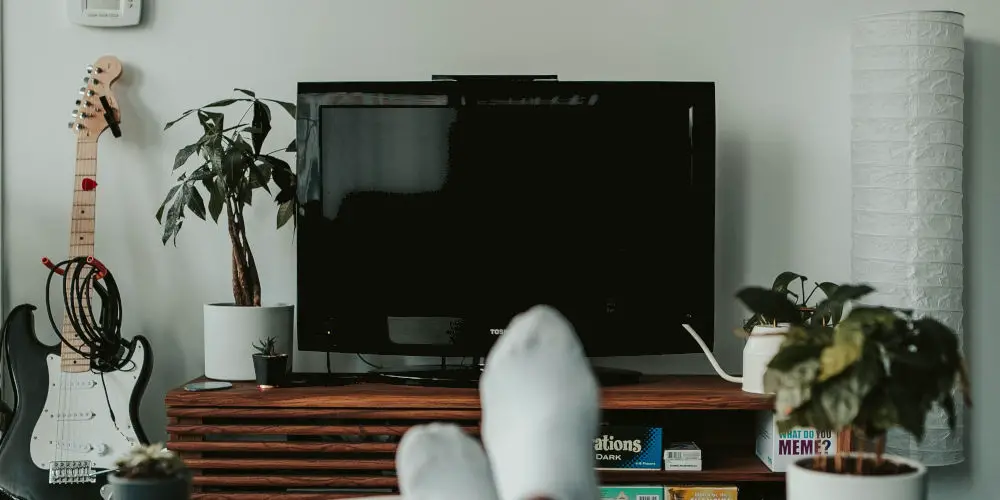 Can you Chromecast Virgin TV GO?
Unfortunately, the Virgin TV app doesn't support casting to any streaming device, including the Fire TV stick range. However, you can use your phone's screen mirroring feature to access the app on your smart TV.
Setting up a Chromecast on your home's Wi-Fi
To connect your Google Chromecast to your home Wi-Fi network, follow these steps:
Connect your Chromecast to your TV and double-check that all cables are in place
Check that the Chromecast and the mobile device you're using are connected to the same Wi-Fi network
Download the Google Home app
Open the app and follow the prompts.
How to watch Virgin TV using Chromecast and Android phone
Connect your Chromecast to your TV and choose the appropriate input source
Download the Virgin TV Go app and log in with your Virgin TV credentials on your Android phone
Using the same Wi-Fi connection, connect your Android phone and Chromecast
Then go to your Android phone's Quick Settings Panel (Notification Panel)
On your Android phone, either use the screencast option or this app
Choose a Chromecast device name from the list of available devices on your Android
Now you watch Virgin TV on your phone. It'll also appear on your TV thanks to your Chromecast.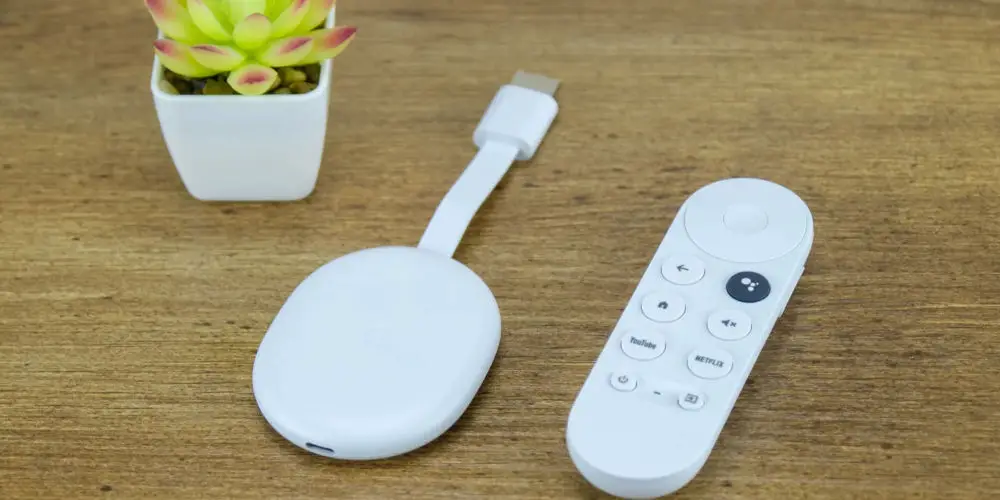 Casting Virgin TV to Chromecast using Windows PC/Mac
The following steps work whether you're on a Windows PC or a Mac computer.
Connect your Chromecast to your television
Go to Sources on your TV and select HDMI
Connect Chromecast with your Wi-Fi network
Open the Google Chrome browser
Choose the More Options button in Google Chrome. (The three dots in the upper right corner)
Choose the Cast option
Next, the menu next to Sources
In Chrome, choose the Cast Desktop option
Select your Chromecast device
Visit the Virgin TV home page
Sign in to Virgin TV
Play content on Virgin TV, and it'll appear on your TV via the Chromecast.
How to cast Virgin TV Go on your Smart TV
First, download the Virgin TV Go app on your smartphone. Next, follow the instructions below after ensuring that your smartphone and Chromecast devices are on the same Wi-Fi network.
Open Virgin TV Go app
Enter your login credentials
Select the TV program you want and hit play
On the video player screen, hit the Cast icon
Your smartphone will scan and provide a list of available casting devices
Choose your Chromecast device from the drop-down menu
The video playing on your phone will appear on your TV vis Chromecast.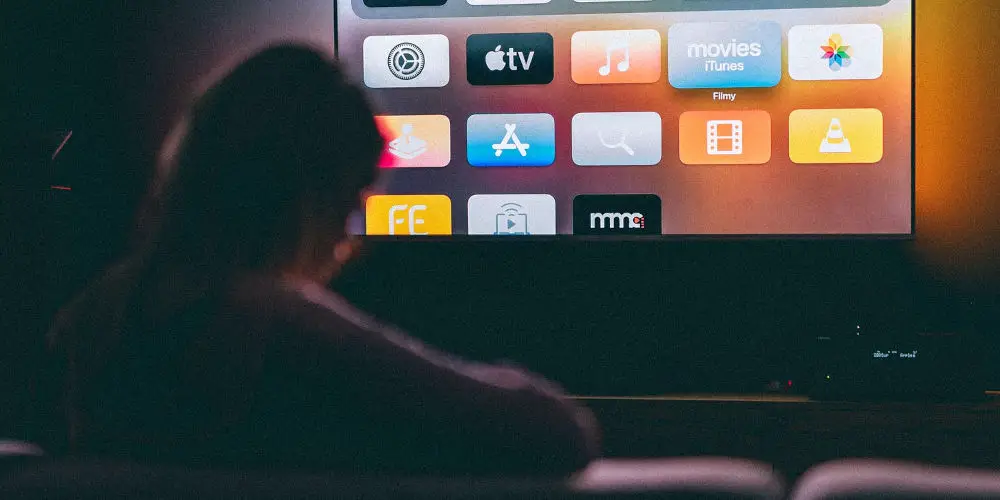 Alternative option: Use HDMI to watch Virgin TV Go on your TV
There is a better way to enjoy content from Virgin TV Go. If you already own a PC or laptop, you probably have an HDMI port, allowing you to connect it to a TV or computer monitor. HDMI cables are very cheap and widely available.
There are a few benefits of doing it this way. You'll notice a better image quality compared to what you can see on Chromecast. Also, using an HMDI cable, you'll hear uncompressed audio that's superior to what you'd hear using the Chromecast.
Watching Virgin TV Go with your Chromecast
As outlined in this piece on Can you Chromecast Virgin TV GO?, there's no direct way to cast from the app to your TV. However, we've shown you a few ways you can still enjoy watching Virgin TV Go content on your TV using a Chromecast.
As the UK's 2nd most used streaming service, you can use Virgin TV GO to watch award-winning movies and shows. While currently only available in the UK, you can access it using a VPN from abroad.
If you have NOW TV, read our guide on using a Chromecast with NOW TV.