Can you Chromecast NOW TV?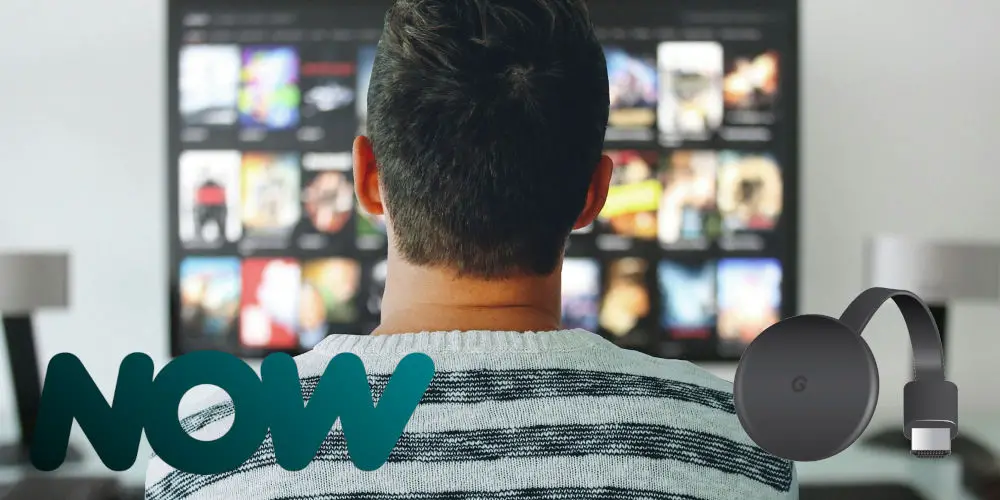 Media giant Sky also owns NOW, formerly known as NOW TV. By subscribing to NOW, you can access all Sky Network channels for free. Talk about a great deal, particularly when considering the low price of NOW. But, can you Chromecast NOW TV? Yes, you can!
Part of the appeal of NOW is that you can buy specific packages on a monthly contract without the hassle of being locked in. You can stream content on your computer, games console, smart TV, and on the app. And up to 3 people can watch different things at once.
For example, if you want to enjoy Sky Sports during the F1 season, you can. Prefer movies? You can watch HBO box sets, brand new Sky Originals and exclusive content using NOW. All in HD and with no adverts or long-term contact.
Plus, if you have a Chromecast, you can install the NOW app on your phone or tablet, and watch all of your favourite shows on your TV. You don't need a smart TV to enjoy the depth of content available on NOW!
So, can you Chromecast NOW TV? Yes! Let's find out more.
NOW TV Subscription Plans
Before we talk about using your Google Chromecast with NOW, it's worth discussing their basic subscription packages. It's easy to subscribe to Now TV and they 5 different subscription plans.
Entertainment – £9.99 per month (£4.99 per month for first 2 months)
Sky Cinema – £9.99 per month
Sky Sports – £33.99 per month (or £11.99 for day membership)
Hayu – £4.99 per month
If you're unsure which is your best option, try a free trial. There are different trials available depending on the premium subscription plans you choose.
Is the NOW TV app free?
Yes, the NOW TV app is free to install. However, you need a subscription to access the NOW TV app.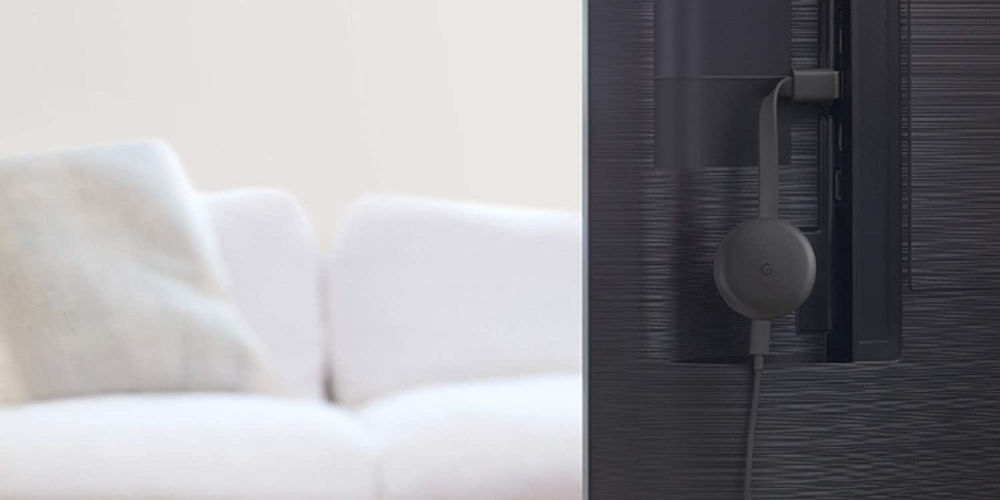 What devices are compatible with Chromecast?
To get NOW on Chromecast, you'll need one of these:
iOS smartphone or tablet

 – Make sure it's running on iOS 13 or higher.

Android smartphone or tablet

 – It should be running on 5.0 or higher. 
Watching NOW on Chromecast
Step 1
Plug your Chromecast into the HDMI port on your TV, and plug the power cable in at the mains.
Step 2
Download the Google Home app to your Android or iOS device. Ensure your device is connected to the same Wi-Fi network as your Chromecast.
Step 3
Your device will detect any Chromecasts close by. Just pick the one you want to connect to.
Step 4
The NOW homepage will appear on your TV. You can use the NOW app on your smartphone or tablet to find movies, shows or sports.
Step 5

All done. You can carry on using your smartphone or tablet without interrupting what you're watching.
I'm getting an error message, 'Oops, shouldn't be here'. How do I fix it?
When you are setting up, attempting to cast, or using your Chromecast device with NOW, you may come across the message, 'Oops, shouldn't be here.' This is a generic Chromecast message that can appear when there's a fault or glitch.
To fix it, press the reset button on your Chromecast device for around 20–25 seconds. Then try using it again.
NOW won't be able to resolve this issue. It can appear when you use other apps on your Chromecast device as well.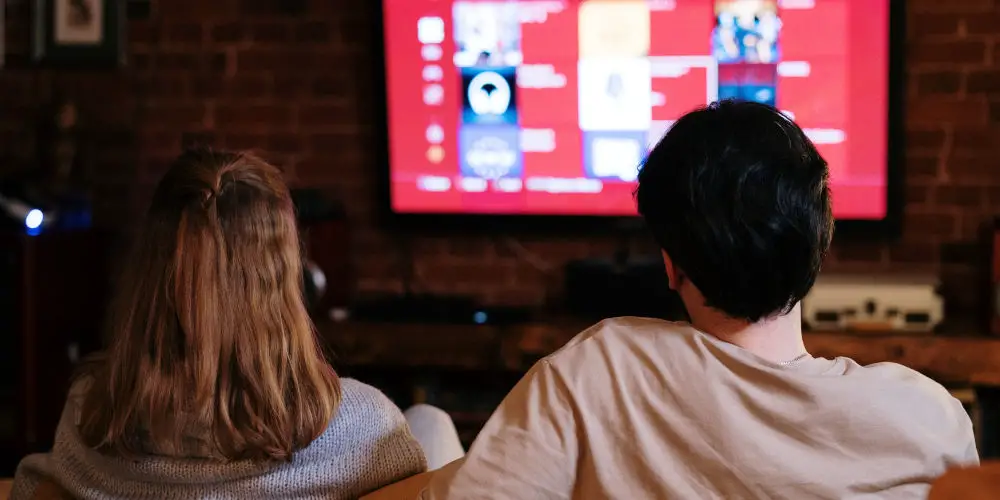 Can I enjoy NOW from outside the UK?
As a UK TV service, NOW isn't directly available in other counties. So, if you're trying to access content using the NOW app from Spain or the US, you'll need a VPN to remove the geo-restrictions.
Your Chromecast will also work with a VPN such as ExpressVPN to unblock the geo-restrictions and allow you to enjoy the content from NOW wherever you are.
Can I cast the NOW TV app to Google TV?
Yes, naturally, your Google TV device and NOW TV supports Chromecast. So, you can cast the NOW TV app to TV.
So, can you Chromecast NOW TV?
If you're wondering: Can you Chromecast NOW TV? The answer is yes and it's quite simple to do so. You need a TV, a Google Chromecast, the Google Home app and the NOW TV app. Getting it all set up take a few minutes.
Once your set up, you can enjoy a seemingly endless amount of content from NOW TV with a low monthly cost and no long-term contract.
If you have Virgin TV GO, read our guide to Can you Chromecast Virgin TV Go.