What Lightwave compatible bulbs are available?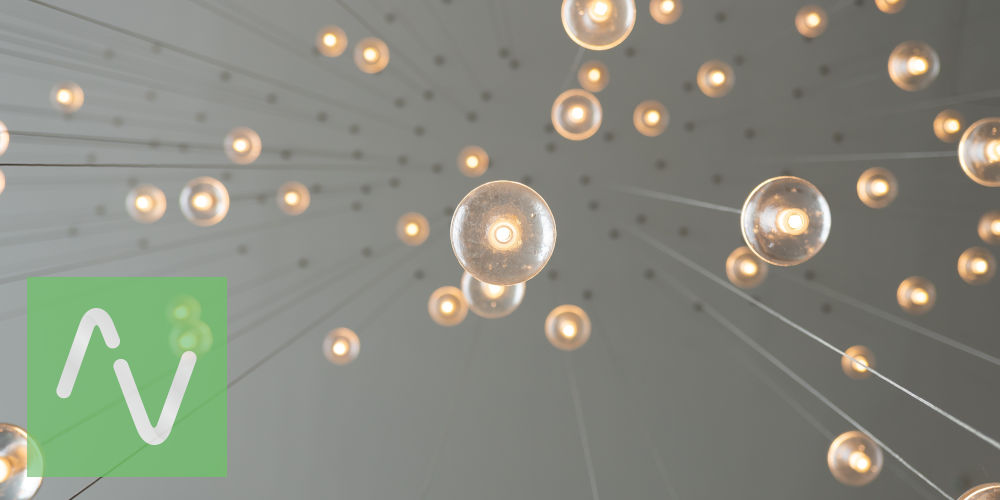 So you've just installed a few Lightwave dimmers. Now you're wondering what lightbulbs to use. Thankfully, there are plenty of Lightwave compatible bulbs on the market.
You're not short of options! A quick look at Amazon reveals tens of thousands of lightbulbs available. And thankfully, most of them are compatible with Lightwave.
As we explore what Lightwave compatible bulbs are available, we'll discuss the different types of lamps, circuit loads, calibration and how best to operate your new dimmer switches.
Introduction to bulbs that work with Lightwave
You can use traditional bulbs, such as Halogen, Eco Halogen and incandescent with Lightwave dimmers. However, consider upgrading to LED lamps. Not only do they last longer, LED bulbs are cheaper to run, and most are dimmable. You can cater your room's lighting to your mood!
You'll want to upgrade any CFL bulbs as they generally aren't dimmable. CFL tubes could cause damage to the dimmers. So, it's best to avoid CFL bulbs and tubes.
The problem with LED bulbs
Due to the lack of uniform standards in the LED market, LED lamp (bulb) technology and performance currently varies greatly. Manufacturers have struggled to ensure compatibility with dimmer switches. Lightwave was also on that list for many years.
However, the clever folks at Lightwave have designed their dimmers to automatically calibrate to individual LED lamp types. They are compatible with the latest dimmable LED lamps.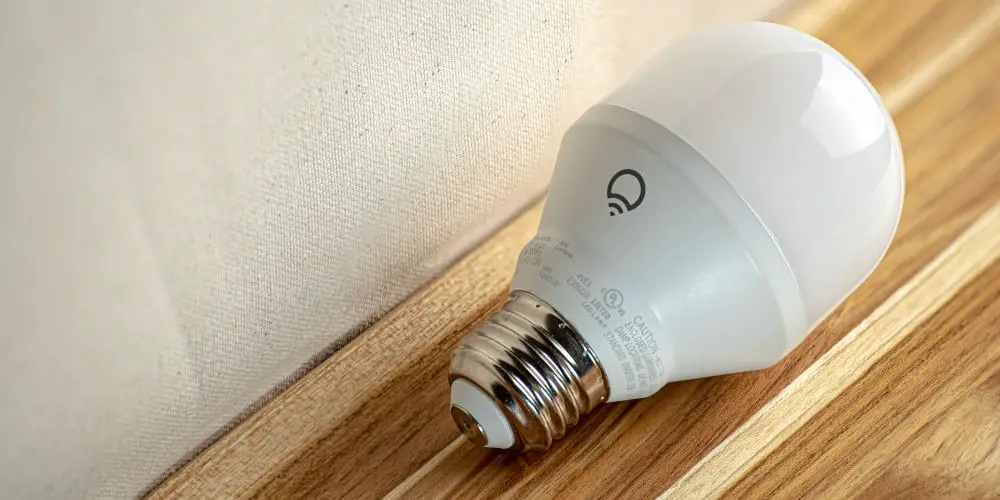 How to choose the ideal Lightwave compatible bulbs
When looking for LED lamps, check the packaging for the dimmable symbol and read the text on the back to ensure they are, in fact, dimmable.
Amazon sells over 5,000 LED lightbulbs. So you have numerous options. It doesn't matter if you need a GU10 bulb or one with a bayonet fitting.
You can also get smart lightbulbs that offer a range of colours that will work with your Lightwave system (but you'll need to use a separate app to change the colour).
What's the maximum number of lamps within a lighting circuit?
Another important aspect is how many lamps are within the lighting circuit. You want to ensure the total load (Watts) is within the recommended figure. It depends on whether you're using the Smart Series (new) or the Connect Series (old).
If you're using a Smart Series hub, the dimmers will work with a maximum of 15 lamps per circuit and a maximum load of 100W.
With the older Connect Series hub and dimmer devices, you can only run a maximum of 8 lamps per circuit and a maximum load of 55W with 1 and 2 Gang dimmers. If you're using 3 or 4 Gang dimmers, you can run a maximum of 10 lamps per circuit and a maximum load of 60W.
Will I need to manually calibrate my LED lamps?
While most dimmable LED lamps perform very well after installation, some varieties may require manual calibration or additional lamps on the circuit to increase the total load.
A minority of lamps might function poorly even after calibration. Lightwave does not recommend exceeding 100W of LED load per gang for Lightwave dimmers.
However, you can still cause damage to your dimmers at levels below 100W if the LED lamps used are not dimmable (always check the lamp spec) or are incompatible.
If you're unsure, it's best to contact Lightwave support, who will happily assist.
How can I control my new LED lamps?
Lightwave is very easy to use. You can control your dimmers, Lightwave compatible bulbs and other devices using the app, online portal, or using a virtual assistant, such as Alexa or the Google Assistant.
Using the app and online portal, you can create scenes and automations that will allow you to create different lighting moods.