Is Lightwave compatible with Alexa?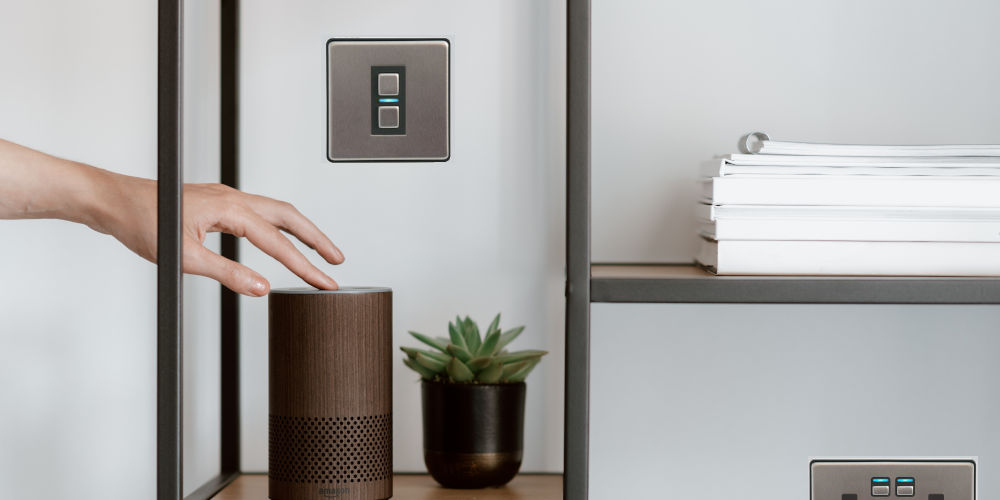 Starting your home automation journey with Lightwave is an excellent option. It's highly affordable, easy to install and programme, and expertly covers the basics. If you already own an Amazon Echo device, then you might ask: Is Lightwave compatible with Alexa?
The two work in perfect harmony together, allowing you to control your Lightwave smart home system using voice commands. And while Alexa won't replace using the Lightwave app, it does offer a quick way to operate your system.
So, is Lightwave compatible with Alexa? And how quickly can we get the two systems working together? Let's discuss these questions and more.
What is a Lightwave home automation system?
Designed in Birmingham, Lightwave is an affordable, entry-level smart home system. At the heart of the system is a hub, which uses a proprietary protocol to send and receive signals to devices.
The Lightwave hub connects to an Ethernet port on your Wi-Fi router, allowing you to use a smartphone, tablet or website for control. Or as you're about to learn, Amazon's Alexa!
Lightwave costs a couple of grand to install, and as an entry-level system, it's designed for DIY installation. The system allows you to control lights, power, blinds, heating and gates with ease. As long as you have a Wi-Fi connection, you can control your Lightwave smart home.
It's not as advanced as other systems such as Fibaro or Crestron, but is a fantastic home automation system if you're just starting or only want control over the basics.
How does Amazon's Alexa work?
Alexa is an advanced AI-driven voice assistant. It uses complex cloud computing to translate voice commands into instructions that it can act upon. For example, you ask Alexa for the news headlines, a joke, the date or time, it can play music to help you sleep better and so much more.
As an Amazon product, Alexa was initially developed installed on Echo devices, Fire tablets and Fire TV sticks. Since allowing other manufactures to use the service, Alexa is now compatible with a range of smart devices.
You can now use Alexa to control light bulbs, TVs, robotic vacuums, home cinema equipment, robotic lawn mowers, and home automation products, to name a few.
Alexa makes controlling devices easier as you don't have to search for an app or find the switch. Simply say your command, and it'll do the rest. To use Alexa, you'll need an Amazon account and either the Alexa app or an enabled device.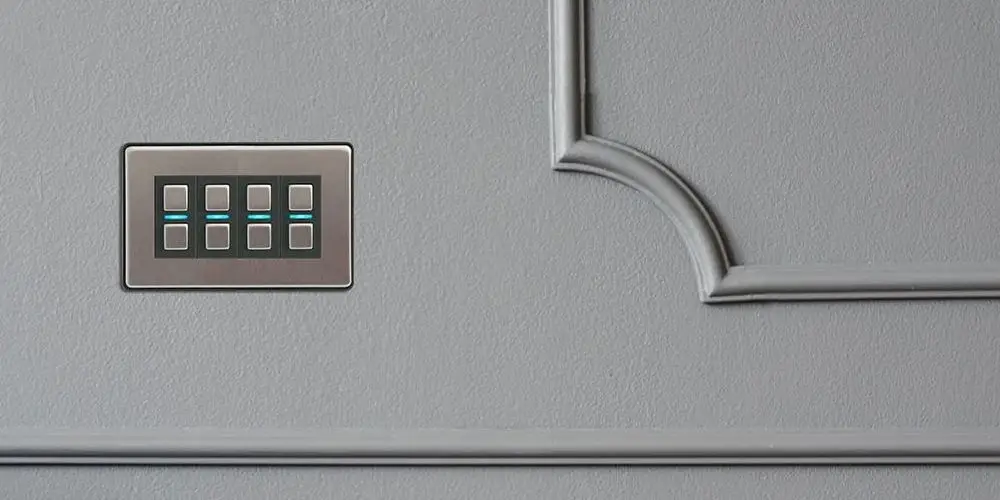 So, is Lightwave compatible with Alexa?
Both the Lightwave first and second generation devices are compatible with Alexa. So it doesn't matter if you're using a Lightwave Link Hub (Connect Series) or Link Plus Hub (Smart Series), you can painlessly add Alexa into the mix.
Using an Amazon Echo Dot, for example, you can ask Alexa to control Lightwave devices by voice. It can help you dim lights, change heating temperatures, control sockets and more, without needing to open the Lightwave App.
Just say "Alexa" or whatever wake word you've set up, then the room and device that you want to control, for example, 'Kitchen spotlights' and Alexa will complete you task.
How to connect Alexa with Lightwave
Getting Alexa and Lightwave working together is very simple. With your Alexa enabled device and Amazon account, next, you'll want to download the Alexa app.
In the Alexa app, you need to search for and add the Lightwave skill, which works with both generations. A skill is an app that allows Alexa to control Lightwave devices.
From there, you can then start to command your Lightwave devices using Alexa. Of course, you can still use the app or online portal to control your Lightwave smart home.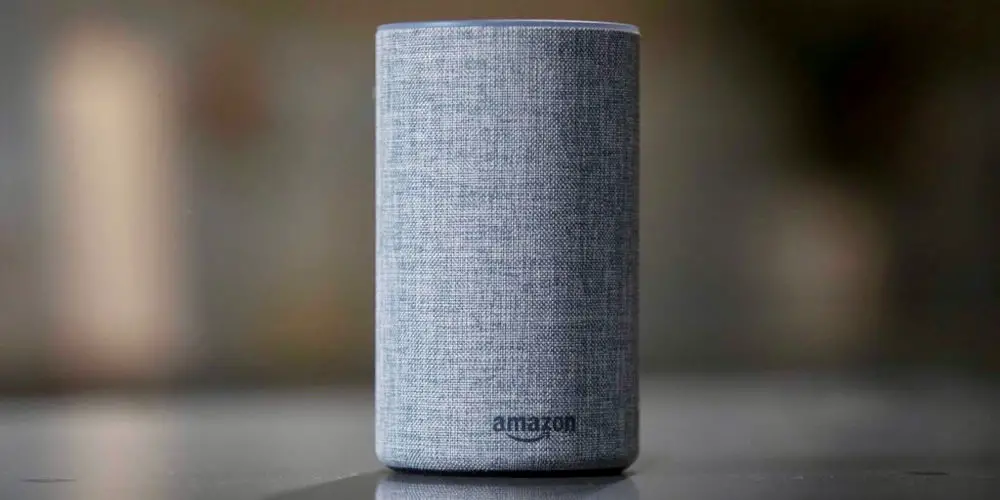 Try these basic voice commands
You use a seemingly endless list of voice commands with Alexa to control your Lightwave devices. Here are a few basic voice commands:
Discover devices: "Alexa, discover my devices"
On/Off: "Alexa, turn on [or off] the [device name]"
Dimming: "Alexa, set [dimmer name] to [number]"
Dimming: "Alexa, increase [or decrease] [dimmer name] by [number]"
Set temperature: "Alexa, set the [room name] to [number] degrees"
Increase/decrease temperature: "Alexa, increase [or decrease] [thermostat or radiator valve name] by [number] degrees"
Start event: "Alexa turn on event [name of event]"
Start mood: "Alexa turn on mood [name of mood]"
All off: "Alexa turn on [room name] all off"
Will Alexa replace the Lightwave app?
In a word, no. Alexa is ideal for actioning short commands such as "dim dining room lights" or "increase the temperature by 5 degrees". However, Alexa can't help you build scenes or sequences. You'll also need the Lightwave app to monitor the system and devices.
Think of Alexa as another control option that compliments the app, the web portal and the Home or Away button, rather than as a replacement for any/all of these.
Can I control Lightwave using both IFTTT and Alexa?
As an entry-level smart home system, Lightwave does the basics with precision. However, for more complex control options, we can use IFTTT with Lightwave. We can then use Alexa to control IFTTT, which in turn controls Lightwave!
If that sound complex, don't worry as IFTTT takes care of the heavy lifting, allowing you to painlessly programme your system to react to your requirements and lifestyle.
You can also use IFTTT to control other smart home devices and programme them to work in concert with your Lightwave devices. To get started, visit the dedicated Alexa Lightwave page on the IFTTT website.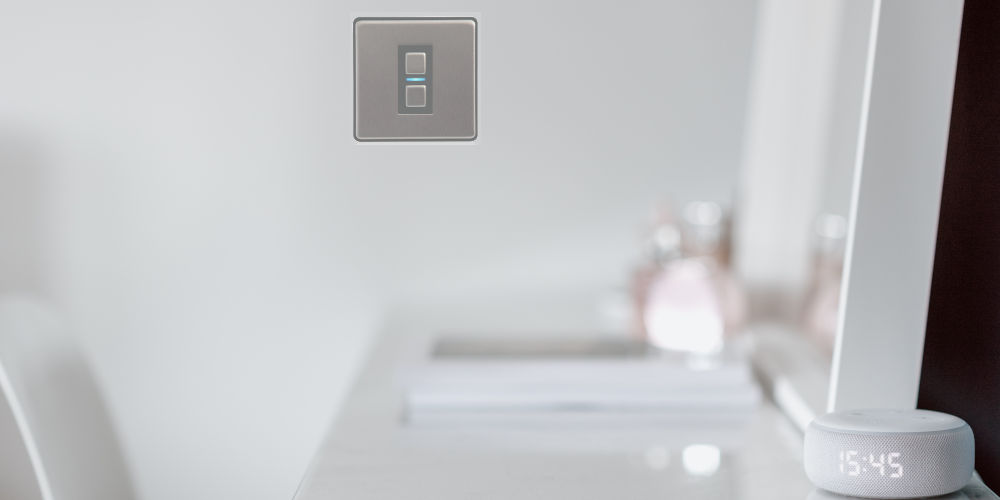 Where to get started
If you're wondering is Lightwave compatible with Alexa? The answer is yes, and it's fairly simple to get the two systems working together. Firstly, you need an Amazon device with Alexa built-in, such as an Echo device or a Fire Tablet. From there, set up an Amazon account.
Finally, you need to download the Alexa app onto your smartphone and install the Lightwave skill. And you're ready to go! Next, experiment with controlling devices using voice commands rather than the Lightwave app.
You can then try using IFTTT to add another layer of control options and flexibility to your smart home system. Also, IFTTT can trigger a range of devices, scenes and sequences.
Combining Lightwave, Alexa and IFTTT will allow you to create a powerful system that's far more advance than the individual parts.
Alexa won't replace the app or the web portal but will enhance how you control your Lightwave smart home system.