Can you watch All 4 abroad?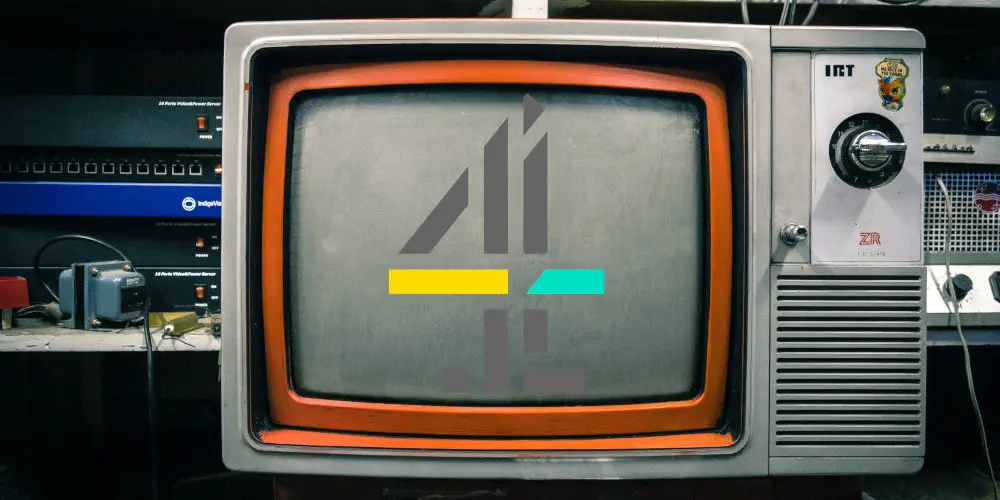 PUBLISHED: 11th December 2022 | LAST UPDATE: 30th May 2023
Being on holiday or living outside the UK shouldn't stop you from enjoying your favourite TV shows. It's easy to watch ALL 4 abroad if you follow our simple steps!
Over the last 40 years, Channel 4 has become a part of everyday life. You might have fond memories of watching Big Brother, Friends, and more recently The Great British Bake Off after it moved from the BBC. Flim 4 are behind some classic films we've enjoyed over the years.
Sadly, due to licensing agreements, trying to watch content abroad using the All 4 app or online portal is impossible. All hope isn't lost. Several options are available that allow you to enjoy your favourite show from wherever you are in the world.
Enjoy watching your favourite Channel 4 programmes by downloading them before leaving the UK. Another option is to use a VPN to change your device's location to the UK, allowing you to watch your favourite content using the app or online portal.
As with watching the ITV Hub abroad, Channel 4 doesn't currently sell content to YouTube. It seems that only the BBC does this. You either need to download programs before leaving the UK or use a VPN.
Let's explore how to watch All 4 abroad in more detail.
Easiest way to watch All 4 abroad? Use a VPN!
The best way to watch all 4 abroad is to use a virtual private network (VPN). If you haven't used a VPN before, don't worry. They are simple to use and reliable.
When you load a webpage, your device communicates with the nearest servers. These computers store copies of files, allowing you to access files from anywhere. But some are location specific, blocking you from accessing certain files. Hence why you can't watch All 4 abroad.
Thankfully, by using a VPN, you can change your device's location to a different country without having to move! You can then access location-restricted content regardless of where you are. Simply, tell your VPN to router requests using a UK server and if, by magic, you're in business.
All 4 doesn't work with all VPNs on the market. So, you'll want to double-check that your service offers UK servers. A few of the most popular VPNs that work with ALL 4 are Nord VPN, SurfShark, and Express VPN.
Express VPN is highly recommended as it's affordable, reliable, and offers solutions for all your devices, including phones, laptops, and smart TVs. You can even use Express VPN with streaming sticks, such as the Google Chromecast.
Before you start watching your favourite Channel 4 TV shows, you need to sign up for Express VPN using their website.
On a laptop, to watch All 4 abroad:
Sign in to Express VPN
Click the 'Download' button from the dashboard
Choose from Windows, Mac, or Chromebook to initiate the download. Keep the tab open as you'll need the activation code later
Click on the download and follow the instructions to install Express VPN
After installing, you'll be prompted to enter the activation code from the tab you kept open
Once set up is complete, the Express VPN app will launch
Select a UK server
Click the 'Connect' icon
You'll see a 'Connected' message
Head to the ITV Hub in your browser, and it should work as if you are in the UK.
On a phone or tablet, to watch All 4 abroad:
On your phone or tablet, head to the App Store (iOS) or the Google Play Store (Android) and find the Express VPN app
Install it and sign in with your credential
You'll be prompted to allow Express VPN to set up a VPN connection
Next, choose a UK server
Tap the 'Connect' icon
Once you see the 'Connected' message, load the ITV Hub app and watch TV!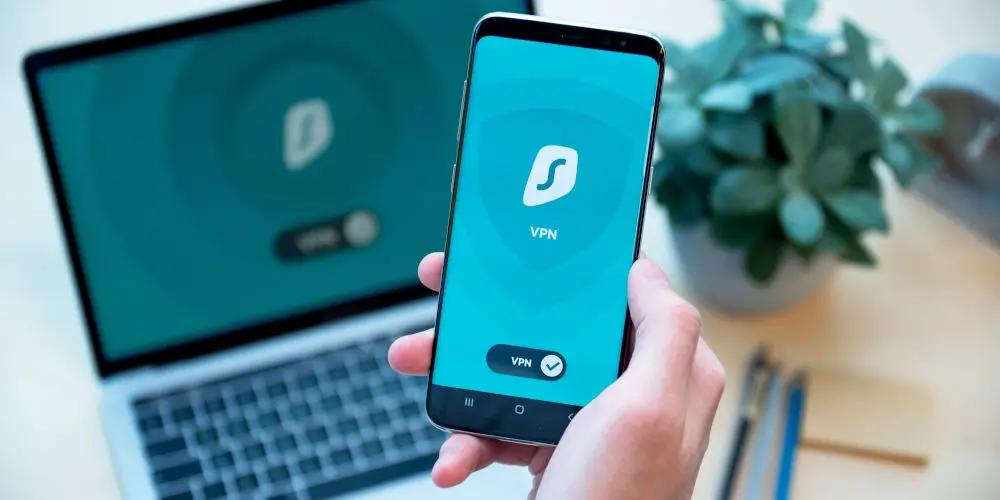 Is watching Channel 4 shows with a VPN illegal?
You're not breaking any laws by watching Channel 4 shows using a VPN. However, it is against their license agreement. It is illegal to watch any UK TV without a valid licence. So if you want to watch live TV or use a catch-up service (ITV Hub, BBC iPlayer, ALL 4, etc), you need a TV licence.
Also, it's worth being cautious about the VPN laws in the countries you are visiting. In Russia, China, and more, their usage is restricted. So research in advance.
Help! All 4 doesn't work with my VPN
While watching content on All 4 app or online abroad using a VPN is against their terms of service, there is little they can do to stop you from using one. If it's not working for you, here are some ideas to resolve your problem:
Ensure your VPNs states it unblocks Channel 4/4OD/All 44 
Some no longer work as they've had their servers blacklisted by Channel 4. So double-check that your VPN works with All 4.
Make sure that you are using a server in the UK
Most VPN services have servers all across the world. However, you must connect to UK servers for All 4 to work. So check that the servers you're using are located in the UK.
Turn off your location settings
While a VPN will mask your IP address, if your phone's location and IP address don't match, it could cause it to stop working with a VPN.
Clear your browser's cookies
Channel 4 may place a cookie on your device, and so it knows you are not in the UK. By clearing your browser's cache and cookies, you remove any trace.
Try using a laptop or PC
These devices do not reveal your location using GPS like phones and tablets.
Still not working?
If you've taken the above steps and All 4 still isn't working, contact your VPN customer support. They should be able to help you get up and running in no time.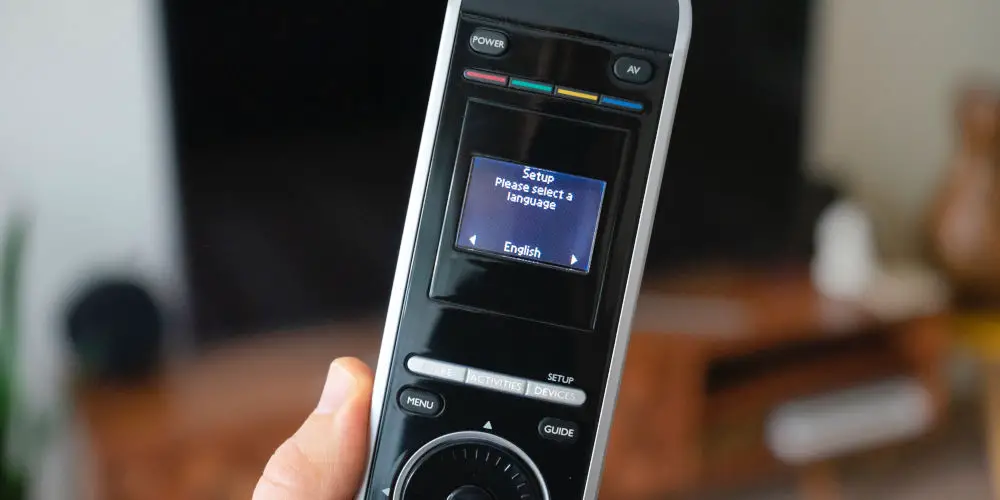 Watching shows using All 4 app abroad
Before leaving the UK, you can download TV shows, you can then watch them using the All 4 app for free. Of course, downloading content to your phone or tablet will take time. Plus you'll need plenty of device storage.
Remember, you'll need to watch them on the same device you downloaded them. You can't watch the shows using a Chromecast or smart TV due to how these devices stream content.
Are Channel 4 shows on YouTube?
Channel 4 has an active YouTube channel with clips and full episodes. However, due to licencing agreements, it's only available in the UK. Outside the UK, it currently appears that Channel 4 doesn't licence any content to YouTube for resale.
We can't find a reason why this is the case, particularly given the BBC does licence programmes to Google that are available for purchase on YouTube.
YouTube has a ton of TV shows and movies available for purchase. You don't need a VPN or loads of device storage. Simple purchase single episodes or complete seasons and relax. Plus, YouTube pricing starts at a couple of pounds, meaning it's highly affordable.
Of course, buying a season will cost you more than if you used a VPN. But it's a completely legal way to watch content compared to the questionable method of a VPN.
Another option you have is to check your favourite streaming services. Some Channel 4 shows are available on Netflix, HBO Max, or Hulu. Plus, paying for a month's subscription is usually cheaper than buying seasons or using a VPN.
Watch Channel 4 shows using a Smart TV
So far, we've only covered using a smartphone or tablet to watch Channel 4 shows. But you might prefer to watch your favourite shows on a Smart TV. Here are a few options depending on your TV's operating system:
Android TVs
You can install the Express VPN app directly onto the TV using the Google Play store and access All 4 through the usual TV app.
Samsung and LG Smart TVs
While you can't directly use VPNs with Samsung and LG smart TVs, there is a solution. You can use Express VPN's Mediastreamer app.
Other brands of smart TVs
For all other brands of smart TVs, you'll need to install your VPN onto a compatible router. While this is slightly technical, you will unlock All 4 on all devices connected to the router. You have been warned!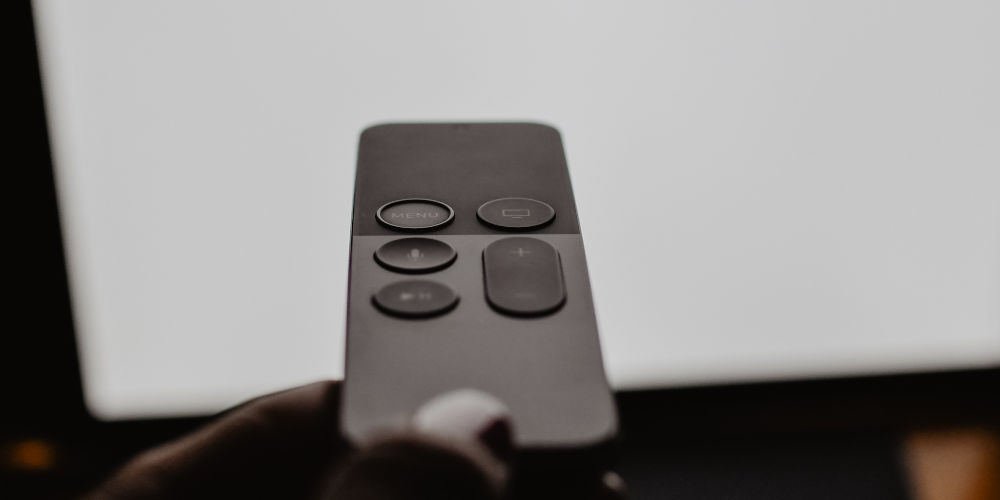 Can you watch ITV shows using a streaming dongle?
It's possible to watch All 4 abroad using an Amazon Fire TV Stick, Chromecast, or Roku streaming device. However, it's not the easiest of solutions as getting to work is quite technical.
Fire TV Stick
You'll need to install a VPN on your Fire TV Stick. You might be able to install an app directly on your dongle. Otherwise, you'll need to sideload the app onto your Fire TV Stick.
Chromecast
As you can't install apps directly on a Chromecast, you'll need to install a VPN on the router. Again, doing this isn't easy and you'll need access to the router.
Enjoying your favourite Channel 4 shows and Film 4 movies
You now have a few different options to watch All 4 abroad, including using a VPN and downloading programmes at home. But, it's also worth checking popular streaming services.
Using these options, you should be able to enjoy your favourite shows and movies from Channel 4 and Film 4 wherever you are in the world!