What is Matter smart home protocol?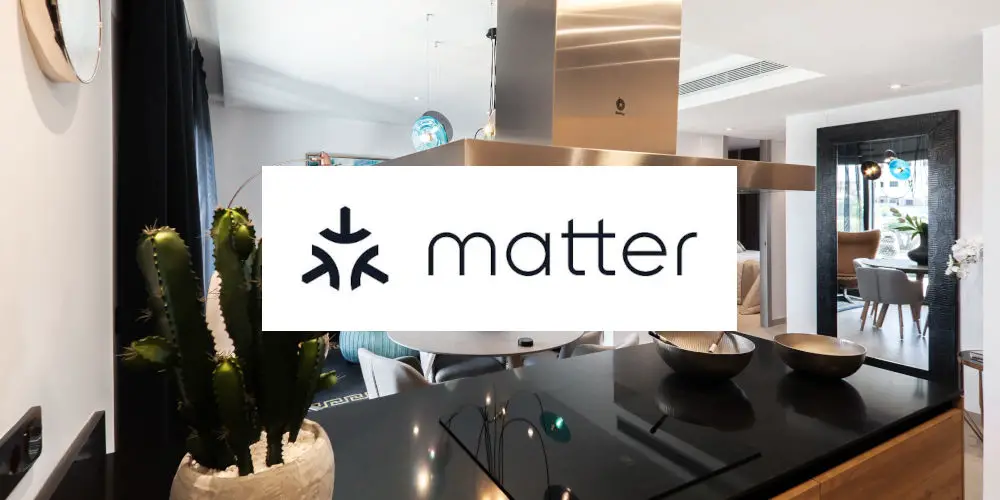 There's one fundamental problem when building a smart home, which the industry has, until now, decided to ignore. Instead, they've kept releasing new products and devices. However, the Matter protocol fixes this issue. But what is Matter smart home protocol?
You'll probably know that we have several protocols for automating our homes. However, we lack one grand way to use every smart home device in harmony without needing a computer programming PhD or paying a smart home expert a small fortune.
The Matter protocol makes controlling all of your devices easy, regardless whether they use the same protocol or not. This change is a leap forward in smart home tech and will enable you to finally build your dream smart home.
So, what is Matter smart home protocol? And why is it important?
What is Matter? And why is it a big deal?
Each week sees the launch of even more smart home gadgets. Many of these devices are very exciting and help make the home smarter. But there's an issue trying to get them working together due to manufacturers using different protocols.
The protocol is a piece of software that allows a device to send and receive messages. Some use Zigbee, others use Wi-Fi, and many use Z-Wave. And that's just a few of the DIY systems available! Control4, Crestron, and Lightwave use their own unique protocol.
The result is frustration as two seemingly comparable devices can't work with each other. Many homeowners, therefore, choose a particular protocol and try to mould their system around it. This approach can work, or it can result in building a system that does 80% of what you want.
Matter is the answer we've been waiting for! It's a revolutionary way to simplify how we build smart homes. Brands such as Google, Apple, Samsung, Amazon, LG and Zigbee (now Connectivity Standards Alliance) are all part of the scheme.
By simplifying several protocols into a single one, Matter makes devices even smarter and easier to control. You could say that matter makes sense of the chaos we encounter with today's smart home ecosystems.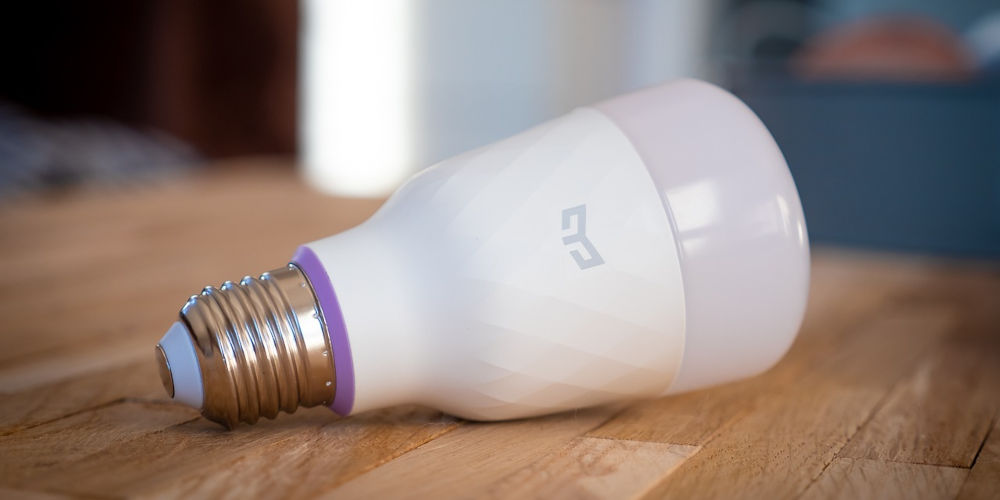 Are there any downsides to Matter?
You'll need a dedicated hub that works with the Matter protocol, exactly the same as if you're using Z-Wave, Lightwave, or Control4. Your existing devices should be able to communicate with the hub, regardless of their protocol.
For example, you can use your Amazon Echo Show display with a Google Nest doorbell. Maybe you have a Zemismart Z1 remote (Zigbee/Tuya) and a Fibaro Roller Shutter 3 (Z-Wave). Well, that's the idea behind it!
As with other protocols, the idea in principle is fantastic. But there are bugs, and not everything works as smoothly as imagined. That said, the major brands involved in Matter are committed to working these issues out and providing an innovative ecosystem.
Are existing smart home protocols no longer required?
Few realise how their existing smart home devices are connected. It all happens via Zigbee, Z-Wave, Wi-Fi, Bluetooth, and other protocols. These won't suddenly vanish thanks to the emergence of Matter.
There will still be a place for the Zigbee and Z-Wave protocols. In fact, both are involved in developing the Matter ecosystem and will continue to play an important part in the smart home of the future. 
Your current smart home devices will still work, and you can largely stick to your favourite protocol, albeit with the flexibility that Matter offers.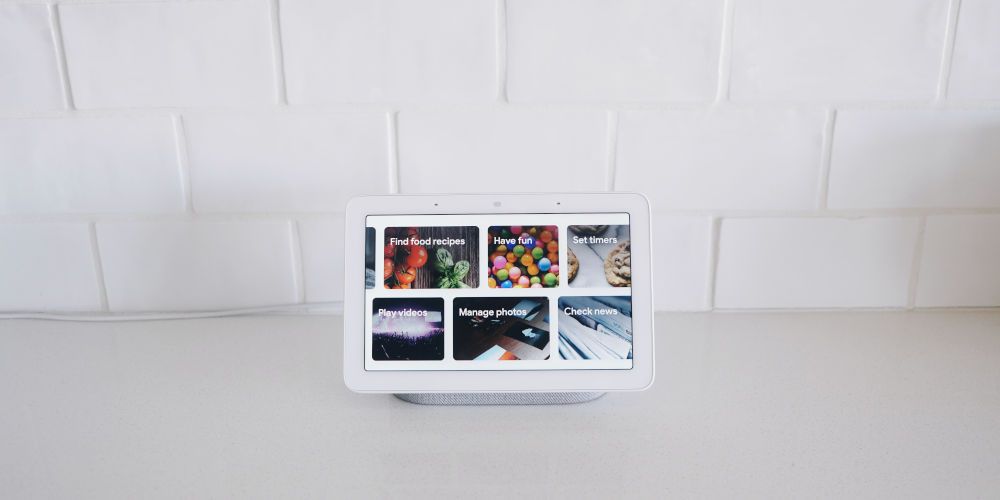 Why are big brands involved?
It might not seem important to have Google, Samsung, Amazon and Apple involved in Matter. However, it shows the big players are committed to levelling the playing field and making it easier for consumers to use the latest tech in their homes.
Google
Google's devices are being updated allowing them to connect to Matter products. So you can use the Google Assistant with more devices and to control more features. The Nest Thermostat range will soon support Matter as well.
Google is also planning to support Matter via Android phones. It will make pairing Matter products much simpler, thanks to Google's Fast Pair tech. 
Amazon Alexa
Amazon, not to be outshone by Google, plans to upgrade its 17 Echo and its other connected smart devices so they work seamlessly with Matter. Amazon's goal is to ensure their devices are compatible with as many smart home devices as possible.
Apple HomeKit
Apple's involvement with Matter is just as important. They have plans for iOS support, meaning you can manage Matter devices via your Home app, so it all works seamlessly together.
Samsung SmartThings and Matter
In the works is an update to the Samsung SmartThings platform that will allow Matter to control Samsung smartphones, smart appliances and TVs.
What happens to your existing smart home devices?
You might wonder if you need to start again and purchase a whole new set of Matter devices as your existing ones are now obsolete. Thankfully, the situation isn't as bleak.
If your devices are fairly new and run via Wi-Fi or Thread, it should be relatively easy to upgrade them to the Matter protocol. Whether through a software update or a 'bridge'.
That said, older devices may not be upgraded thanks to their existing, and heavy software load. The good news is it's the hubs that older devices communicate through that are upgraded or bridged to Matter and not the devices themselves. 
So your existing devices will still work, but you might lack access to the full range of features you need.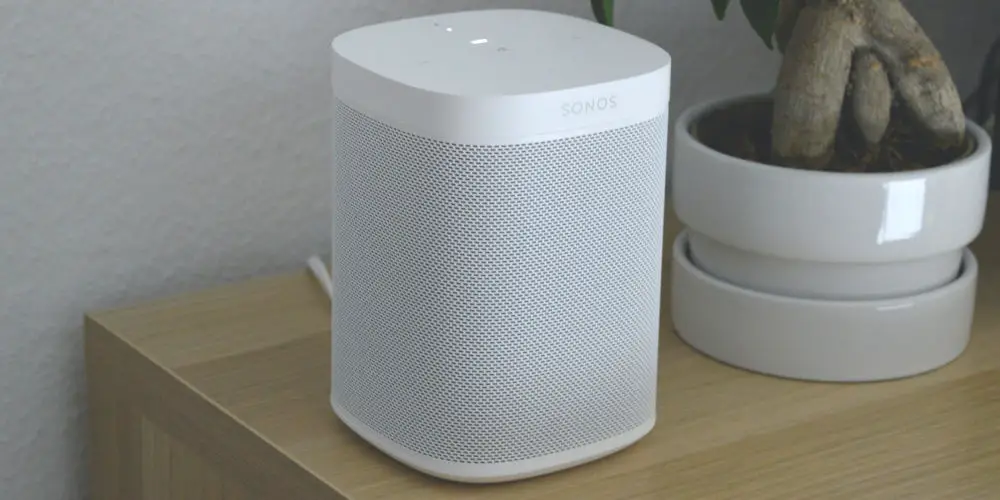 Why Matter is a step in the right direction
Hopefully, you understand what is Matter and why it's an important step in the right direction. Matter is set to provide you with secure and reliable connectivity. Plus, your smart home devices will work seamlessly together, both now and further down the line.
In short, Matter is designed to make it easier for devices to communicate while simplifying future development for manufacturers and increasing compatibility for you, the consumer! 
Matter, in short, is the next-gen standard for smart home IOT devices.
Matter makes smart home installation simpler while making your smart devices easier to control. In short, Matter makes your smart home smarter.