Can Alexa play SoundCloud?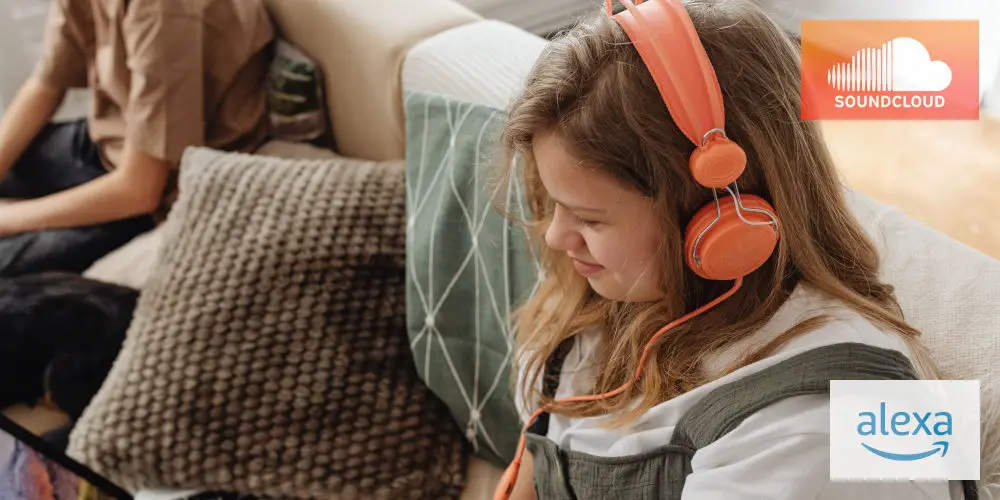 Many use SoundCloud to discover new music, creators and listen to podcasts. Some of today's most popular acts started releasing content as unknown talent on the platform. If you're a fan of the Amazon Echo range, you might want to know: Can Alexa play SoundCloud?
It's a good question, especially if you're not a fan of radio or feel Spotify is too commercialised. In this guide, we'll talk about how to play SoundCloud using Amazon's Alexa. It's possible but isn't the easiest thing. Let's get started!
What is SoundCloud?
Founded in 2007, SoundCloud is an audio streaming service that is used more as a social network than purely a way to listen to music.
SoundCloud has become a creative hub with well-known performers, independent musicians and podcasters all using the platform to share their creations with other users. Even if you're not a creator, SoundCloud makes it easy to find and enjoy a range of content.
Users can create an account and follow others, allowing them to stay up to date with and explore a variety of music and audio from the global user base. SoundCloud has made it easy to stumble upon hidden treasures.
As a free to use website, you can listen to or post music without paying anything. That said, they offer a premium membership with additional benefits.
Why use Alexa to play SoundCloud?
Millions of homes have an Alexa enabled device, usually an Amazon Echo Dot. Alexa makes life simpler as they respond to voice commands to questions and can complete tasks, such as creating a shopping list or turning on a light.
What's great about Amazon's Echo range is they are both only smart speakers and Bluetooth speakers. You can easily listen to your favourite music, news, live sports and more using them.
Alexa painlessly connects with various streaming services, including Spotify, TIDAL and Amazon Music (30-day FREE trial).
Alexa doesn't directly connect with SoundCloud. Sorry to say. However, there are a few workaround methods. Don't worry, we'll walk you through each step to get the two working harmoniously.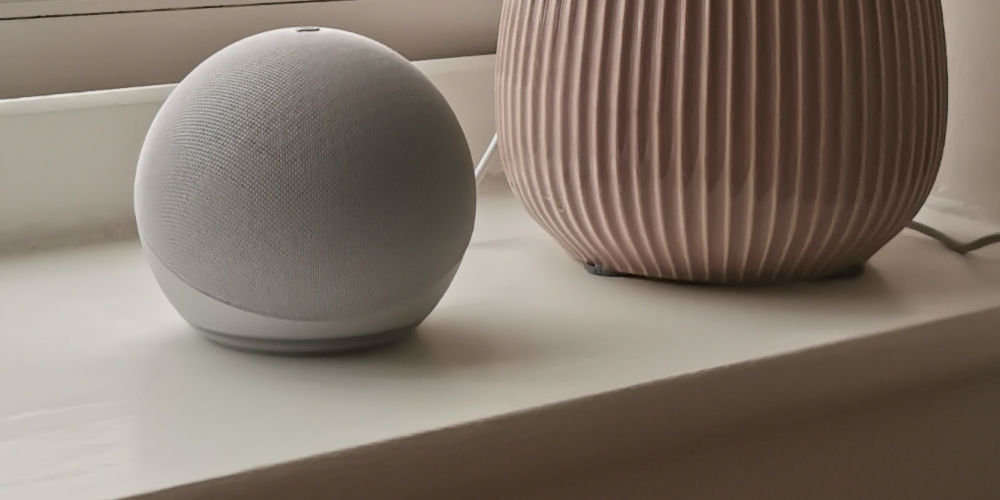 Can Alexa play SoundCloud?
While Alexa is compatible with almost every streaming service available, it doesn't work directly with SoundCloud. However, some solutions are available. Our solution is surprisingly simple: Bluetooth.
You can play content from your smartphone to your Echo device via Bluetooth. Simple, stream content from SoundCloud on your phone. Pair your phone and Echo device using Bluetooth and enjoy listening to SoundCloud!
There's a snag. It's not possible to tell Alexa to "play music from SoundCloud." That's won't work as SoundCloud is not integrated with Alexa. Hopefully, Amazon will sort this out in the not-too-distant future.
Getting SoundCloud to play using Alexa
It may take a little time the first time you try to connect your Echo device and Alexa with SoundCloud. You'll quickly get the hang of it.
The key is using Bluetooth to connect your phone to Alexa. Don't ask Alexa to play music. To connect to Alexa Bluetooth, say "Alexa, pair". On your phone, in the Bluetooth settings, click connect to your Alexa device.
With this set up, next, go to the SoundCloud app and play whatever you want. As your phone and Alexa are connected, the music is playing from Alexa.
Can I use Alexa and Bluetooth with a Computer or Laptop?
As with your smartphones, you can also connect your computer, laptop, or notepad to Alexa via Bluetooth.
Turn on your computer's Bluetooth.
Go to alexa.amazon.com and log in to your Amazon account.
After logging in, go to Settings and click on the name of your Echo device, which will be listed there.
The settings for your Echo device will open. Click on 'Bluetooth' and then on 'Pair a New Device'.
It will show you a list of available devices. From there, click on the name of your computer.
You will receive a notification on your computer asking permission to pair, so click on Allow.
After that, your computer will pair with the Echo device.
Again, you only need to pair the two together the first time. After that, you can quickly establish the connection by saying, "Alexa, connect to [computer's name]".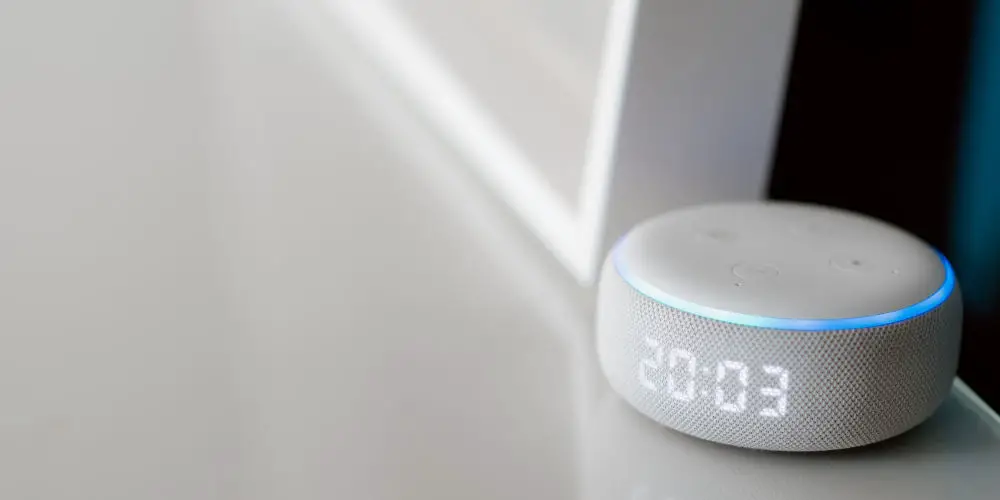 Can we use an Alexa Skill?
You could create a custom Alexa Skill that would allow you to stream SoundCloud using Alexa. However, this isn't straightforward and requires technical knowledge about how the Alexa Developer Console works. So, it might a little complicated for beginners to understand fully.
Create an Alexa skill by following these steps:
Find an Alexa skill template online. These are the best starting point. You can find many on platforms like Dabble Lab or Github. Here's one called Magic Jukebox.
After finding a template that suits you, download the source code onto your system.
Go to developer.amazon.com and log in to your account. If you are creating a new one, ensure you use the same email address as the one linked to your Alexa device.
Select the 'Create Skill' option.
Name the skill
Select 'Custom Model'.
Depending on the programming language of the source code, you can choose the appropriate method to host your skill's backend resources.
Select the 'Create Skill' option once again. This process will take a couple of minutes.
Once the skill is ready, open up the 'JSON Editor' and paste it into the JSON code for model interaction from the template downloaded earlier.
Save and build the model once you're done.
Next, go to the 'Interfaces' option and toggle 'Audio Player' on.
From the top of the screen, find and navigate to the 'Code' tab.
Open the index file and replace the code with the code from the index file within the template you downloaded.
Within the code, find the object responsible for creating a streaming instance. Doing this requires a fair bit of programming knowledge and a thorough examination of the documentation of the code.
Once you find the object, you can edit the target URL to point to the location you want to stream music from, which is SoundCloud. You can also add custom images and text that will display on devices that have a screen.
Save and deploy the code.
Finally, navigate to the 'Test' tab and set 'Skill Testing is Enabled in:' to 'Development' to enable testing your skill.
If you have followed all the steps correctly, your Alexa device should now be able to play music from SoundCloud.
What Other Music Services Work With Alexa?
If you want to listen to more widely released music on your Echo speaker, you're in luck! Plenty of music services directly integrates with Alexa.
You'll find all of these music services under Settings >> 'Music & Podcasts' in your Alexa app:
Amazon Music
Apple Music
Spotify
Deezer
JioSaavn
TIDAL
You can set these services in the Alexa app and play songs directly from your Echo. For example, say: "Alexa, play Bruno Mars on TIDAL". Also, you can set any one of them as the default music service, allowing you to say "Alexa play Bruno Mars" without specifying the music service.
Also, These services integrate fully into Alexa routines, multi-room music, and other advanced Alexa features. Sadly, SoundCloud doesn't have access to any of these extras unless an Alexa skill becomes available or you build one yourself.
Our suggestion is to pay for Spotify. They have an extensive music library and a large list of Alexa Spotify commands. It's a great option if you have a family as you can have multiple Spotify accounts on Alexa.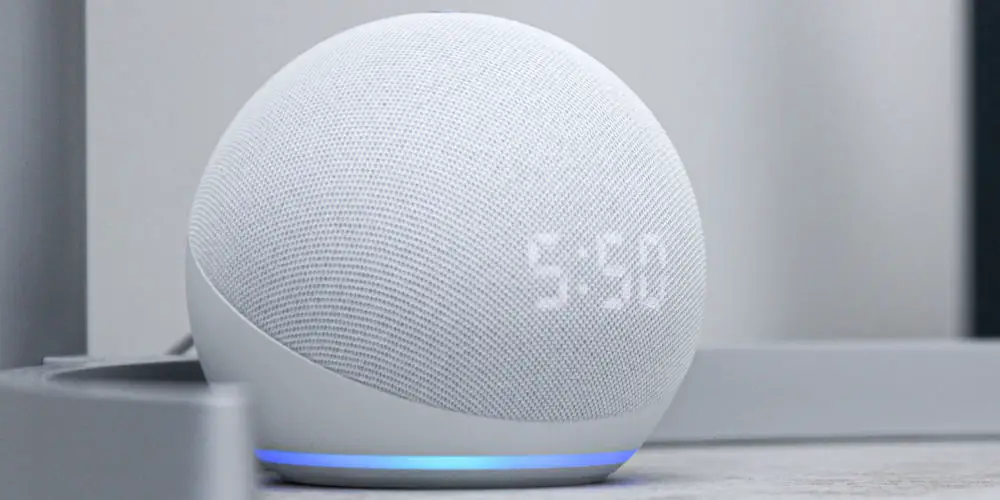 Frequently Asked Questions
Can I use my Echo device as a speaker without internet access?
Yes, you can use any Echo devices as a Bluetooth speaker without needing an internet connection. However, you will be unable to use many of Alexa's features, such as voice commands and internet searches.
What is the best way to link Alexa to external speakers?
If your Echo device has a headphones output, you can connect it with an external speaker. Another option is to use Bluetooth to pair your Echo device and external speaker together.
Can Sonos smart speakers play SoundCloud?
You can enjoy SoundCloud using your Sonos smart speakers. And as Sonos works with Alexa, you can use the assistant to play content from SoundCloud. However, you will need the premium SoundCloud Go+ to add SoundCloud to your Sonos speaker.
Can Google Home/Nest play content from SoundCloud?
Sadly, the Google Home and Nest range of smart speakers don't integrate with SoundCloud, either. So, you'd need to use Bluetooth to pair your Google speaker and phone together. Even when using Bluetooth, you cannot ask the Google Assistant to play music from SoundCloud.
So, can Alexa play music from SoundCloud?
If you're wondering: can Alexa play SoundCloud? The answer; sadly is no. Well, not without some tinkering. Currently, you have to use Bluetooth or create your own Alexa Skill. Hopefully, Amazon or SoundCloud will release an Alexa Skill soon, making the process even easier.