Is home automation worth the money?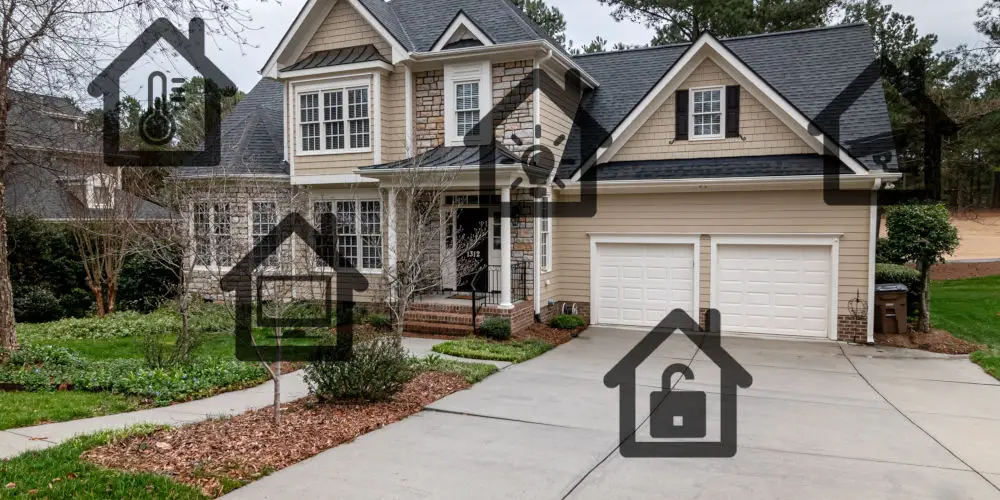 Is home automation worth the money? It's a question we hear a lot from many homeowners ask. While in the past, it was considered futuristic, today, creating a smarter home is easy and affordable.
Using smart home devices, you can remotely control nearly every aspect of your home, including the heating, blinds/curtains, lights and even your TV.
What might have seemed like a fad is actually a great way to save money and have more control over your home. Plus, as you'll save money by having a home automation system, you'll quickly recoup your investment.
Come with us as we explore: Is home automation installation worth the money?
It starts with a smart home hub!
If you're new to smart home automation, you might think you need to spend a small fortune on a dealer-installed system or that you can do everything with Wi-Fi devices.
In fact, you can get started for under £200 with a smart home hub and a single smart device, such as a dimmer. The Aeotec SmartThings Hub is highly affordable; as is the Fibaro Home Center 3 Lite.
Both of these hubs will allow you to control a decent number of devices, create automations and scenes, and support virtual assistants such as Alexa and the Google Assistant. You can easily control your smart home using voice commands or an app.
In time, you'll want to start exploring scenes and automations. Scenes allow you to control multiple devices at once while adjusting settings. Our favourite scene is "movie", where the blinds lower, the light dims, and the TV turns on.
A scene that will save you money is "all off". After activating this scene, your home automation system turns off all devices, ensuring you haven't left a light on or the heating turned up high.
Automations are much like scenes that run on cue. We're using automations to turn on the bathroom light at night when it detects motion, ideal for the middle of the night pee! Another example is in the morning. On cue at 7 am, the bedroom light dims up, and the curtains open.
Keeping your home safe without it looking like Fort Knox
With a smart home hub, you can start adding devices that control essential features. The most common aspect homeowners want better control over is security. You can't put a price on peace of mind, whether you're at work, on holiday, or buying groceries. 
There are some great smart devices that could potentially save you both time and money, including:
Smart Thermostats
Smart light bulbs and sockets
Smart Door Entry Systems
We've covered these in detail in previous articles. Plus, you can always speak with a local smart home dealer, who can advise you on what will work for your property and requirements.
Smart thermostats and heating system
The next step to creating a smart home that's worth the cost is ensuring it's cosy. A smart heating system is an essential element and one that can reduce your bills.
Many start with a smart thermostat, such as the Google Nest. These clever devices learn to mimic how you use your heating system and predict future use. You can set it to automatically turn off the boiler when you're at work and turn it back on as you leave the office.
Even if you only use a smart thermostat, you'll quickly recoup the device's cost by the energy savings you make. Plus, as you're using less energy overall, you'll be doing something save the planet.
The next step is to upgrade your radiators with smart TRV to create an intelligent heating system. With smart TRV on the majority of your radiators, you can control how hot or cold each room is. Not only does this mean superior heating control, but you'll also save plenty of cash.
Brighten your life with smart dimmers and light bulbs
One of the best starting points is smart dimmers. These easy to install devices allow you to control lights in your home using an app or voice control. You can easily turn them on or off remotely, ensuring you don't leave lights on when you're not at home or using a certain room.
Another benefit of smart dimmers is you can make them brighter or dimmer, allowing you to match the lighting to your mood. After using smart dimmers for a few weeks, you'll wonder how you ever survived with simple on/off light switches!
Don't forget smart sockets
Not every power socket in your home is easy to reach, so smart plugs are a nice addition that makes operating devices simpler. Inexpensive, smart sockets effectively transform an appliance into a smart device! Plus, you can control a smart socket remotely via your phone or smart home hub.
Check who's there with a smart doorbell and door locks
Smart doorbells and smart door locks are part of a security system. You can control smart door locks and doorbells remotely. The days of searching for keys are over! And if you're expecting guests but won't be home, you can text them a one time pin code that will grant them access.
Smart doorbells are a great security feature that allows you to view who's at your front door and use two-way communication. Also, they have a live stream video option. So you can view and interact with people no matter your location.
Many home insurance providers look favourably at homes with this type of security. So these features should pay for themselves.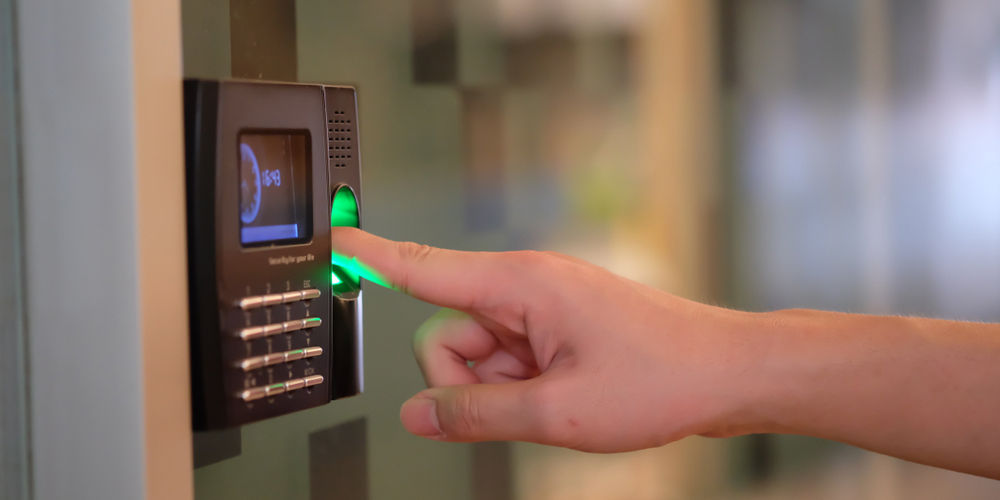 So, is home automation worth the money?
To answer: Is home automation worth the money? We need to consider the price of buying and installing a system and the ongoing costs.
Smart homes make life easier as they offer better control over devices in your home. They can be expensive to install, especially if you use a system like Control4 or hire a local smart home dealer.
However, having a smarter home will help you save money, meaning the system will essentially pay for itself. You'll also create a more secure property, which will pay dividends in the long run. Plus, you'll be saving the planet by using less resources and energy.
Another factor to consider is that more buyers are looking for homes with an automation system. These buyers are happy to pay more as it's a unique feature. Also, it means they don't need to spend months designing, configuring and programming the system.
Our top tip is to start small. You can start with a smart home hub and a dimmer or smart plug. Live with that for a few weeks and see how it feels. From there, you can expand your system little by little until you've built a smart home that matches your expectations and requirement.
So, is home automation worth the money? We believe so!