Can I use the Google Nest Hub as a baby monitor?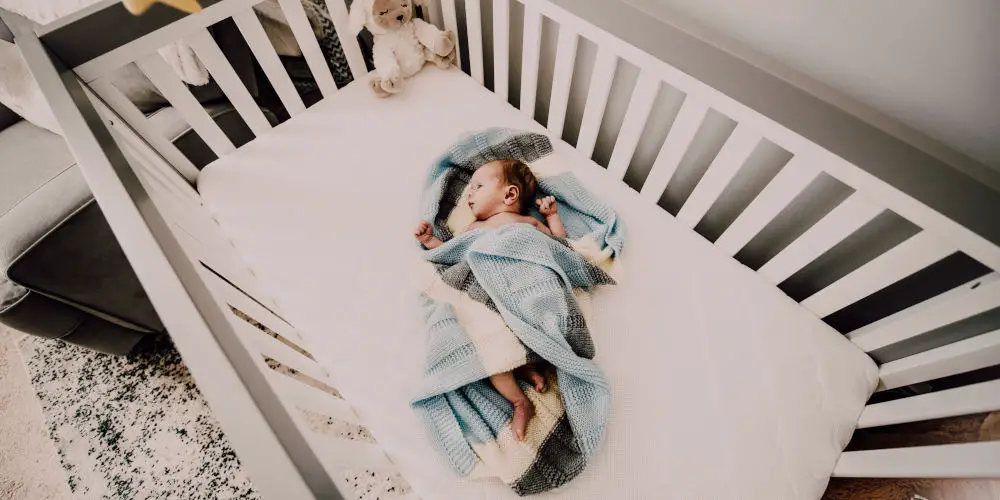 Looking after kids, no matter their age can be a challenge. Thankfully, with the introduction of affordable smart home devices such as the Google Nest product line, you can now keep an eye on your little ones from anywhere! And so, you might wonder can I use Google Nest Hub as a baby monitor or to check on your toddlers?
Whether you're an expecting parent, running on coffee thanks to your newborn or trying to stop your toddler from causing a hurricane, you'll know how valuable having a baby monitor can be within your home.
Enter Google Nest Hub devices (formally known as Google Home). Available in Nest Hub and Nest Hub Max, these highly affordable smart home devices are incredibly powerful.
Using them, you can easily control your boiler, set reminders, create to do lists and even link it with security cameras to monitor your exterior or even the kids!
What makes the Google Nest Hub superb for watching kids, is you can seamlessly connect up to 20 cameras to the device, allowing you to monitor all aspects of your home. Plus adding devices to google assistant is very easy.
So, if you're still wondering "Can I use Google Nest Hub as a baby monitor?", the answer is a definite yes!
Using your Google Nest Hub as a baby monitor
Way back in 2018, Google released a line of Nest Cameras, with both indoor and outdoor version available. As these painlessly integrate with both Nest hubs, you can easily use your Google Nest Hub as a baby monitor.
Choose your Nest Hub
Firstly, you'll need to buy either the Nest Hub or the Nest Hub Max. Both allow you to monitor your home's temperature meaning you can regulate how hot or cold your children are.
Selecting the right camera
Next, you'll need to purchase a Google Nest Camera or one that's compatible with the Google Home ecosystem. You might be tempted to save money and buy a cheaper camera, however, you'll want to invest in a decent one as you're using it to watch your baby and kids.
Integrating them together
Finally, you'll need to integrate the two elements to allow you to view the live camera footage from your Google Nest Hub.
You'll want to follow the manufacturer's instructions, even if you've set up that device before, to ensure it works flawlessly from the start. Your kids deserve that!
Next, when linking your camera to the Nest Hub, you'll need to verify your account and choose a parent device. You could select your TV, tablet or both. Take the time to check that the two device sync.
Finally, test the set-up using voice commands and you should be able to see your baby sleeping or playing thanks to your newly installed Google baby monitor!
If you decide to a camera from a different brand, ensure it has no infrared vision as when infrared light is too bright, your baby will have a hard time sleeping or get distracted by the bright glow.
Playing music and sounds with your Google Nest Hub
As a multi-function device, your Google Nest Hub has a built-in microphone and speaker. So you can easily play music on your Google Nest device and keep your baby exploring different sounds.
Using some simple voice commands, you can ask your device to play a range of sounds that can help you and your baby sleep better.
Animal sounds
Animal noises are a great way to teach your child about nature. Plus, with over 100 different animal sounds available, your Google Nest Hub can play examples for hours!
Musical instruments
Kids love music and there's no better place to start than by exploring the sound of different musical instruments! You could ask it something vague like "What do instruments sound like?" or ask Google to play a particular instrument for your lovely baby.
You should be able to identify sounds that calm your newborn or toddler and ask your Google Nest Hub to play them, allowing you to get a few seconds of peace or helping them get to sleep.
Automotive sounds
Each car has a unique sound, so why not use your Nest Hub device to play various vehicle sounds as well. This is a fun way to educate your kid about different cars and how they sound.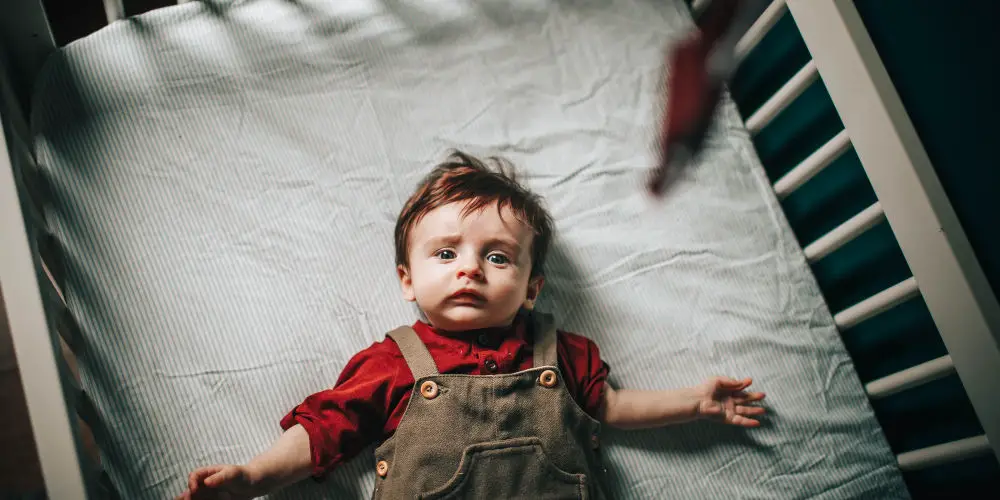 Using night mode on your Google Nest Hub
Checking on your sleeping beauty has never been easier! And you don't even have to step foot in their room and run the risk of waking them up! Using the Google Nest Hub, you can remotely check in on your baby from the comfort of your bed or sofa around the clock.
The device's night mode allows you to watch your baby sound asleep with hi-def images, all without having to enter their bedroom. As just one of the device's feature, you can hopefully see that using your Google Nest Hub as a baby monitor is painless.
Turning your Google Nest Hub into a night light
Some kids sleep better with a night light and with a multitude of options not to mention colours, they are a great addition to your kid's bedroom. Thanks to Google's technology, you can easily connect a smart home night light to your Nest Hub.
Simply pair your smart bedside lamp with your Google Nest device and experiment with the dimming settings and colour options to find the ideal brightness and hue for your sleeping baby.
Another option is using a camera with a built-in night light. They are worth the extra money as fewer devices are easier to control or troubleshoot. Some compatible cameras even have a musical box integrated, allowing you to play music to make your baby fall asleep.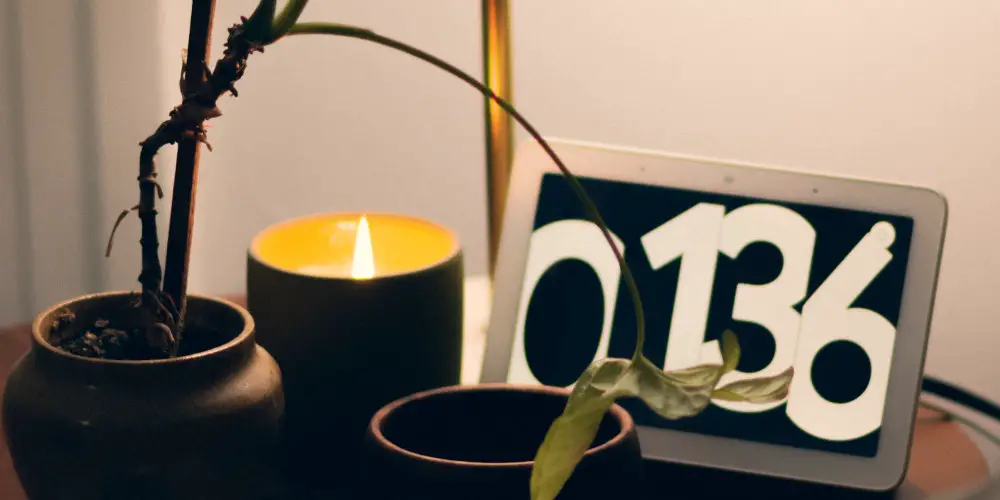 Using your Google Nest Hub as a baby monitor
Thankfully Google has made watching your kids in their bedroom very simple. You can easily use your Google Nest Hub as a baby monitor by pair it with a suitable camera and night light.
Unlike traditional baby monitors, which use multiple buttons to activate them, Google has made it easy to watch your kids. You can even use a few simple voice commands.
So answering your original question: Can I use Google Nest Hub as a baby monitor? Is easy. Yes, you can and it can then become an internal intercom as they grow!