30 Epic home automation tips to build a smarter home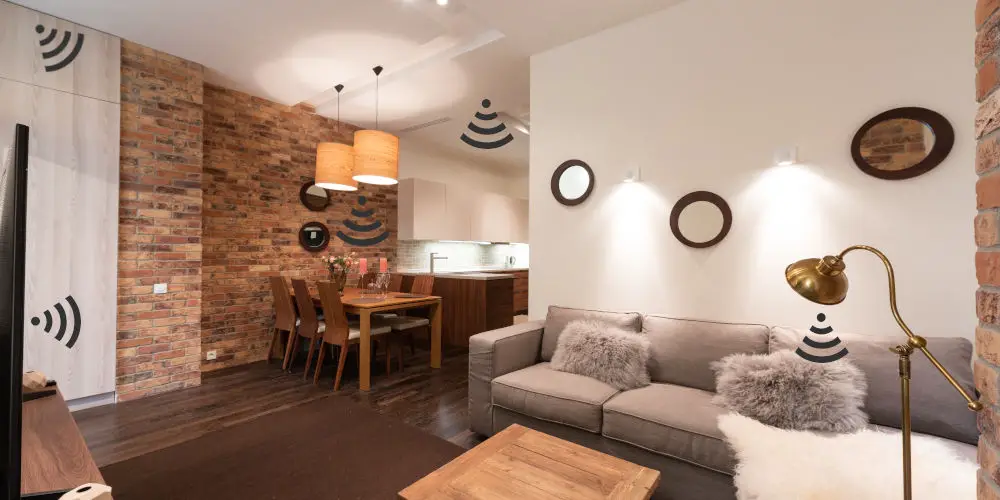 We could all do some tricks and tips when building a home automation system. So, we've done the homework for you and gathered over 30 home automation tips that you can use today.
It doesn't matter if you're beginner or expert, there are at least a few tips here for you! Hopefully, these ideas will help you to build the smart home of your dreams!
#1 Start small and simple
The biggest mistake we see is homeowners who go all in and spend thousands building an home automation system only for it not to work properly or require a lot of troubleshooting. They quickly give up and return the items!
Ideally, you should start with one function in a single room, then build from there. Lights are a great starting point as they are quick, affordable and painless to automate! When you feel conformable with smart lighting in your living room, then you can add the dining room, kitchen and so on.
Another option is to buy a home automation starter kit as it will give you a feel for how a complete system will operate.
#2 Think about control
Build a system that uses multiple control methods. Devices typically offer some controls on the unit as well as an app. But can you also control them using IFTTT or scene automation?
You might also want to use multiple smart hubs throughout your home to ensure a strong network which doesn't suffer from drop-outs.
#3 Join the community for the best home automation tips!
Without some support, you might never realise how powerful your smart home could be. There's plenty of smart home automation group on Facebook, where you can ask for advice or share your journey!
You might be lucky and be able to arrange or join a meetup group focused around IoT near you.
#4 Secure your smart home system
You wouldn't go out and leave the bathroom window open, but you might leave your smart home open to attack. Thankfully, there's plenty you can do to protect your smart home from hackers. It only takes a few minutes each month.
#5 Update your old iRobot Roomba with Wi-Fi
If you have an older iRobot Roomba robovac, you'll know it doesn't have built-in Wi-Fi. But don't let that stop you from using it! Get a RooWifi and enjoy seriously smart cleaning! It also works on new models including the iRobot Roomba 671.
#6 Phone call alerts
You might not know that you can sync your smart lighting to your phone number?! But it's true and once linked, when someone calls your smartphone, you are alerted by blinking lights!
#7 Be clear from the start
The best home automation systems are those which are planned out from the start. Little is left to chance. This reduces the need for troubleshooting and is cheaper as the system can be purchased at once at a discount (as you buying in bulk!).
By having to create a plan, you will need to solidify your ideas, wants and needs, regardless of whether you're building a truly smart home or just adding remote control capability with some basic automation.
#8 Watch out for the pets (and sensors)!
If you're using motion-sensitive equipment, then you'll be aware that it can pick up on tiny movements. Pets are one of the biggest false positives that you will run into when it comes to motion sensors.
Thankfully, most systems will allow you to adjust the sensitivity and therefore eliminating most of these false alerts. Just don't be alarmed at the start if you get more alerts than you expected!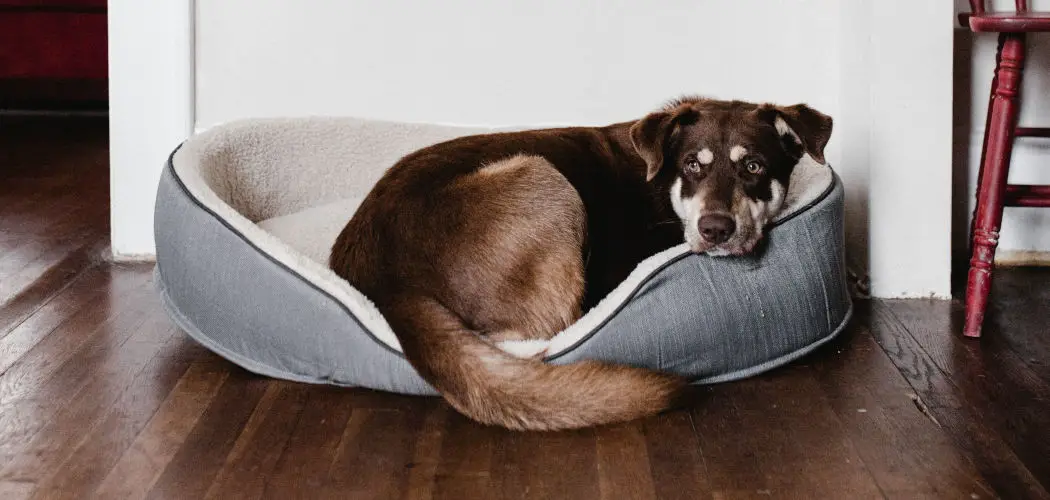 #9 Keep learning!
It doesn't matter if you're using Z-Wave, Lightwave or Control4, new products are constantly coming on the market and technology is advancing at the speed of light. Always be open to learning about new devices and upgrade your system when it makes sense.
#10 Is your device compatible or not?
If you want to be able to control devices using Alexa, Siri or Google, and make sure they are compatible before you buy. There are a lot of devices out there and not all of them are compatible with the smart assistant platform you are using.
#11 Don't invest in crowdfunded startups
Many futuristic tech products begin life on a crowdfunding website. There are hundreds of start-ups with big ambitions and smart ideas (pardon the pun!). Yet the reality is, most fail before they've even launched a single product, taking your cash with them.
If you choose to invest, go in with open eyes. Deadlines are often missed, products are never delivered and the first version will always have a ton of bugs. Not to mention that your money could be tied up for a while.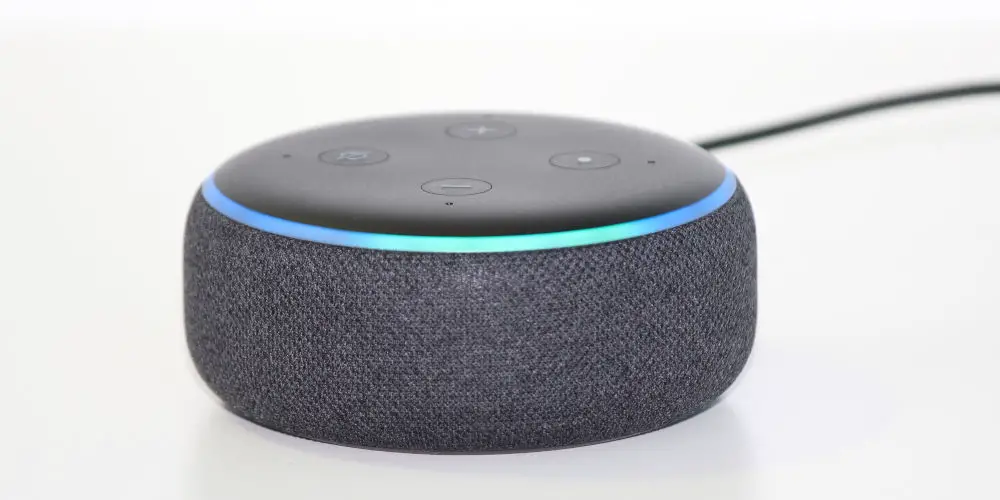 #12 Alexa's hidden secret
Did you know that Alexa has dozens of hidden secrets including party games, jokes, and so much more! If you have an Echo Dot, for example, then spend some time exploring it more whimsical side!
#13 Minimize battery use
If possible, you should try to connect your smart home devices to a constant power source. You might be tempted when you start to build a smart home to use the cheapest and easiest option for powering your devices. Typically, this means batteries.
However, as your system grows, having to deal with a ton of battery-powered devices becomes a real pain. Invest time upfront to ensure devices can be powered using a continuous source and do away with many headaches!
#14 Cheap bulbs with Philips Hue
As the Philips Hue system uses the Zigbee protocol, you can affordably add more bulbs from a range of manufactures. All without having the cost of buying Philips Hue products yet they are still compatible with the system. Buy light bulbs from Lights.co.uk.
#15 Mailbox motion sensor
Consider putting a motion sensor in your mailbox or a contact sensor on the lid of the mailbox. Set it up so that when the box is opened, it sends an SMS to your phone. You'll never miss the postie again!
#16 Know your batteries!
Your system will likely use a multitude of different battery types. So it pays to stay on top of them as you might struggle to replace them quickly. You'll probably need plenty of AA, AAA, and CR123 batteries. Other devices may use CR2032 batteries, which are found in watches.
#17 Keep firmware updated
When offered an update, never click 'remind me later' button. Instead, allow the device time to update, even if you have to wait a few minutes. Firmware updates are important for security, bug fixes, and new features.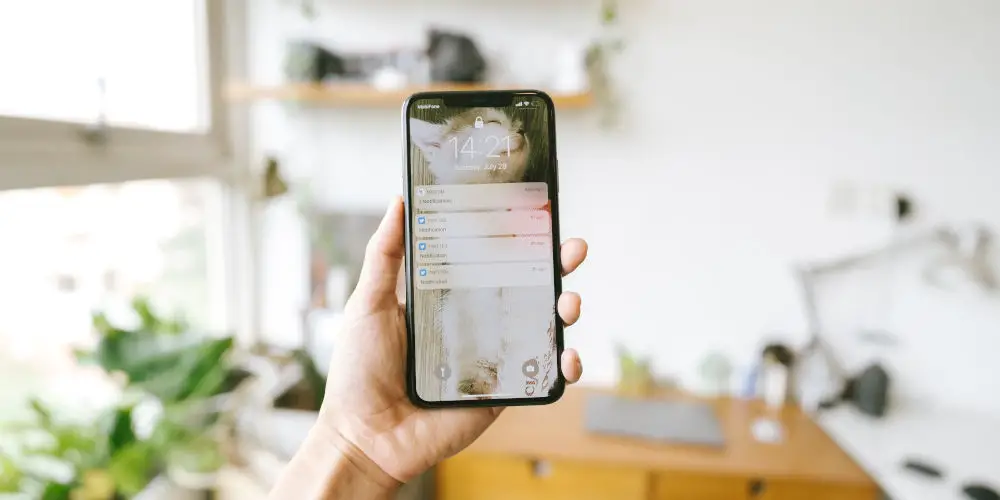 #18 Read Privacy Policies
Yes, it's boring but you should know what devices are up to. Some will monitor your habits, others might share or even potentially be selling your data. Regardless of how insignificant you think the device is, spend time reading the privacy policies before installing.
As the consumer, it's up to you to read these agreements for each device. It's important to understand how your data from your smart home devices are used and shared.
#19 Automate waking up!
You might have not considered the idea of morning automation. And while it does sound a bit strange, a smart home can make life and waking up much easier.
You could include in your morning automation sequence, raising your blinds, turning up the temperature with the smart thermostat and putting a brew on a smart coffee machine such as the Krups Evidence EA893D40 bean-to-cup machine. You wouldn't feel so bad about waking up!
#20 Learn to use IFTTT
If you don't what IFTTT is then you're missing out! It's short for "If This Then That" and is a game-changer. As a free service, it's well worth taking the time to learn about it, even if you're using the simplest smart home technology.
Using IFTTT, you can set up pre-programmed sequences that make automating your home and key tasks super simple. It can be as basic or complex as you like and start with our guide to IFTTT for home automation.
#21 Invest in smart door locks
Smart door locks allow you full control over who has access to your home and how long for. Most use codes, so you might not have to carry physical keys to access your home. Plus you can operate them remotely.
As you can track from your smartphone when they are opened or if someone attempts to open it, you can stay alert and in control, from anywhere with a Wi-Fi connection. Start with our list of the best smart door locks.
#22 Cold weather and cameras
Most overlook cold weather when buying best outdoor wireless security cameras. If you're locating smart home cameras outside, then make sure that they are designed for cold weather and heavy rain.
#23 Use Voice Control for your TV
Most modern TV can be controlled using Voice Commands, even if you have sync an Alexa enabled device with it. You could use the Logitech Harmony Hub as it's a fantastic way to automate any entertainment devices in your home. You'll never need to look for the remote again!
#24 Save money by automating your heating
Use smart home technology to reduce your energy bills. The best investment you can make is to automate your heating, or at the least buy a smart thermostat. Both will reduce your energy usage while still heating your home to current levels.
#25 On Mute!
You might be concerned that your smart speakers are invading your privacy. It's well-founded, especially as Google Home, Amazon Alexa, and Apple Siri are constantly listening. Thankfully, you can protect your privacy by simply hitting the mute button and ensure they aren't listening.
#26 Hide device for a sleek interior
No one likes to look at lose cables or a pile of devices. Spend time to secure cables and hide devices if you can. You could even buy cables that match the colour of your skirting board making them almost invisible.
Don't forget that technology should enhance your life not dominate it. Where possible, hide devices and create a sleek smart home.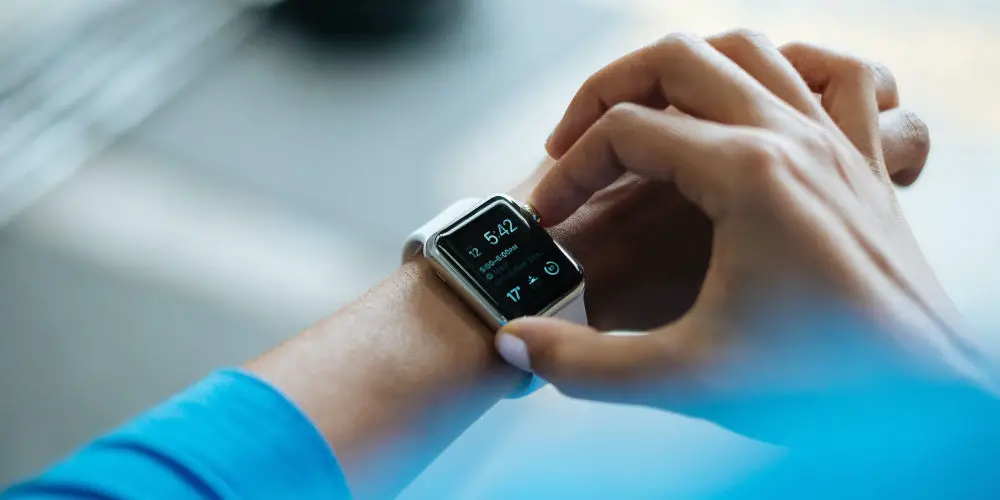 #27 Let tech motivate you!
Using IFTTT, you can integrate your smart TV with your fitness tracker. It'll encourage you to get in some more steps before you catch up on your favourite TV shows!
#28 Smart media room
Nothing is better than controlling every aspect of your media or cinema room using home automation. Just imagine at the touch of a button, the blinds drop, lights dim, the projector switches on and the AV system starts to play a Blu-ray.
#29 Pre-set a bedtime routine!
Consider setting up a bedtime scene, where your smart home checks the doors and windows, turns off any lights while leaving a bedside lamps on for you to read. You won't need to walk around you home checking anything as the system will take care of it.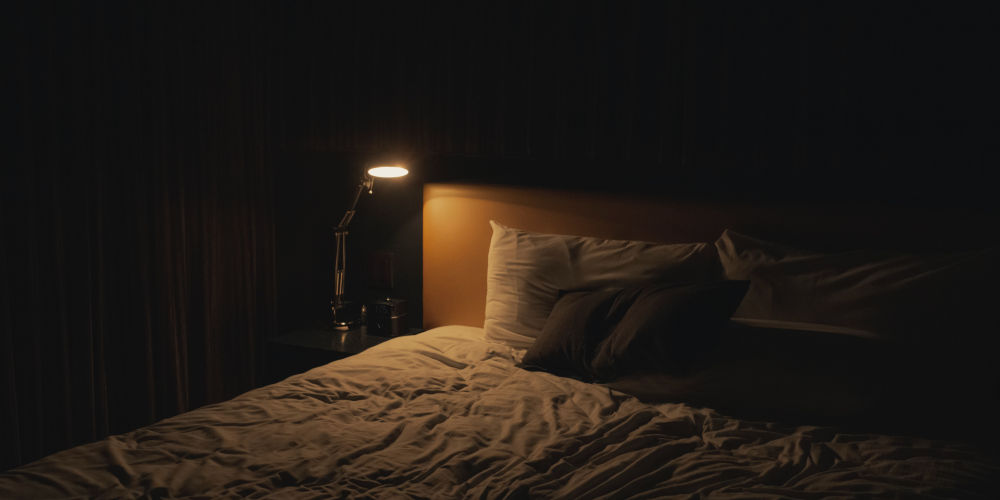 #30 Use night lights on timers
Use motion sensors to control hallway lights at night. If someone walks past a sensor, the lights will turn on to a low level, allowing you to see where you're walking without getting blinded. Set the light on a delay, so that it automatically turns off after a few minutes.
Bonus #31 Keep your lawn watered!
Set sprinklers and lawn systems to respond automatically to weather conditions, so you're not watering the lawn on rainy days and you end up with a lush lawn!