Do I need home insurance for smart home technology?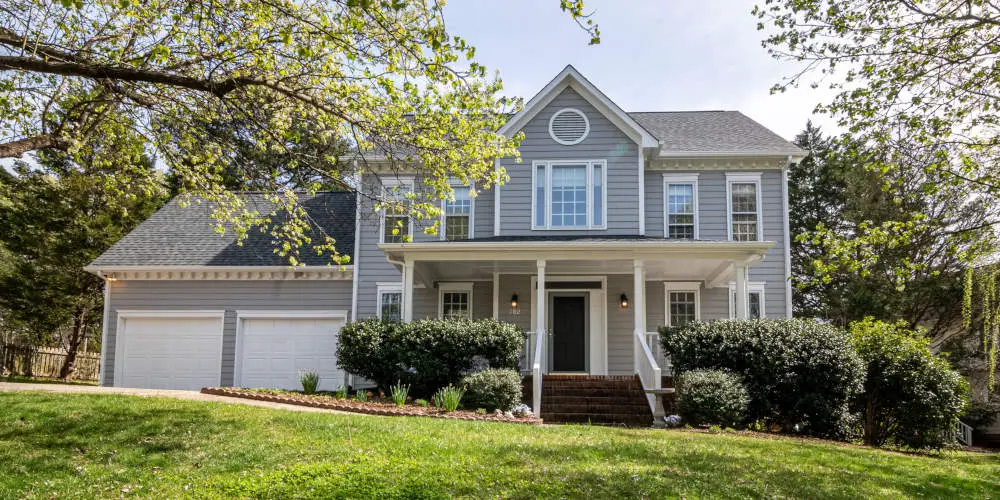 Protecting your biggest investment makes sense. And for most people, their largest lifetime purchase is a home. You might add some home automation devices and end up wondering if you need home insurance for Smart home technology?
Most homeowners will have a home insurance policy to ensure their property, belongings, and the people who live there are protected come what may.
As smart home technology has become more popular, it's worth being aware of how these devices and systems affect your home security and your home insurance policy.
It's easy to say that IoT technology is changing how home insurance policies work. So, this guide will take you through everything you need to know about the topic. You'll soon understand if you need extra home insurance for smart home technology in your property.
Can I reduce my home insurance cost with smart home devices?
Installing smart home devices such as a security system might reduce the cost of your home insurance. Good news in the current climate where everything seems to be going up in price.
By showing your insurance provider that you have installed features such as burglar alarms and CCTV, they may offer you cheaper premiums as you've demonstrated that you're taking every precaution to keep your house safe.
However, this isn't guaranteed. The cost of your home insurance depends on multiple factors, including your postcode and the kind of home you live in. However, it won't hurt to mention these home improvements when you come to renew your insurance or look to update your policy.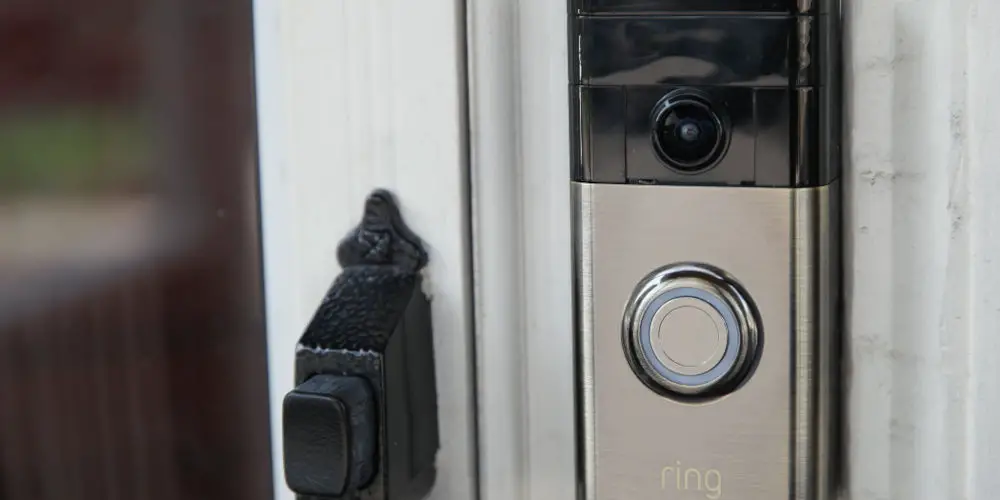 What impact does smart technology have on home buildings and contents insurance?
It's easy to assume that installing some smart home devices in your property will instantly decrease the costs of your home's buildings and contents insurance. However, it's not always guaranteed.
Smart home technology is still a relatively new concept. Only a tiny fraction of properties in the UK have some sort of home automation system installed. So, there's very little evidence currently to suggest the impact it has on home and contents insurance.
Some insurers are willing to lower policy costs by up to 10%. However, they demand to see evidence of what devices you've installed and how you're using them to better protect your property.
Others look critically on a case by case basis and have shown an unwillingness to discount rates as they're not completely convinced if the additional technology actually increases security or not.
That said, as more homeowners adopt IoT and home automation, we will likely see a softening of policy costs for those who have invested in technology. It will take insurers time to collect enough data to back up their assumptions or be able to understand and manage the risks.
So even if your insurer doesn't want to offer you a better policy now, they might in a year or two.
Does my home insurance cover any of my smart devices?
It's hard to say as every home insurance policy is different. So you'll want to talk to your provider and explain your situation. You might find they keep your policy amount the same but include your smart home devices.
Several of the largest providers are IoT friendly, so it's worth doing your research and speaking to a few. You'll want to keep receipts of the devices you buy and be willing to send photos of devices and their locations to your insurer, particularly if doing so will lower your premium.
Sadly, Neos (owned by Aviva) stopped offering specific connected home insurance policies in 2020 and now are focused on creating smart home security devices. They were once the go to company but alas, not anymore.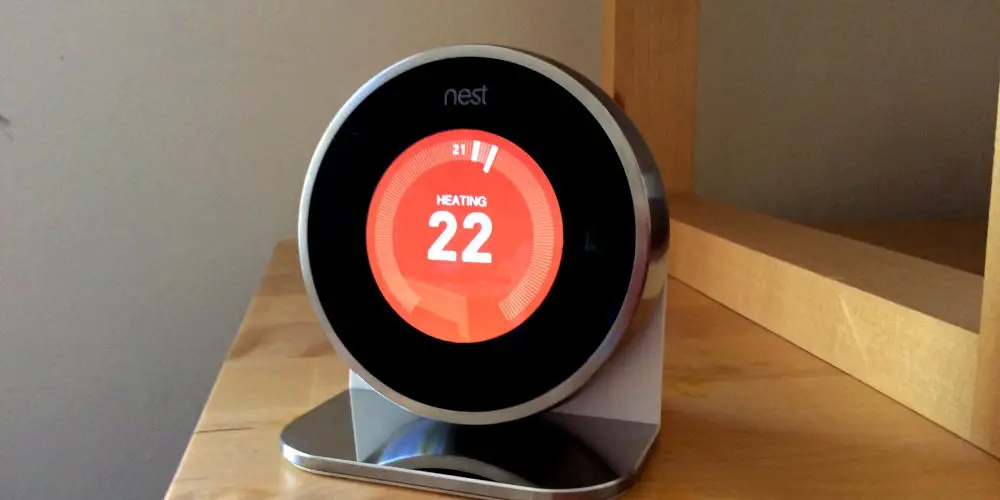 Will an insurer pay out on a claim involving smart devices?
Whether an insurer will pay out on a claim you make on your policy depends on numerous factors. The situation is no different from any other insurance policy.
Having smart devices installed in your home can certainly help to reduce the cost of your insurance premiums and potentially even make your claim more liable. For example, having security camera footage of a burglar breaking adds weight to your claim.
However, if you have smart door locks installed that can open automatically even when you're not at home, and a burglar can gain access to your home, it's highly likely that an insurance company won't pay out.
Are smart home devices worth it?
Some smart home devices will help you save money, while others will cost you. Installing a smart thermostat, for example, will help reduce your energy costs over the long term but have an upfront cost.
Automating your lights, curtains, and blinds will be expensive and might not reduce your bills. But they could make your home safer as the system will mimic your behaviour when you're away.
Installing security devices such as video doorbells and IP cameras will allow you to ensure your home is safe from anywhere with Wi-Fi. You'll also be able to capture footage of potential threats or missing parcels.
Both allow you to monitor the situation at home and provide a visible sign to potential burglars or thieves if they know they're on camera.
Smart door locks may also be worth it, particularly if you're prone to forgetting whether you locked your door or not; or have kids who are forever losing keys. You can operate a smart lock using an app or smart speaker and receive a notification when someone touches the lock.
Does CCTV bring down home insurance?
Installing CCTV could bring down the cost of home insurance premiums. However, it largely depends on your insurance provider and whether they deem it necessary to offer you a cheaper policy just because you have CCTV in place.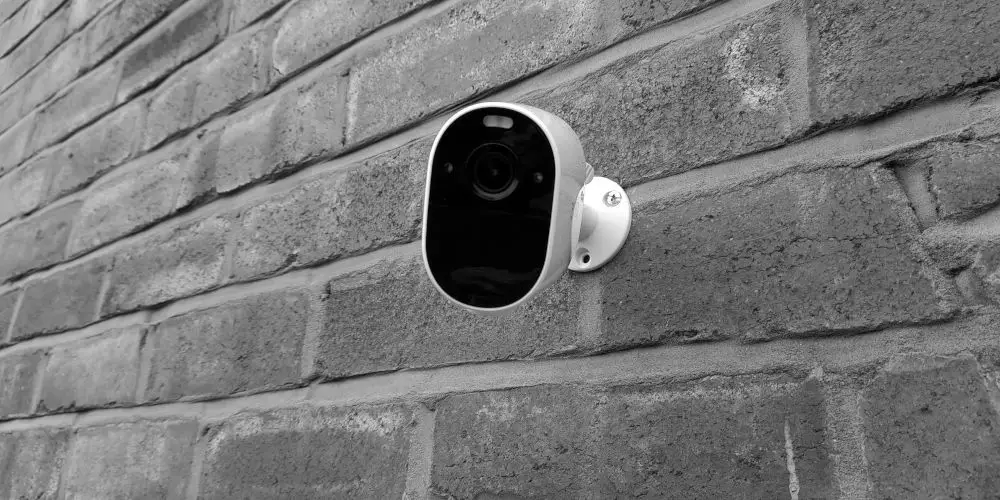 How else can I lower my home insurance costs?
Here are some more ways to lower the cost of your home insurance that might be cheaper than installing a home automation system:
Don't over-insure your home
Ensure you give a good estimate of your home and the value of its contents when you get a home insurance quote. You might end up paying more if you overestimate.
Don't pay for insurance you don't need
For example, you don't need cover for things like a garden or outbuildings when you live in a flat and don't have a garden.
Pay your home insurance annually
Paying annually for your insurance rather than monthly could reduce the cost.
Build up a home insurance no-claims discount
By not making any claims, you typically earn a no-claims discount. The longer you go without making a claim, the bigger the discount.
Increase your home insurance excess
Selecting a higher voluntary home insurance excess could lower your costs. But remember that this is the amount you have to pay towards any claim you make.
Compare quotes to get the best deal on home insurance
Several comparison websites allow you to compare quotes from several insurance companies within a few clicks.
Choosing the right home insurance for smart home technology
While you need home insurance for smart home technology devices, you might find your policy cost remains the same. By shopping around, you could find a provider willing to offer you a better rate as you have better and more advanced home security.
If you can't get a discount even after investing thousands in smart home devices, don't worry. There is plenty of ways to reduce the cost of your insurance. And you can always try to negotiate a better deal when you renew next year.
As the world of smart home tech continues to evolve, insurers will likely start pricing policies that include connected devices more attractively to encourage homeowners to invest in the latest technology.