Seasonal lawn care plan: Get lush grass all year round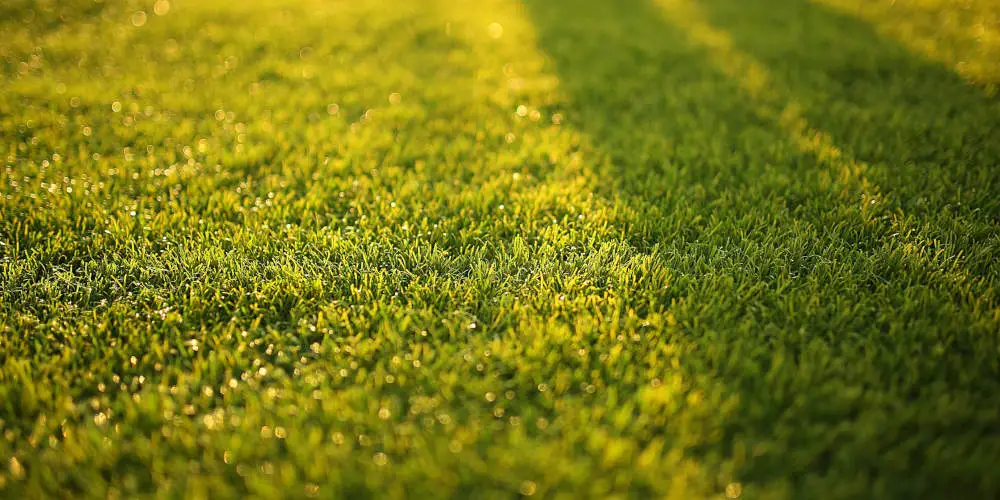 Each season brings its own challenges, but to have a great lawn, you will need a seasonal lawn care plan in place. Each of the year's four seasons requires us to complete a different set of tasks in order to maintain your turf.
While you may consider lawn care to be boring, and you would be right! It's important to look after your garden as this gives your property curb appeal and makes it's more likely to use the space in summer.
So, let's take a closer look at how you can build a Seasonal lawn care plan!
Tools and products
Lawn mover
Water hose
Garden rake
Grass seeds
Organic weed killer
Lawn fertiliser
Winter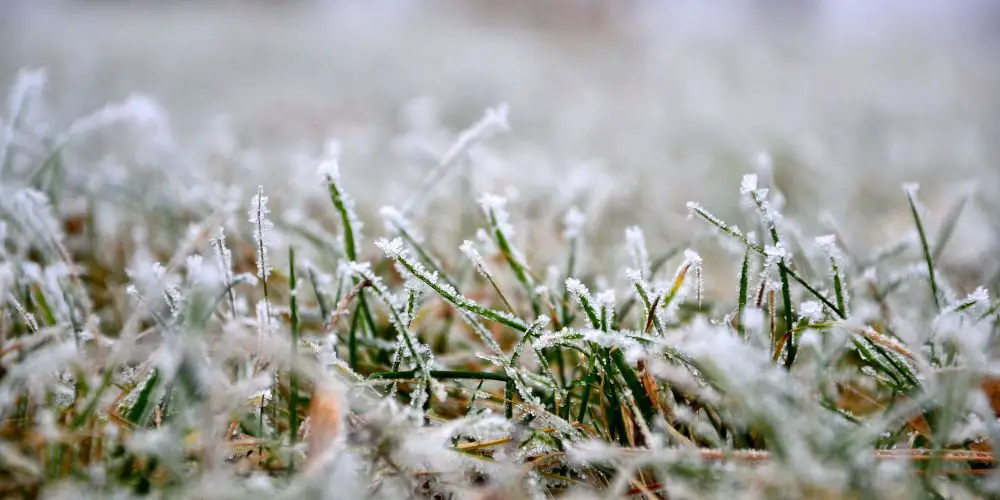 Towards the end of October, as winter approaches, you may want to gather and store all of your kid's garden toys and garden furniture you've enjoyed over the summer. It's a good item to remove these items as they can smother the lawn. And can also be seen as inviting to small pests and rodents.
Although mowing is not recommended until early April, if you decide to, you will want to lower your lawn mower by a notch or two from its summer high position.
This lower cut reduces the chances of smothering and freeze damage. However, do not cut the grass too short as this will expose the crown of the plant to extreme conditions.
The final step in our winter seasonal lawn care plan is to clear away tools and roll up hoses. And of course put them in a logical and tidy place, ready for next year.
Spring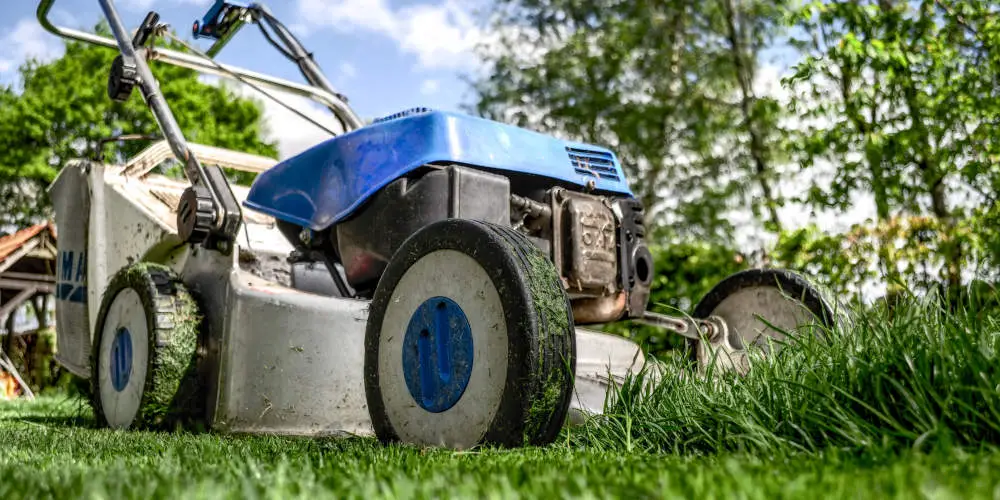 If spring does come! Then the first thing on your seasonal lawn care plan is to tidy your shed. The end of March is the perfect time to start rearranging the shed.
It's worth bringing your gardening tools and mower to the front for easy access over the coming months. Not only will this enable you to easily find tools, but a tidy shed is good for the mind!
In spring time, lawn care is more about maintenance and preparation than cutting or enjoying a beautiful lawn! Plus there's plenty to do in the garden to get prepared for summer. If you're stuck follow our list of spring gardening tips.
Firstly spend some time just walking through your garden. Look at your lawn for weak or thin turf, insect/pest damage, snow mould, or other irregularities.
Next, clear any litter, leaves, or branches which have collected over the winter. Then give the whole lawn a good raking.
April is a good month to start to repair bald patches. Rake out what's left, so that you're down to the bare soil. Re-seed and then cover with soil.
While you're there, it's time to solve weeds! Yes, We all love to hate them! However, if you get in early this year, you might be able to stamp them out! You can use either a chemical or organic weed killer to help along the process.
If you've opted for a robotic lawn mower such as the WORX WR153E Robotic Mower, then in May, you'll want to bring it back outside and let it get back to work.
Summer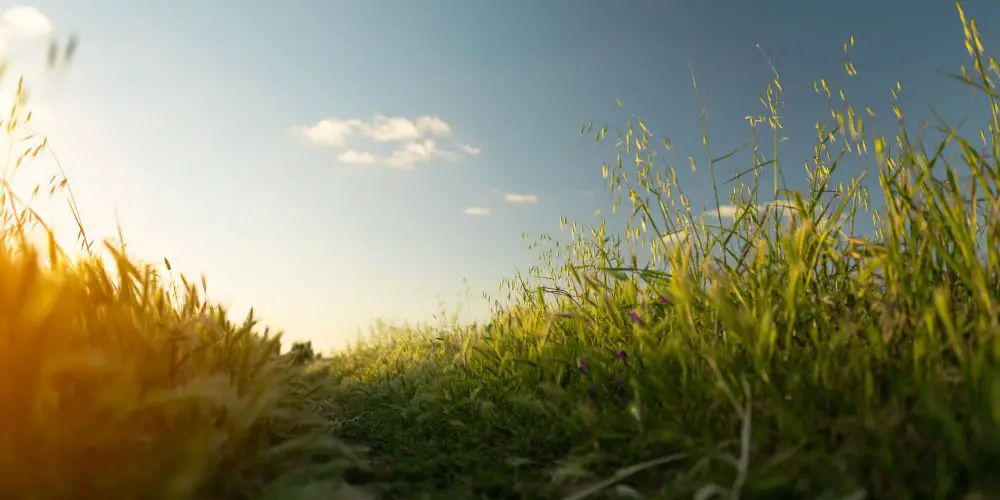 While you may think that in summer you can sit back and relax, and enjoy the fruits of your seasonal lawn care plan. Unfortunately, summer is where the bulk of the hard work takes place!
Start your summer by moving the toys and furniture out of storage. As this will enable you to enjoy your garden without too much fuss.
In terms of lawn care, in addition to cutting the grass every few weeks, you should be maintaining the weed control program. You also may want use fertilizer and water to keep the lawn looking its best.
Of course, if lowered your mower's blades in winter then it's time to move them back up.
With your garden and lawn looking fantastic, summer is the season to get out and enjoy it! So grab a glass of Pimms or even throw a burger on the BBQ!
If you've opted for a robotic lawn mower, then in May, you'll want to bring it back outside and let it get back to work.
Autumn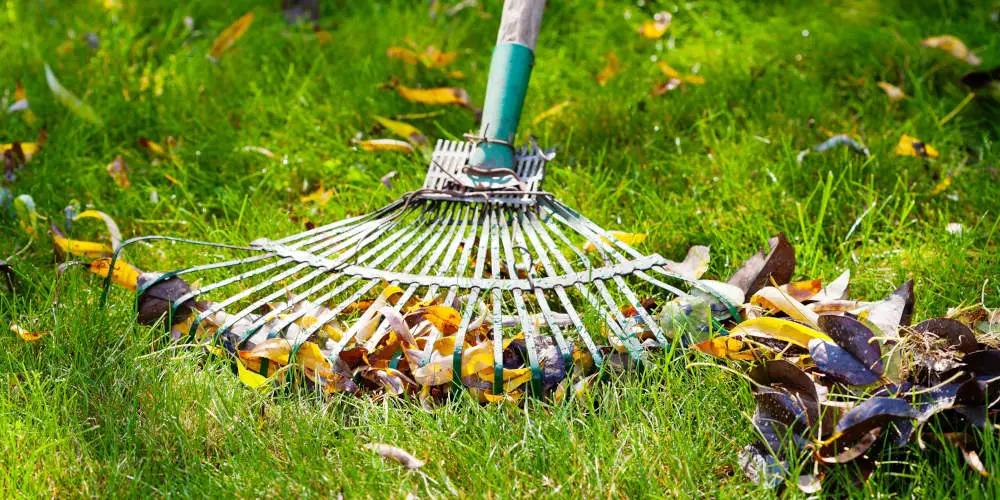 As the days get cooler and shorter, it is the perfect opportunity to prepare the lawn for the following seasons. Plus there's plenty of autumn garden tasks to complete.
Towards the end of September is the best time to deal with Moss, which is often found in patches under trees or hedges. You can easily treat this with moss killer, which usually works within a few weeks.
Moss is largely due to either a lack of drainage or by the lawn being covered by branches or low hedges.
An easy way to increase drainage is to push a garden fork deep into the ground, then wiggle it backwards and forwards to make air channels.
Brush a sandy top dressing across the surface of the lawn so that it fills the holes, allowing air and water into the lawn. You can purchase ready mixed bags from your local garden centre.
Our seasonal lawn care plan in autumn concludes with perking up tired lawns by giving them a feed. Use an autumn lawn fertiliser, which is high in phosphates and potash. This will help strong roots to develop, which will produce healthy leaves.
Your own seasonal lawn care plan
While sticking to a seasonal lawn care plan isn't the sexiest of topics, it's essential if you want your turf to look it's best. As you need the right tools to care for your lawn, start by sorting what you have and buy any that are missing.
Next, depending on your season, you'll want to create a list of tasks to do and when you plan to complete them. Having a seasonal lawn care plan will help you break tasks down into manageable chunks and track your progress.
Regardless of the time of year, make sure you enjoy your hard work and lawn! But remember it all starts with you following a seasonal lawn care plan!