Can Alexa and Sonos play at the same time?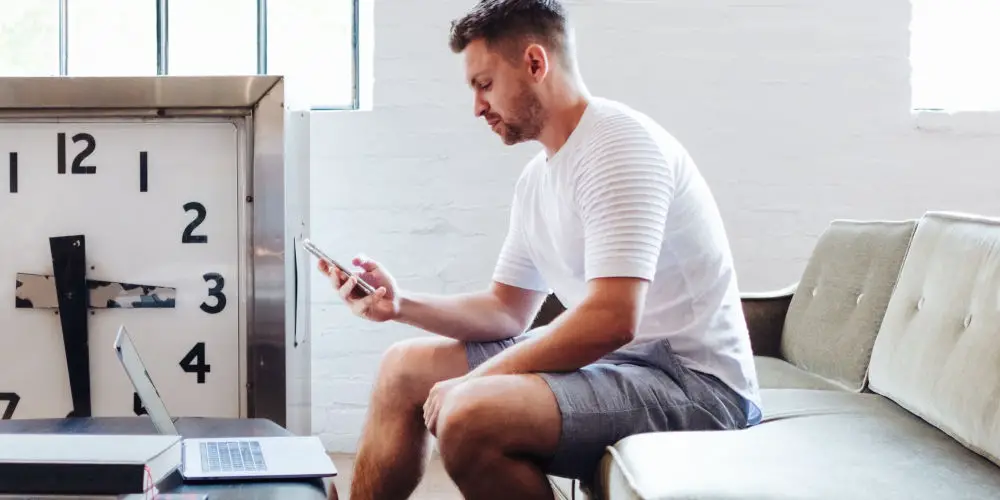 Amazon's Alexa is a powerful system that is also immensely popular. Alexa allows you to manage your life better, buy items and control your smart devices, including Sonos Speakers. Do you wonder can Alexa and Sonos play at the same time?
Alexa is widely available. You'll find it in Amazon products such as the Echo smart speaker range and the Fire TV sticks. Countless other third-party devices also work with Alexa.
While Echo smart speakers are incredibly useful, they aren't the best sounding devices. It's why Sonos smart speakers has cornered the market for wireless multi-room audio systems. They offer better sounding speakers that are highly flexible.
You can easily play music using Alexa on your Sonos speakers. Also, you can play music using your Echo device and Sonos together. Getting the two working together involves following some simple steps.
Let's explore, can Alexa and Sonos play at the same time?
What do I need to control my Sonos through Alexa?
Internet connection
Sonos speaker or Sonos system running the latest firmware
Alexa enabled device like the Echo or Dot
Install the Alexa App on your phone or tablet.
How do I control my Sonos speakers through Alexa?
Ensure you have your Amazon Alexa device and your Sonos system already set up and working
Open the Alexa app on your mobile device (or computer)
Add the Sonos skill – From the menu in the Alexa app, tap Skills > Search for Sonos > Choose the Sonos Skill > Tab Enable and sign into your Sonos account.
Discover devices on the Alexa app to have Alexa find all of your Sonos speakers – Say "Alexa, discover devices" or open the Alexa app and tap Smart Home from the menu, tap Devices and Discover.
Once Alexa discovers all of your devices, you can begin controlling your Sonos system with Alexa voice assistant.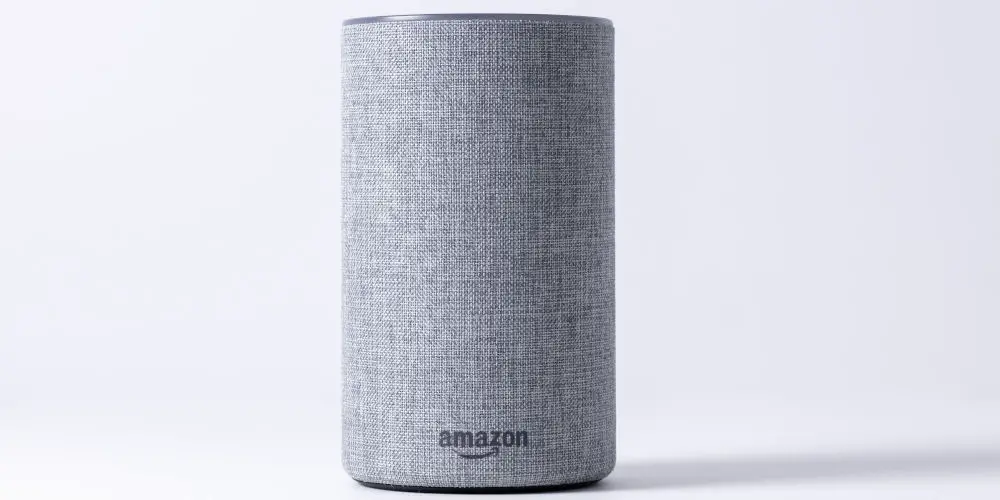 How to play music using an Echo device and Sonos speaker
Before we can enjoy listening to music, first, we need to group our Echo device and Sonos speaker in the Alexa App. Simply, follow these steps:
Open the Alexa app on your device
Select the Devices icon
Tap + on the right-hand side corner at the top of your screen
Choose the Add Group option
Name your group (or use an existing name)
Tap Next
Add the Echo devices to this newly created group.
Scroll down the list of devices
Select Sonos speakers to add them to the group
Tap Save at the bottom end of the screen
The main screen will now display your speaker group
Select the group and find the Preferred Speaker option
Tap on Setup to see the list of speakers in the group
Tap on one or more speakers to make it the default option for playing music
Tap Save to finish.
Enjoying multi-room audio
Imagine having an Echo Dot in the kitchen and a Sonos One in the living room. To get the party started, you'd need to say something like: "Alexa, play U2, in the kitchen".
You can now ditch that extra bit and simply say, "Alexa, play U2" and enjoy listening to the band with your Sonos speaker.
There is a small caveat to be aware of, you aren't using Sonos speakers as part of a multi-room Alexa system. That's not possible at the moment. Instead, you're independently asking both speakers to play the same song at the same time.
Be mindful of these potential issues
Alexa doesn't always pick up new smart devices. So, you might need to ask it to search for your Sonos speakers a few times before it discovers all of them.
To avoid lag or latency, it's best to only group your Sonos speakers within the Sonos ecosystem. Otherwise, you might encounter problems.
As you can rename devices in the Alexa app, if you have multiple devices with the same name, such as lights, speakers or plugs, it's worth renaming them to something unique to make them easier to control.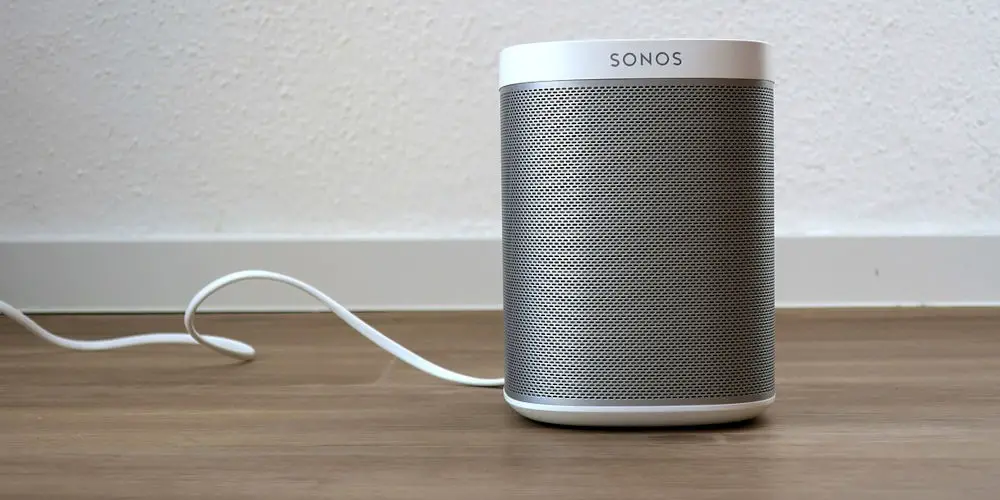 Stop Alexa ducking Sonos speakers
Another benefit of Alexa groups is you also prevent your Sonos speakers from being muted in the whole house when an Alexa command is made in another room. Known as ducking, this feature isn't always needed.
If a Sonos speaker is associated with an Echo device, or a collection of Echo devices, within a group in the Alexa app, speaking a command to a specific Echo device will only cause the music on the Sonos in that group to 'duck'.
What commands can I give Alexa?
Before we show you a list of voice commands you can use, it's worth learning how to ask Alexa to do something.
Say "Alexa".
Say "play", followed the name of the artist. If choosing a song, you'll likely need to say "by [artist name]".
Now, if you have more than one, you need to specify the Sonos speaker you want to play on. At the end of your command say "on [Sonos speaker name]".
If you're using a specific service that isn't your default music streaming service, you'll need to add "from [service name]".
And here's a full example: "Alexa, play Beautiful Day by U2 from Spotify in the lounge". A mouthful? Yes!
General playback commands
"Alexa, pause/stop/resume (in the room name)".
"Alexa, skip/next song (in the room name)".
"Alexa, play the next/previous song/track (in the room name)".
"Alexa, play my (playlist name) playlist (in the room name)".
"Alexa, resume on (room name)".
"Alexa, previous/next song/track".
"Alexa, what's playing in (room name)?".
General volume commands
"Alexa, turn it up/down (in the room name)".
"Alexa, louder/quieter (in the room name)".
"Alexa, set the volume to 5 (50%) (in the room name)".
"Alexa, mute (room name)"
"Alexa, unmute (room name)".
To start Spotify playback
"Alexa, play music in the (room name)".
"Alexa, play (artist) in the (room name)".
"Alexa, play (song name) by (artist) in the (room name)".
"Alexa, play the album (album name) by (artist) in the (room name)".
"Alexa, play (activity) music in the (room name)".
To start Apple Music playback
"Alexa, play music in the (room name)".
"Alexa, play Beats 1 Radio in the (room name)".
"Alexa, play New Music Mix on the (speaker name)".
"Alexa, play (playlist name) on (room name)".
For more commands that you can use with Alexa for your Sonos, you'll want to read: Controlling your Sonos with Amazon Alexa.
Alexa features not supported by Sonos One or Sonos Beam
There are a few differences when it comes to using Alexa with a Sonos One or Sonos Beam, including:
Voice commands to group rooms or move the music to another room
Voice commands to access your local music libraries, such as music stored on a PC or media server
Calling, drop-in, and messaging
Playing eBooks
Receiving Notifications
Change the Sonos One or Sonos Beam wake word.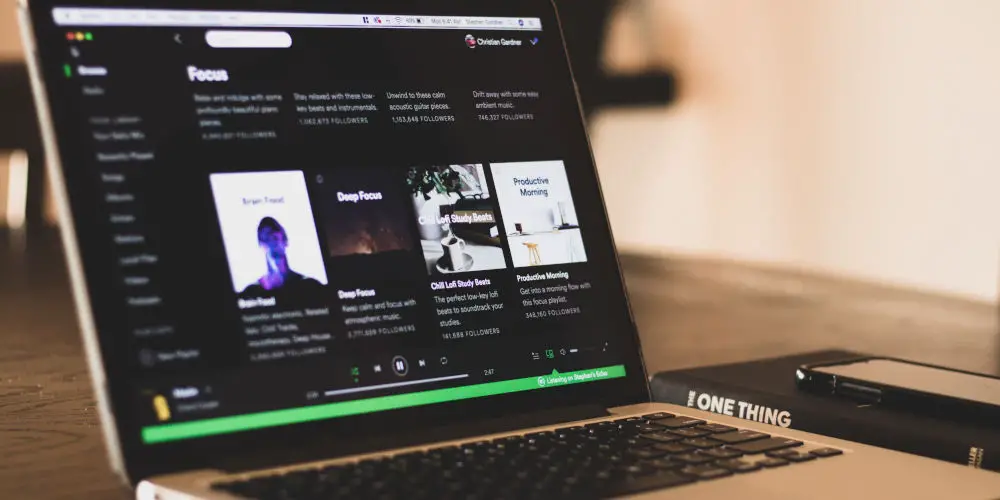 Additional commands available for Sonos Beam
If the Sonos Beam is connected to a TV that has HDMI ARC, you can use Alexa to turn the TV on and off. Beam also follows commands such as "Turn it up" and "Mute," applying them to the TV volume.
However, Alexa TV control voice commands don't work if the TV is connected to the Sonos Beam via the digital optical connection.
The Sonos Beam can also be linked to the Alexa-enabled Fire TV media streamer or Fire Edition TV. Once linked, you can control access to compatible streaming services with Sonos Beam by saying:
Play Netflix.
Tune to a channel by number.
Play shows by name on select services.
Removing Alexa from Sonos
If you choose to remove Alexa voice control from Sonos, you can disable the Alexa Sonos skill. On the Sonos One or Beam, you can remove Alexa by going into the Sonos app and following these steps:
Tap Settings
Tap Voice Services
Tap Disable Alexa.
So, can Alexa and Sonos play at the same time?
It's easy to pair your Sonos speakers and Echo devices using the Amazon Alexa app. You need to create a group of speakers in your Alexa App. Once grouped, you can simultaneously stream music from both devices.
So, can Alexa and Sonos play at the same time? Yes, and Amazon has made it super easy! Just remember, it's not a true multi-room speaker system.