Can I programme Control4 myself or do I need a dealer?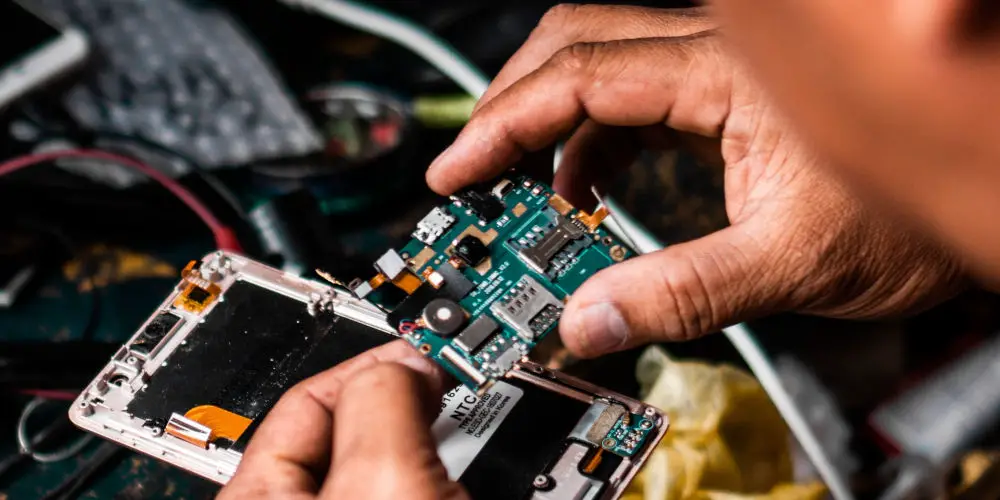 Control4 is one of the leading professional level home automation systems available. Installed in nearly 500,000 properties worldwide, it's a popular way to create a smart home. But it can cost a small fortune, leading many to consider: Can I programme Control4 myself?
As a closed-loop, Control4 only sell its products through a network of dealers, who also install and configure your devices. As a wired system, you need to run cables between devices, then understand the Control4 programming logic to set up actions, scenes and sequences.
It's impossible to buy devices directly, and eBay isn't much help with only a handful of devices at any one time. Even if you can buy the devices you need, installing and configuring them can be difficult.
However, this isn't the whole picture. The end-users are free to update software and firmware. Users can also use Composer HE to programme basic actions and scenes.
Let's explore the question: Can I programme Control4 myself?
Is it easy to install a Control4 system?
While easy for you and your family to use, designing and installing a Control4 home automation system is complex. The system uses a wired network infrastructure and custom programming logic. To successfully implement a system, you need the correct training and experience.
For example, compare this to a Z-Wave home automation system. Z-Wave is designed to be DIY-friendly, affordable and easy to install and programme. It uses low-powered wireless signals to allow devices to communicate with each other, rather than a wired network.
As already stated, you can only purchase Control4 products from a dealer and many will insist you use them to install the device. By limiting who and where they sell products, Control4 can ensure the best customer experience and set the pricing to reflect.
Can I programme Control4 myself or do I need a dealer?
Unless you have endless amounts of time to learn the programming logic that Control4 uses and then experiment with it, then you'll need to hire a dealer or engineer to configure the system for you.
If you've purchased a home with a Control4 system and need the system updated or tweaked, then you should be able to find a freelance Control4 trained engineer who you can hire by the hour, half-day or full-day, rather than employing your nearest dealer. Of course, you can use a local dealer.
Only limited programming options are available to the user, such as updating software and firmware. You can also use Composer HE to build basic automation sequences.
It might be possible for you to integrate a new device into your home automation system, such as Google Assistant or Alexa enabled devices. Adding either of these AI assistants to your Control4 is easy as long as you have a 4Sight subscription.
You might even be able to configure your Control4 system to work with Apple HomeKit and Siri. But we'd still recommend hiring a dealer as they'll make the process completely painless.
How much will it cost for a dealer to programme the system?
Dealers are free to set their installation costs, and they can vary massively between projects depending on complexity, current demand and product cost. Most Control4 dealers are tight-lipped about costings and are unwilling to give rough estimates.
One of the few UK Control4 dealers that list prices is London based, Smart Space Group. Their prices start around £85 per hour, for over the phone assistance and up to £600 per 7-hour day for installation. They charge around £150 per hour.
As a dealer network, they compete with each other, so you can easily play one dealer off another and try to negotiate a better price.
Of course, you might pay slightly less if you're installing a complete system and are willing to negotiate or ask the dealer for extras on top. Nothing wrong with asking for a year or two of support and updates as part of the package.
If you need an engineer to help you integrate a new device, update the system or install new software/firmware, then you should be able to find a freelance Control4 engineer who's highly trained and probably works for a dealer by day.
Hiring a freelancer will typically be cheaper, but they won't have access to all the resources, product knowledge or support that a dealer can offer. Also, they will only be interested in simple projects or tasks and not in installing a complete system.
Will I need a dealer to send an engineer to update my system?
There are some updates you can apply yourself from the Control4 account portal. Your dealer can do these for you but might charge you for an hour of programming support.
Some dealers are happy to work remotely to apply updates and so generally charge less, but you'll need a Control4 4Sight subscription for them to access your system. With updates, it pays to shop around and if you feel confident, do it yourself.
Be aware, that major updates might cause a chain reaction of issues that require a dealer to solve. You might be able to solve an issue or two caused by an update, but it's unlikely you can troubleshoot an entire Control4 system and apply fixes. So you'll need to hire an engineer.
Again, it's worth talking to your dealer or an engineer before trying to apply an update by yourself as they work with Control4 systems every day and will be able to advise you.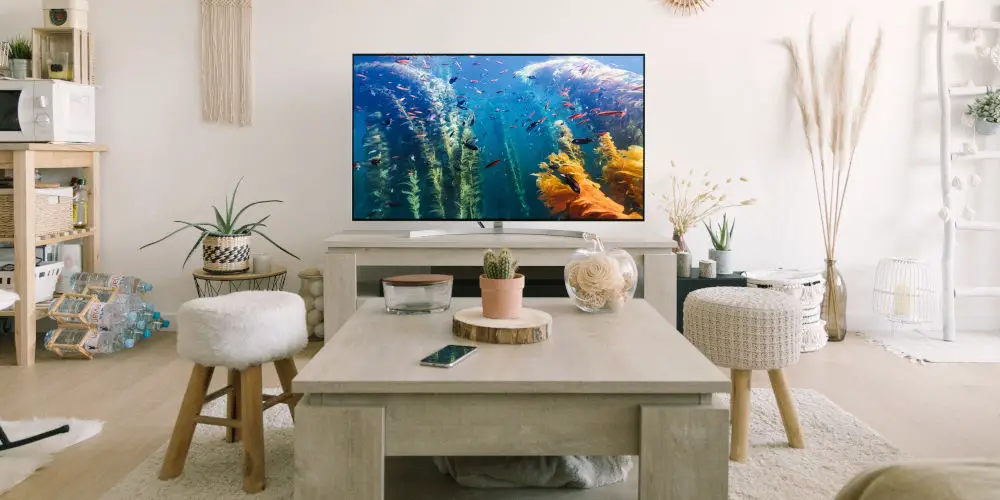 Does Control4 allow user programming?
Not really, you need a dealer to do most of the programming. Control4 offers Composer Home Edition (Composer HE), which costs around £150 from any dealer, and includes a year's subscription to 4Sight.
It's a lite version of the Composer Pro software used by dealers. You can access it on your PC or Mac, or download the Composer Express app for your iOS or Android device.
Both Composer HE and Express enable you to build scenes and sequences. However, they don't allow you to add new hardware or rename rooms and hardware. You'll need to hire a dealer to make these changes for you.
There are Control4 forums where users will suggest DIY hacks or release software, but none of these are supported by Control4. Unless you know what you're doing, it's best to avoid DIY hacks as you could damage your system and cost you a small fortune in dealer fees to put right.