Can you use Control4 and Google Assistant together?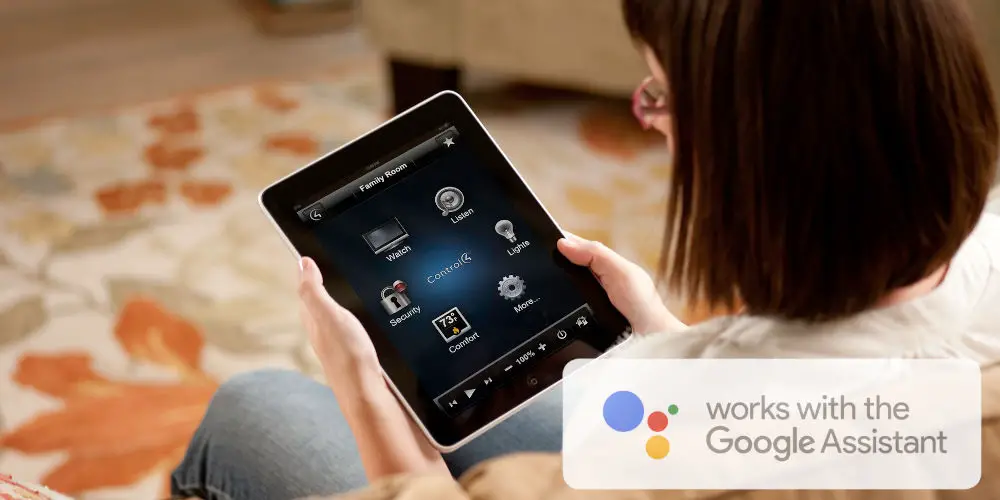 It's easier than you think to get Control4 and Google Assistant working together, good news if you carry an Android phone around. You no longer need to find a Control4 remote or walk to the nearest touchscreen as you can whip out your phone and let the Google Assistant take control!
Many have focused on Amazon's Alexa or Apple's Siri to act as their voice-activated smart assistant. However, this misses a powerful option, Google Assistant. As the provider of the world's foremost search engine, Google knows a few things about how to find and organise things.
Unlike Alexa, which is only on Amazon devices (unless you download the app), Google's Assistant is more widely available. It's built-in to the Android eco-system and Google Home products including the Nest Hub, Nest mini and more.
It's estimated that by 2025, there will be 140 million units using the Google Assistant software. Impressive by anyone's standards!
Part of the appeal of Google Assistant is how well it works with an extensive list of smart home devices. You can easily control smart lighting, heating, and your TV using only simple voice commands.
As one of the leading home automation system, Control4 is installed in properties all over the world. So, it makes sense to figure how to get Control4 and Google Assistant to work seamlessly together.
Here's how to get Control4 and Google Assistant working together in harmony and use simple voice controls to make life simpler.
Which Google Home products work with Control4?
After investing a small fortune in building a Control4 smart home, you'll want to know what Google Home products you can use for voice control. The answer is simple, any device with Google Assistant built-in can operate your Control4 home automation system.
For example, you can use any of the following:
Google Nest Audio
Google Mini
Google Home Max
Google Nest Hub
Phone or tablet with the Google Home app.
As Control4's Google integration capabilities are forwards-compatible, when Google release new smart speakers in the future, they will work straight out of the box with any additional configuration.
Once you've set up your Control4 and Google Assistant to work together, nothing should stop them from communicating as long as you have Wi-Fi! Great news if you hate having to set up new devices or reading manuals!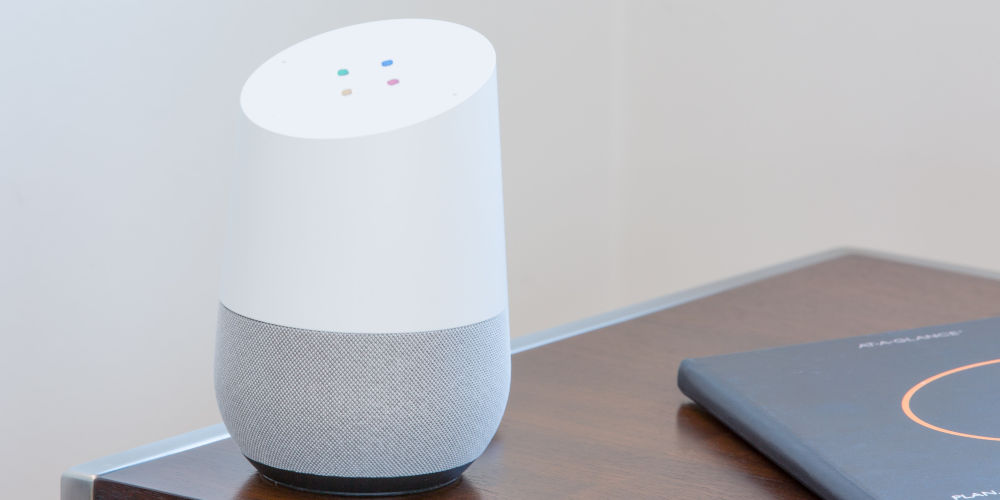 What can I operate using Control4 and Google Assistant?
Once integrated with your Control4 home automation system, you can use Google Assistant to control a wide range of features using only your voice, including:
Blinds
Fans
Lighting scenes
Lights (dimmers and switches)
Locks (lock command only and query state)
Thermostats
Voice scenes
Many use Google Assistant to control their intelligent lighting systems and home security set up. And as the technology continues to develop, you won't have to wait much time before being able to use your voice to manage your home cinema system, IoT devices and more.
How can we integrate Control4 and Google Assistant?
You're likely excited about the power you can unleash by getting the two systems working together. But, how do we exactly get Control4 and Google Assistant communicating?
It's surprisingly simple! You just need to follow these two quick and easy steps:
#1 Check that your system is compatible with Google Home
You'll need to check that your Control4 system is running Smart Home OS 3.0 or newer. Also, you'll need a 4Sight subscription.
If you're unsure, you can check this by going to your Control4 Account, then, My System and 4sight status respectively.
#2 Create a New Home and Add Device
Next, you'll want to create a new home in your Google Home device by going to add – Create New Home.
Next, go back to Add, and click 'Set up Device' followed by 'Have something already set up.'
Providing your Control4 system is up and running, and you have Wi-Fi enabled, you'll see the Control4 logo.
You can then enter your Control4 login credentials and choose whether to use Smart Home Privacy Guard or not. That's you finished!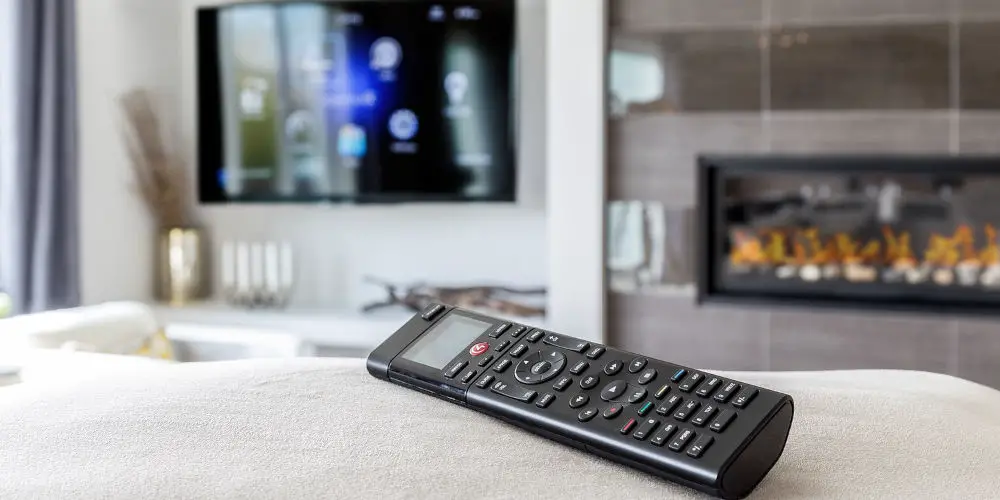 How does this all work in practice?
If you're not buzzing with ideas of how you can use your Control4 system with Google Assistant, then let us spark your imagination!
Would your life be changed if you came home after a long day and instead of having to find your iPad, that your kids had run down the battery on, you could walk through the door and say: "OK, Google, turn on home".
Your Control4 system jumps into action and runs a welcome home scene. Lights automatically turn on and your heating system adjusts to the perfect temperature. At the same time, your multi-room audio system begins to play a relaxed mix of your favourite songs.
Another example, imagine being able to say "Ok, Google, turn off home", moments before you leave. Not only will your Control4 system turn every off, but it will also ensure that your smart home security system is activated and that your property is locked and secured.
Even with these two fairly simple examples, hopefully, you can how powerful the combination of Control4 and Google Assistant can be.
You no longer need to get up and walk to the light switches or remember which app controls your lighting system. Instead, you simply say "OK Google," and let it take care of the rest!
How to protect your privacy with Smart Home Privacy Guard
You probably don't want to share all of the data from your Control4 system with Google. For example, you might want to hide any changes you make to your device settings using your Control4 touch screens or your iPad app.
All you need to do is enable Smart Home Privacy Guard. This useful feature allows you greater control over the data you share. Maintaining your privacy should be simple while still allowing you the ease and convenience of fully voice-activated home control.
Enjoy using Control4 and Google Assistant together!
Being able to use Google Assistant with your Control4 home automation system is just the start! As we become more used to using voice commands to control devices, the number of products we can operate using our voice will keep growing.
It's best to start simple and continue to fine-tune and experiment with how you use Control4 and Google Assistant.