Crestron vs Lutron shades: Which is the best choice?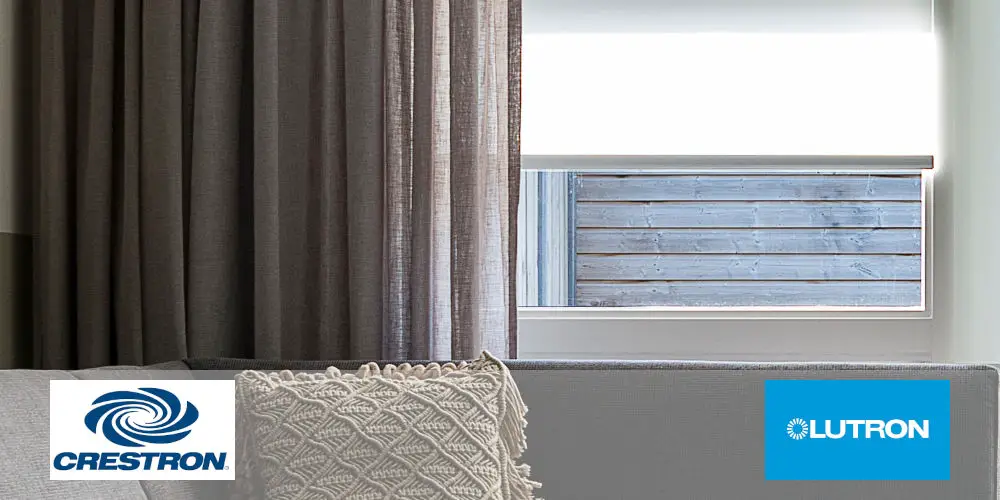 Until just a few short years ago, one name reigned supreme when it came to high-end automated blinds and window treatments. Of course, I'm talking about Lutron. Now with Crestron offering a similar range, it's worth comparing Crestron vs Lutron shades.
Dominating the professional-level home automation market are still three brands: Control4, Crestron, and Lutron. And until Crestron launched a range of window treatments, Lutron was the best option to ensure your home automation experience was the ultimate from top to bottom.
For some, even with Crestron offering a complete range of blinds and curtains, Lutron still represents the best option. Others like that Crestron offers window treatments as one dealer can design and configure a more complete system using a single brand.
But, which is the best option? Come with us as we compare Crestron vs Lutron shades.
Crestron blinds and window treatments
History
In 2017, Crestron launched a range of automated window blinds. The range includes automated blinds and drapery. Choose from a wide range of colours and fabrics; and widths up to 4.5 metres (15 feet). You can easily customise them to match your interior style.
They provide precision control and ultra-quiet performance as they use Crestron's Quiet Motor Technology. All of Crestron's window treatments come with a lifetime warranty.
Working in harmony with Crestron technology, they make life a little bit more effortless. You can control them using keypads, touch screens, smartphone/tablet, or incorporate them into existing scenes and sequences. At the tap of a button, you can dramatically alter the feel of your home.
Product range
Crestron offers over 400 different fabrics. They are available as transparent shades, translucent or even blackout shades. With such a wide range, you can mix and match window treatments to cover all situations for each room.
They offer roller shades, horizontal sheers, Roman shades and draperies. Plus, all Crestron window treatments include UV blocking.
Matching colours is made simple as Crestron offer a service that uses a colour code or a physical sample to match the shades according to your interior scheme.
Are they silent?
Crestron shades use a custom-designed "Intelligent Power Supply" that's silent. It doesn't matter if you're using a single-window treatment or ten motorized shades simultaneous, the system is quiet.
The power supply also has a built-in diagnostic tool that allows your smart home integrator to identify certain wiring issues, making the replacement process far easier.
Easy to control?
As with other Crestron devices, you can conveniently control your home using wall-mounted interactive keypads, touch screens, or from your Apple® or Android™ device using the Mobile Pro app. Thanks to the mobile apps, you can control your system from anywhere with Wi-Fi.
As different activities and occasions require different lighting control options, you can easily programme your Crestron system to create the right mood, whether you're reading, watching TV or relaxing with the family.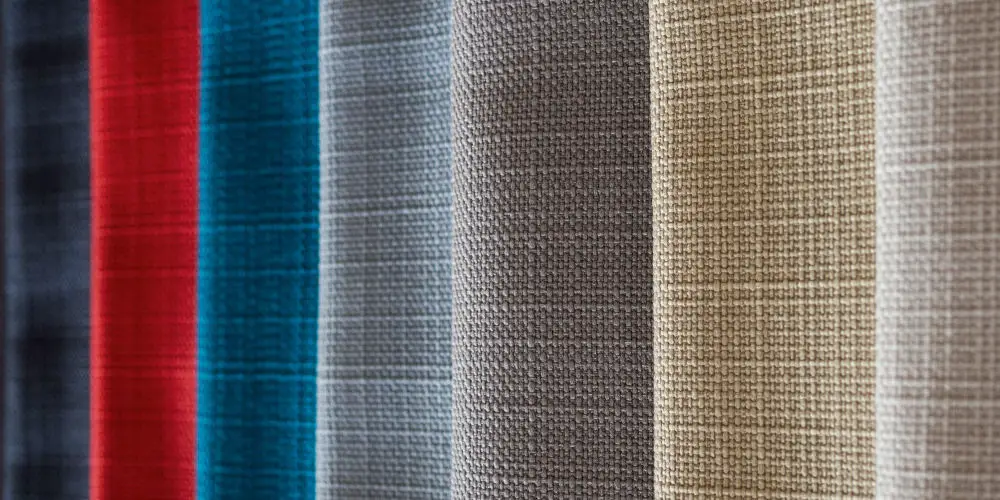 Lutron blinds and window treatments
History
With over 50 years of experience creating the ultimate smart home solutions, Lutron is one of the world's leading brands in electric blinds and home automation.
Lutron blinds are easy to install and maintain, making them the perfect solution for any home. These blinds are battery-powered with industry-leading battery life and are easy to control with either a Pico remote or the Lutron App using RA2 Select.
Product range
Lutron offers a large range of high-quality fabrics, tested to be durable for over a decade. Dealers will have a range of fabric samples on hand that you can take home. So, you can be confident in your choice.
Lutron battery-operated smart roller blinds have a clean, modern aesthetic that pairs beautifully with other decorative window treatments.
The Lutron Honeycomb (cellular) shades are designed to be energy-efficient with their cellular pockets that trap air and lower energy consumption all year round.
Lutron wood blinds are beautifully crafted from North American Basswood for a perfect, timeless look. The tilt of the 5cm wood slats can be controlled using the Lutron app, smart remote, or voice assistants.
Are they silent?
Built on Lutron's long-standing passion for precision engineering and innovation, Lutron Electric Blinds use near-silent motors that last for years. Your blinds will still operate at the same speed after years of use, whether you control them with your voice, smart remote, or the app.
The unique design feature is the hidden battery pack that sits neatly being the facia hiding the batteries away and enabling quick and easy battery replacement.
Easy to control?
There are two ways to control your Lutron electric blinds, either using the Lutron app or with a Lutron Pico remote control. Open and close your blinds at a touch of a button or use voice control.
Create different moods and scenes by integrating your lighting and blinds with your Sonos, Apple HomeKit or Alexa to create different moods for relaxing, partying or settling down for the night.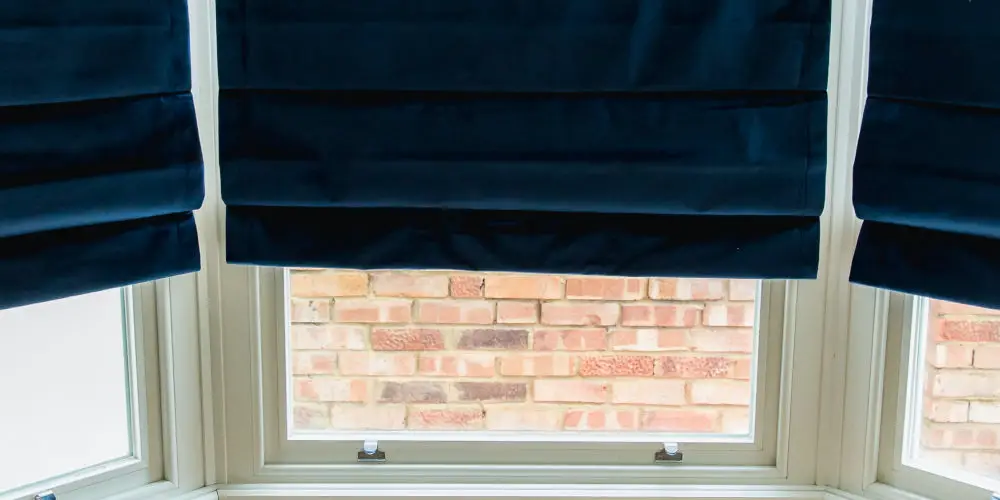 Comparing Crestron vs Lutron shades
Now you have a better understanding of what each brand offers, it's worth discussing how they compare. We'll start by looking at what they both do well and then talk about the differences between Crestron vs Lutron shades.
Similarities
While both companies offer multiple shading solutions, Lutron and Crestron specialize in roller blinds.
They both offer hundreds of fabric choices with multiple thicknesses options. Thanks to the wide range of options, you can easily add more privacy, blackout blinds for a cinema room or general window treatments.
Lutron and Crestron also have the highest quality motors on the market. Each provides near-silent operation for your automated shades.
You can only purchase using an approved dealer that will provide the installation and configuration. So, you can't buy them off the shelf. However, this means you don't have to worry as the dealer will do the hard work, including measuring your windows.
Differences
Both Lutron and Crestron offer warranties for their roller shades. While Lutron's warranty is limited to eight years, Crestron's warranty lasts for a lifetime. That said, as both use the highest quality motors, they should last for at least 20 years.
There can be a big difference in the price between the two brands. And while both manufacture top-of-the-line roller shades, Crestron is regularly cheaper than Lutron.
As Crestron shades are designed to work within their ecosystem, it can be difficult to integrate them into another, non-Crestron home automation system. Otherwise, you'll need two apps and end up flicking between them.
Lutron, on the other hand, integrates with all other automation systems. So, their roller shades will work seamlessly with your existing or future home automation.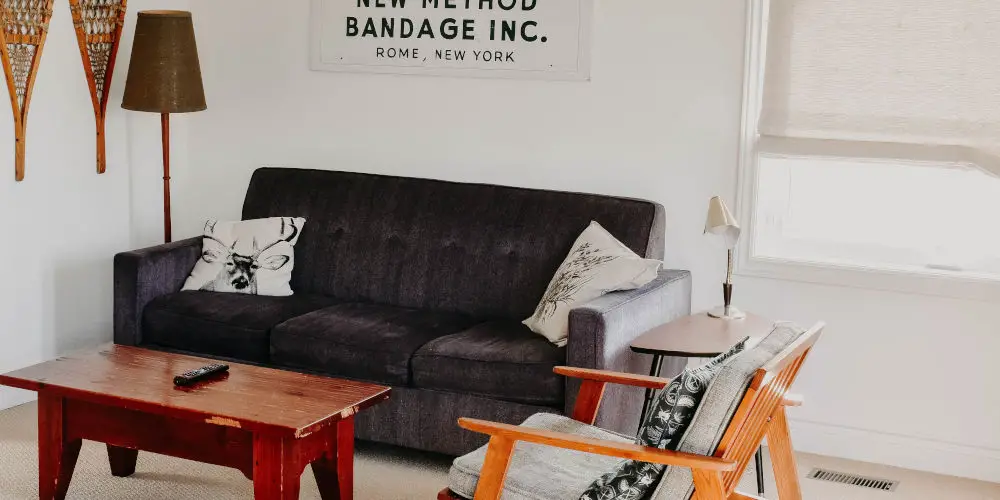 Choosing a winner: Crestron vs Lutron shades
When trying to select between Crestron vs Lutron shades, your choice might be limited by your current home automation system. If you're using a Crestron system, adding their window treatments to your home will be easier.
Otherwise, consider Lutron as they work with every high-end smart home system, including Crestron. They will be more expensive to install but you won't have to deal with multiple apps or problems with integration.
One way to decide between Crestron vs Lutron shades is to find a CEDIA dealer who offers both and ask them for advice. They should be able to show you both systems at work and have plenty of user feedback to help you make an informed decision.
While Crestron has only recently started offering blinds, they will last as long as the ones from Lutron. We know of homes that have 20-year-old Lutron blinds that are still going strong! So they are worthwhile, long term investments.