How to turn off Google Chromecast with 3 simple tips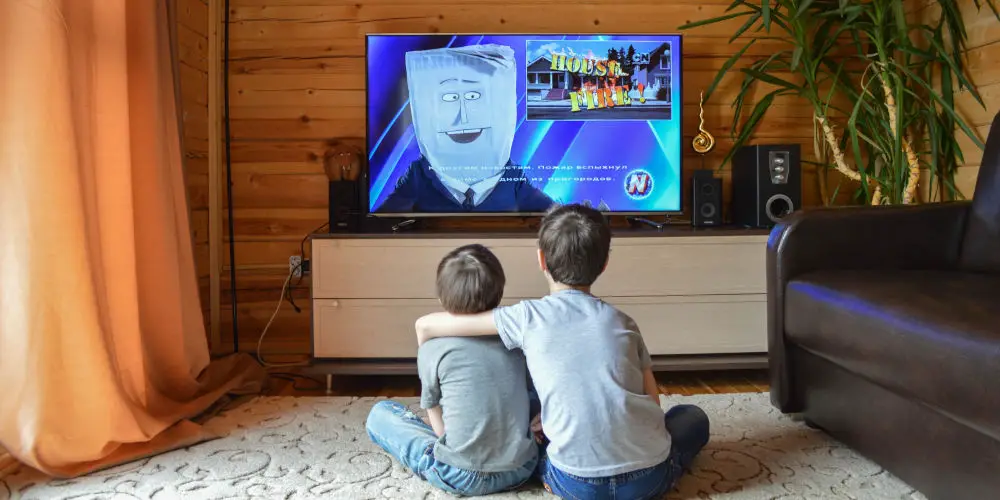 After much research, you settle on a Google Chromecast streaming device for the TV in your living room. You like it so much that you start fitting one to every TV in your home. But then you stop and consider how to turn off Google Chromecast.
As a hidden dongle, your Chromecast is out of sight and mind yet it's a powerful device. Whether you want to turn it off, disable it or stop it working, we can help you!
Let's start by answering the essential questions you might have about this life changing Google Home product.
Do I need to turn off my Chromecast?
As a low powered device, the Chromecast doesn't use much energy or data when in standby mode. Even when active, it still doesn't use much power but can easily hog your bandwidth! So, there's no real need to turn off your Google Chromecast.
Of course, if you're on a tight budget, going away for a long time or using a mobile hotspot with your Chromecast, then you might want to disable the dongle. Don't worry, it's very easy to do so!
Can I turn off Chromecast on my TV?
As there's no off switch on the Chromecast device, to disable it, you'll need to unplug it from the TV or power source. It's that simple! However, there are a few situations when you might not want to do this.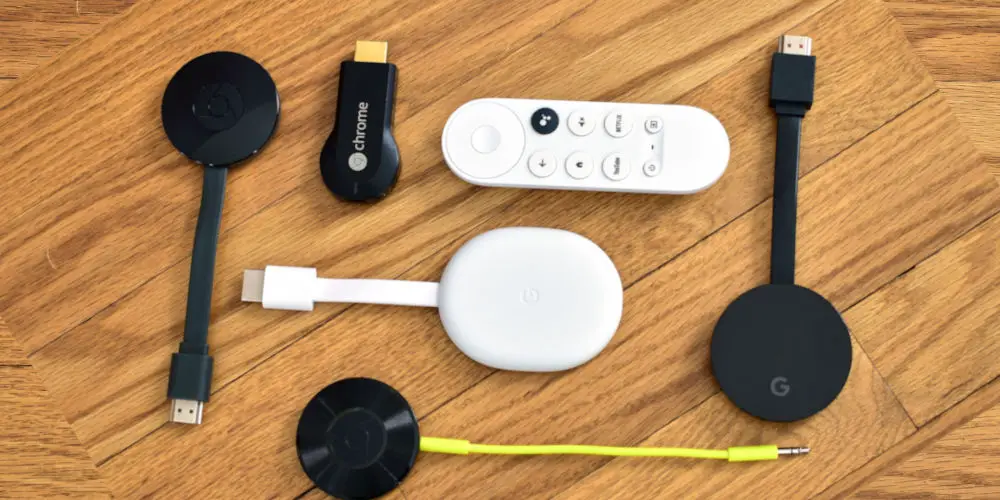 How do I turn off Chromecast remotely?
As part of the set-up process, you would have installed the Google Home app on your Android or iPhone device. If you load the app, you will be able to control your Chromecast device remotely.
Can my Chromecast turn off my TV?
It's possible for your Chromecast to turn off your TV but you'll need a Google Nest device to control it. The best starting point is our article on how to turn off TV with Chromecast, which explains all you need to know.
Should you unplug your Chromecast?
Regardless of why you might want to unplug your Chromecast device, you might not consider if you should.
24/7 connection
Some users are concerned about having the dongle connected to their network 24/7. So, they feel more secure by unplugging it from the TV or power source.
However, the device in standby mode uses a tiny amount of power and data, so you shouldn't be worried about squandering all of your data before you've had a chance to use it.
Always listening
Chromecast 2nd and 3rd Gen models work with Google Assistant, leading many to believe that their device is always listening. However, you need to link a smart speaker with your Chromecast for the voice control element to work.
Moving TVs
You might want to move your Chromecast device to another room or TV. That's fine, but just make the move quick!
Why it's best to keep it plugged in
If you remove the device, then it doesn't have the chance to update as it uses standby mode to apply these new updates. And if your device isn't up to date, then it's not as protected as it could be. So having it always plugged in and connected is safe.
As the Chromecast is always running, it can act as a gallery and a clock with the TV turned on, allowing you to display something interesting when having guests over. If you like art, then why not turn your TV into a fancy gallery!
Whether it's being used or off, your Chromecast can be easily used by guests without needing to connect to your Wi-Fi. You don't need to stop the party for others to share their photos, videos or add tracks to the playlist. Simply activate guest mode and get them to enter a 4-digit code.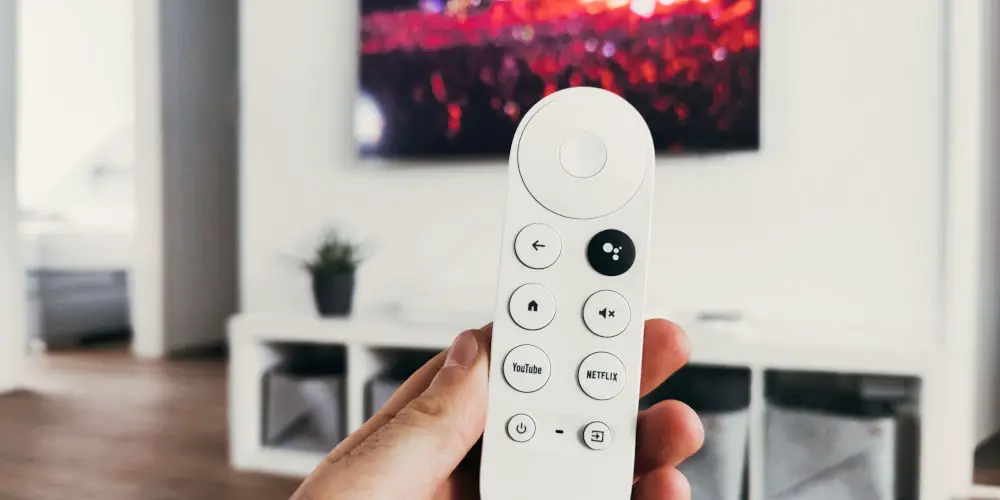 When should you NEVER unplug a Chromecast?
You don't want to remove your Chromecast from the back of the TV or turn off the power supply when it's receiving an update.
Thankfully, it's easy to tell if your Chromecast is updating. For the 2nd and 3rd Gen models, the LED flashes orange when an update is in progress. On 1st Gen models, the LED flashes red when updating. So before you decide to "pull the plug" ensure that the device is not flashing.
Keeping your device up to date is vital to ensure it's safe, secure and that you can enjoy a full range of features.
How to turn off Chromecast remote notifications
As life is better with fewer notifications, you might want to switch off your Chromecast remote notifications. Doing so will stop other people from receiving your notifications and improve your viewing as they won't disrupt the flow.
While you can swipe notifications away to dismiss them, this doesn't turn them off completely. So, you will need to disable them permanently.
When you get a notification, simply tap on the gear-shaped "Settings" button. Toggle the slider to the left so you can see an option to turn off "Show Remote Control Notifications." You've now removed the network-wide system notifications on all Android devices nearby.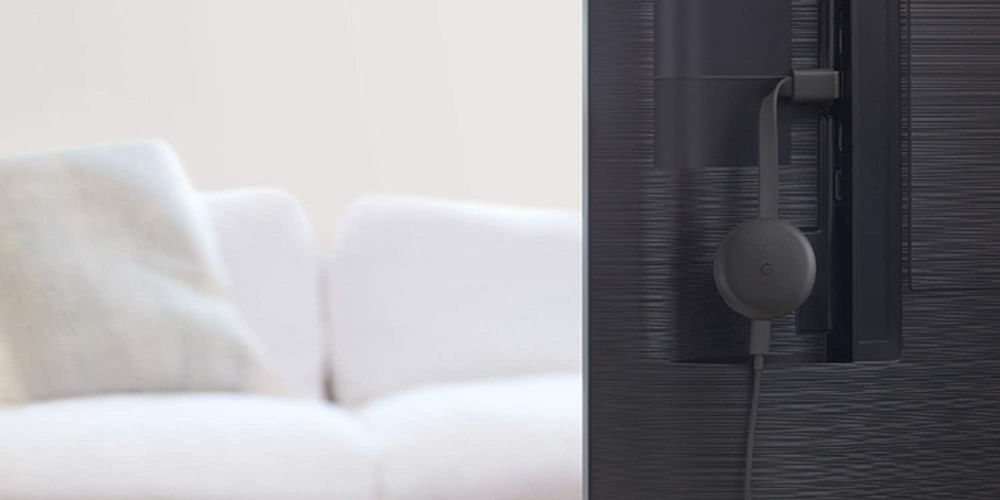 Learning how to turn off Google Chromecast
So, if you want to learn how to turn off Google Chromecast, you have three ways. You could disable it using the Google Home app, unplug it from your TV or the power, or turn off your Wi-Fi router.
That said, it's worth leaving it on and connected to Wi-Fi for the best performance and ease of use. If you do remove it, try your best to plugged it back in quickly.

It's worth remembering when you turn your TV off, your Google Chromecast changes to low-power standby mode, allowing updates to function while using minimal power to do it.
If you enjoyed this, you might like to read: Does Alexa work with Google Chromecast? or want to learn how to factory reset your Chromecast.