Robot vacuum cleaner reviews, comparisons and guides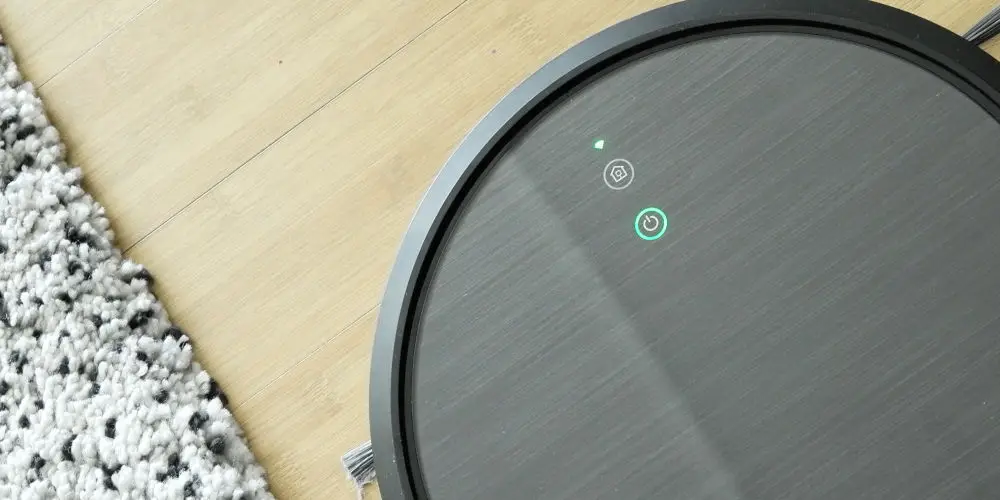 Finding a robot vacuum cleaner that cuts down the cleaning you have to do is a tough task. There are hundreds of robovacs on the market, each with a different set of specifications. Thankfully, we've written plenty of robot vacuum cleaner reviews over the years.
Until now, we haven't collected them in one easy to follow post. Thankfully, this article will help you find your next robot vacuum cleaner while making the process a little less painful.
Not only have we listed every unit we've reviewed or compared, but as we add more robovac reviews and articles to My Dream Haus, we'll also update these lists. So, you'll want to bookmark this page and return to it often.
Guides
As your best starting point, you'll find links to articles that will help you buy your first robot vacuum cleaner. Start with our robovac buying guide. It'll help you decide your requirements and give you a taste of what's available. We also have plenty of other informational articles.
Robot vacuum buying guide: Which is right for you?
Best robot vacuum cleaner reviews
Regardless of your budget, you want to feel inspired when thinking about what robotic vacuum cleaner to buy. By comparing and highlighting the top units, you can easily find one that's ideal for you and your home.
Best robotic vacuum cleaner for 2022
Dyson robotic vacuum cleaner reviews
Well known for disrupting the vacuuming market, Dyson currently offers a single robovac, the Dyson 360 Heurist™, an updated version of the original 360, which we've reviewed. As they add more units, we'll review them.
Mamibot robotic vacuum cleaner reviews
Offering a range of robovac and upright vacuum cleaners, Mamibot has been working on smart home appliances for years. Whether you're looking for your first robovac or a top of the line unit, Mamibot has a product that will make cleaning your home easier.
iRobot robotic vacuum cleaner reviews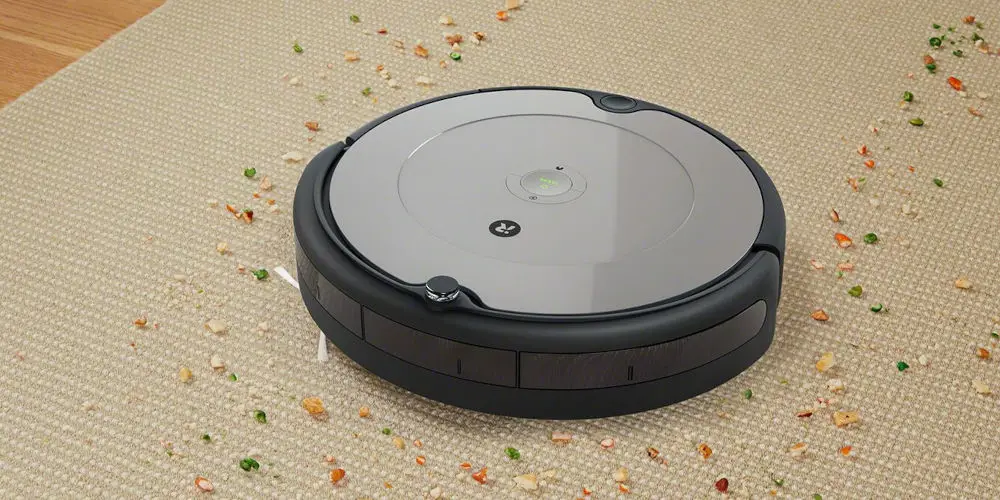 Founded by 3 members of MIT's Artificial Intelligence Lab, iRobot designs and builds consumer robots. Most famous for the Roomba range, which the original model was the first robovac for residental properties. They offer a comprehensive range of robovacs.
Neato robotic vacuum cleaner reviews
Offering several models, Neato robot vacuum cleaners are different from other units. Firstly, they use a D-shape, allowing a central brush that's twice as long as most units. Thanks to smarter navigation, a deeper clean, and a custom app, Neato robovacs are a force to be reckoned with!
Neato Robotics Botvac D6 Connected review
Eufy robotic vacuum cleaner reviews
Eufy has quickly established itself as one of the best manufacturers of smart home devices and is owned by Anker. Positioned in the mid market, the range of Eufy Robot Vacuums offers fantastic value for money.
Makita robot vacuum cleaner reviews
If you live in a mansion and need something a little more heavy duty, you should consider the Makita robotic vacuum. While designed for industrial use, it's able to handle large homes.
DIGGRO robotic vacuum cleaner reviews
As a former manufacturer of robotic vacuum cleaners, DIGGRO has now ceased trading. That said, our review of their KK320 model is still available as it might help people looking to buy one second-hand.
Robovac comparisons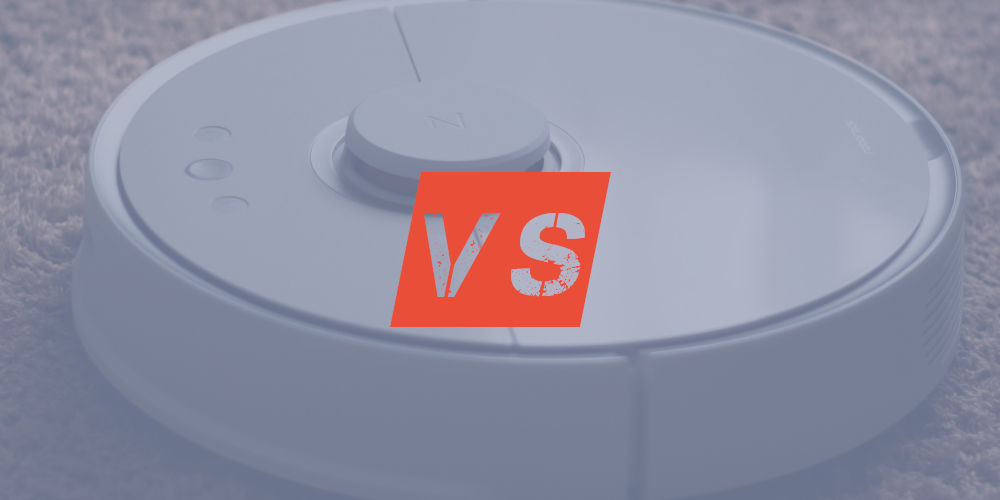 Coming soon.