What can Google Assistant do that Siri can't?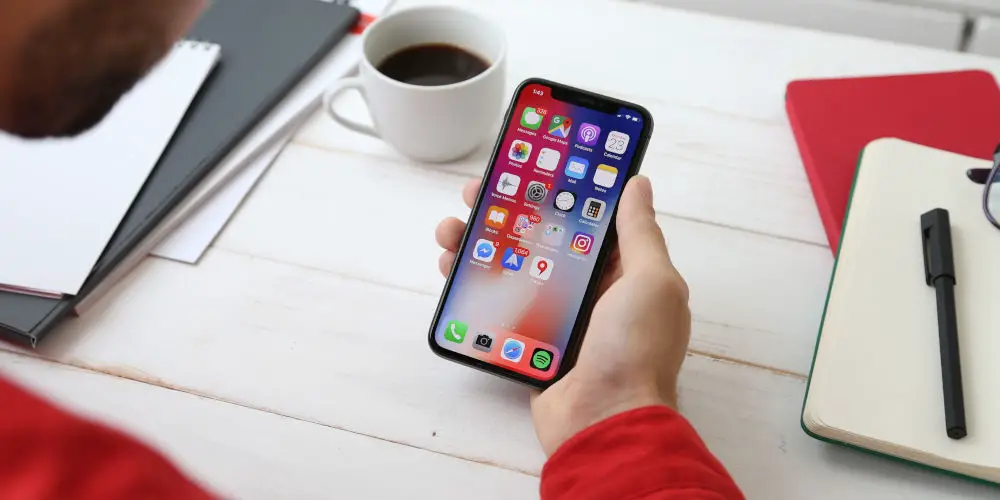 Voice Assistants simplify life by making it easier to complete tasks and set reminders. Some love Siri, for others, it's Alexa, while many use Google Assistant automatically without even realising they are! You might wonder what can Google Assistant do that Siri can't?
While Siri is part of the iOS ecosystem and isn't available as a stand-alone feature, Google Assistant is available as a separate app on Apple's app store. So, if you don't see eye to eye with Siri, good news, you can replace it with Google's voice assistant.
Not convinced? Don't worry. We'll show you exactly what can Google Assistant do that Siri can't!
Introduction to voice assistants
If you don't know Siri from your Alexa or Bixby from Google Assistant, don't worry as the ideas behind them are quite simple. Voice assistants use AI and cloud computing to convert a voice command into text that becomes an action it completes.
For example, if you say "Ok Google, turn on living room lights", the Google Assistant instantly understands that you want the lights switched on in your living room and will complete this action.
Another example is asking Alexa to add food to a virtual shopping list. Before you next go food shopping, you simply download the list to your phone as a note, and you have an up to date list of what you need to buy.
Hopefully, you can see that Siri, Alexa, Google Assistant et al, are incredibly powerful yet can simplify our lives.
How to set up Google Assistant on iPhone
First, download the free Google Assistant app from Apple's App Store and log in to your Google account and set up permissions. Next, you'll see a chat screen that will guide you through what you can ask. If you're struggling at any point, just ask: "What can you do?"
Asking questions is easy, either tap the microphone icon at the bottom of the chat screen or tap the keyboard icon to the right of the microphone icon. Depending on your options, you can say or type your question to Google Assistant.
That's not all! Google Assistant can also help you find information, view today's forecast, set reminders, and control your smart devices.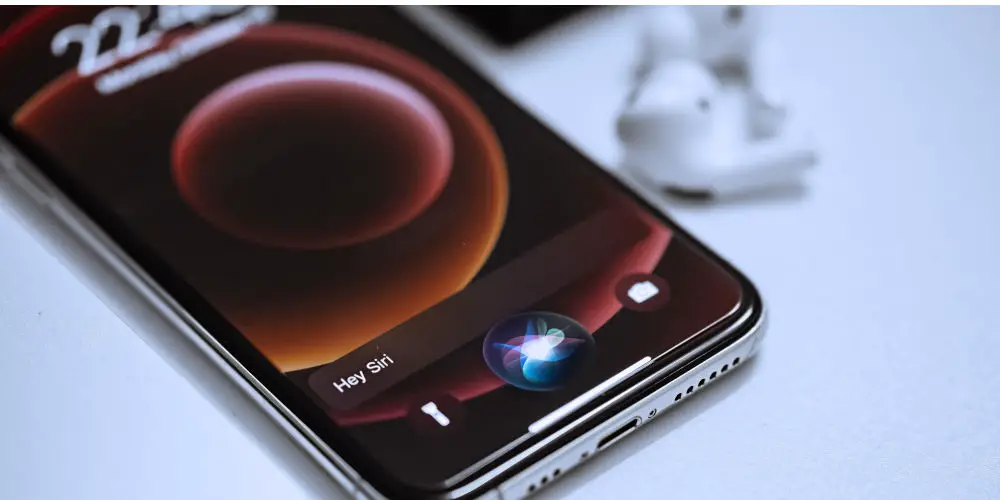 Are there any iOS Restrictions to be aware of?
Google Assistant is limited by some iOS restrictions. For example, you can't launch the camera to take selfies, open apps on command, or automatically post on social networks. However, these are all possible with Siri.
Apple has opened up Siri to developers, allowing them to create Siri Shortcuts to handle more complicated tasks. It can be complicated to set these up, but once done it feels relatively seamless.
The Google Assistant app has an Explore tab full of suggestions on what is possible with the system. So, it's worth exploring.
So, what can Google Assistant do that Siri can't?
There are plenty of exclusive features on Google Assistant that makes it more powerful than Siri. And as switching from Siri to Google Assistant on your iPhone is easy, you want to make the change today.
Below are just a few of the features that make the Google Assistant standout above Siri and even Alexa.
Google Assistant has more voice options
Siri does offer a few different voices and accents, but they are limited compared to what's available by Google Assistant. Being able to change the voice will make your assistant feel more personal.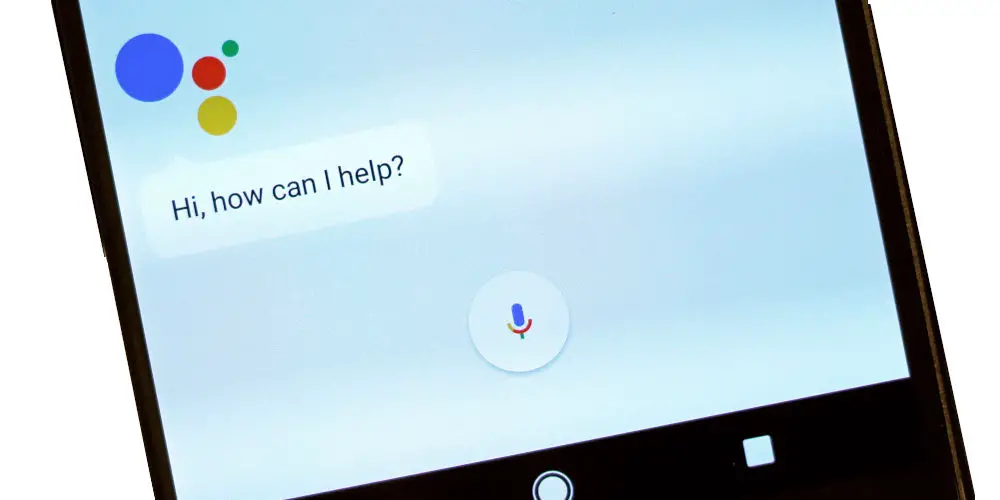 Google Assistant can understand up to 3 commands in a row
Siri has a shorter attention span than Google Assistant. It can only handle a single command at once, which can be frustrating. However, Google Assistant can process up to 3 commands given in quick succession. If the tasks are related that also helps speed the process along.
Launching Siri vs Google Assistant is different
One of the most obvious differences is that Siri is baked into iOS, while Google Assistant is available as a stand-alone app. Unlike on Android phones where you can say "Hey Google,", on an iPhone, you need to launch a separate app.
Compared to accessing Siri, this is a little trickier. To launch Siri, hold down the iPhone's power button or say 'Hey Siri'. Confusingly, you can create a Siri shortcut to make Google Assistant instantly accessible through Siri.
When you first launch the Google Assistant app on your iPhone, you need to log in to a Google account. Of course, Siri doesn't require you to follow this step as it's automatically part of the basic set up process. You should be able to use your Apple ID to create a Google Account.
Turn your TV on or off
As no one enjoys searching for their TV remote, let's Google Assistant handle it! Getting this impressive feature working is uber simple and great if you're too tired to move!
Translate in real-time
We live in a connected world where language shouldn't be a barrier. The Assistant can provide real-time translation for up to 27 languages. Great, if you find yourself hosting a foreigner or needing to send an email to someone whose native language isn't English.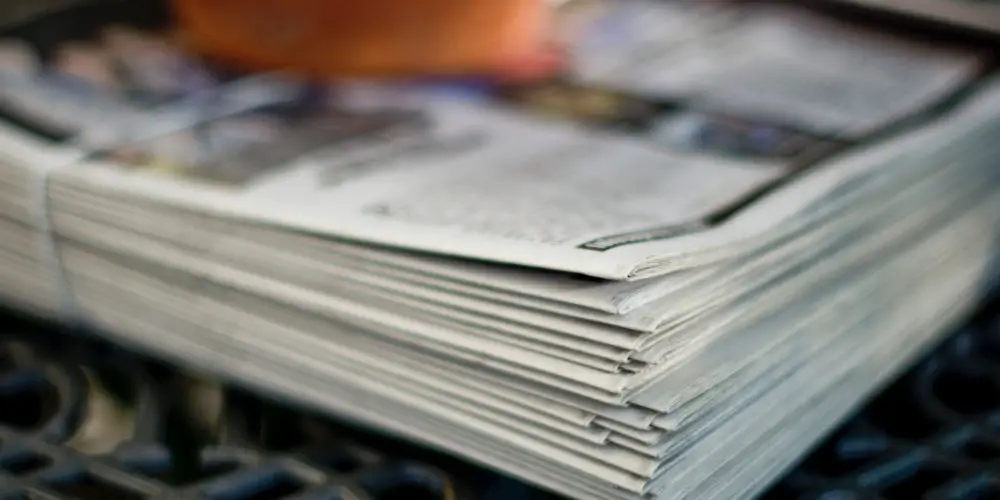 Read the latest news
Life is busier than ever, leaving little time to keep on top of the news. If you have no time to pick a newspaper or open a news site, simply ask the Google Assistant to read the latest news headlines to you.
View live sports scores
You can also ask Google Assistant for the latest sports update, even if you only have a second. And all without too much effort. Great for following your favourite football team, tennis player or rugby league.
Set an alarm
Waking up to your favourite song is far better than the cold hard bleep of an alarm. Let Google Assistant help you start your day with ease by using its customized alarm feature. You can pick any song or playlist to play when the alarm rings.
Play your favourite tunes
If you ask Siri to play music, it defaults to Apple Music, which has an extensive library. However, Google Assistant lets you choose from several services, including YouTube Music and Spotify.
While some will prefer the simplicity of Siri, others will want different options that only the Google Assistant provides.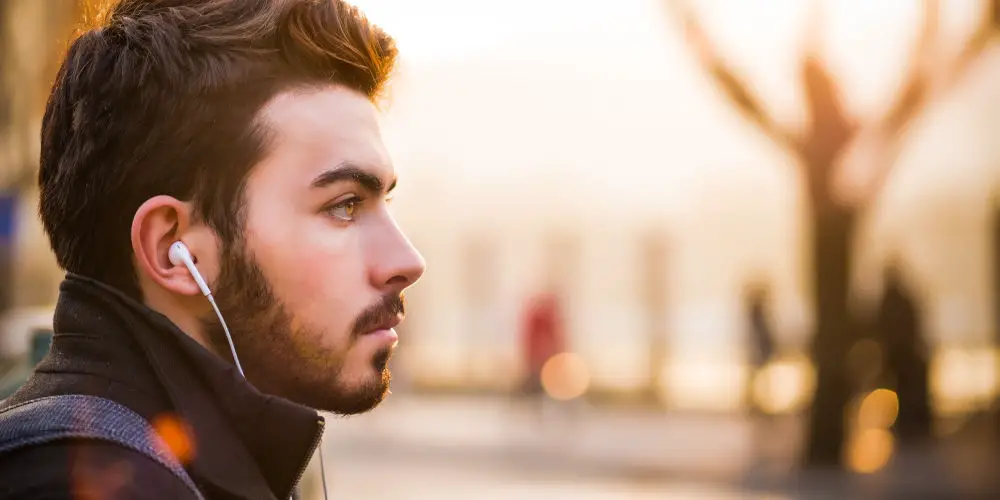 Type it, don't speak it
Siri only allows voice input, which isn't ideal if you're in a public place and don't want the whole world to know your business. However, Google allows you to ask or type your request. It treats written queries the same as spoken ones.
Calls and texts
Making a call or sending a message on the iPhone with Google Assistant, isn't as seamless as doing either with Siri. That said, Google Assistant will read text messages, allowing you to check them on the go.
By saying "Call Dad," the Google Assistant will bring up his name and launch a phone call you can then cancel or confirm. If you say, "Text Dad," it asks for your message and launches your Messages app. Siri can send text messages without opening an app.
Find nearby places and businesses
You might want a coffee but are clueless about where the best nearby coffee shop is. Google Assistant can help you in this situation. Using your location, it shows the best coffee shops within walking distance.
For each business, you can view the address, ratings, open timings, contact details, and more, making it quick and easy to grab a coffee!
Open apps from Home Screen
After a while, our phones get bloated with apps and trying to remember where a specific one is can be tough. Instead of worrying, use a voice assistant as it will open any app (even the third-party apps). Ask Google Assistant, "Hey Google, Open XYZ app", and it'll do the rest.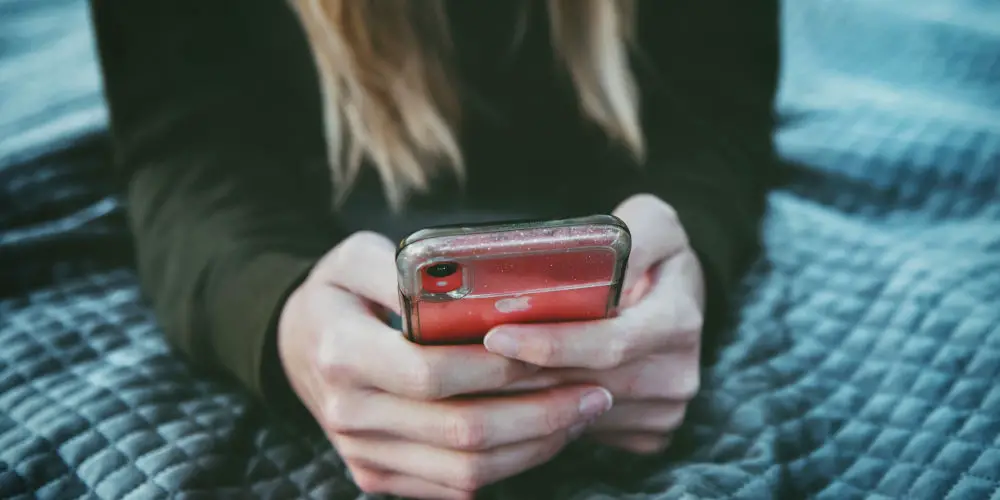 Create personalised routines
Create custom Google Home routines with the help of 1,000,000+ actions performed by Google Assistant. You can make a single routine with a variety of actions in a single command or add any phrase you wish to.
For example, you can create a custom routine for the morning that turns on a light, raises the blinds and plays your favourite song. By saying "Hey Google, Good morning", it'll understand and perform the preset tasks of this routine.
Stay on top of life
Sometimes, it is hard to remember every darn thing! Is the dentist appointment this or next Tuesday? What did I need to add to the shopping list? Did I miss a Birthday yesterday?
Use the Google Assistant to set reminders and build lists ensuring you don't miss a thing. Just another element to consider when choosing between Google assistant vs Siri.