Apple HomeKit vs Google Home vs Amazon Alexa: Which is best?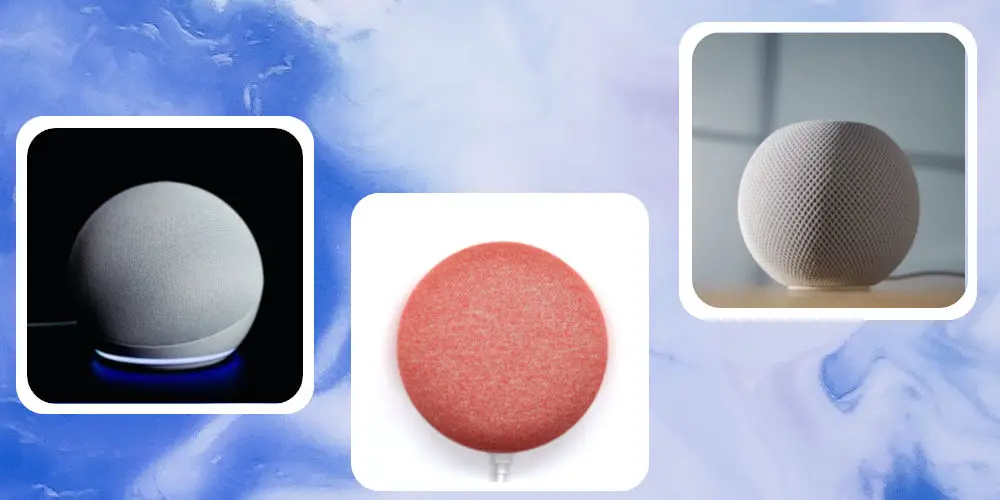 If you're looking for a lightweight smart home system, three popular options available are from Apple, Google, and Amazon. So you might want to compare Apple HomeKit vs Google Home vs Amazon Alexa.
These systems are fantastic for adding some basic smart home functions to your property without costing the earth. They all work using an app and voice control. So you don't always need your phone to operate them.
As three distinct systems, how they work under the hood is slightly different. The three systems produce similar outcomes but use different methods to get there. You might prefer one over the rest because of how it operates and not because it works with the widest range of devices.
Plus, as these three systems are different, not all smart home devices will be compatible with each system. You might find that one device work with Google Home and Amazon Alexa but not Apple HomeKit or vice versa. So picking the right home automation ecosystem is important.
Let's compare Apple HomeKit vs Google Home vs Amazon Alexa and help you decide which system is the best for your situation.
Amazon Alexa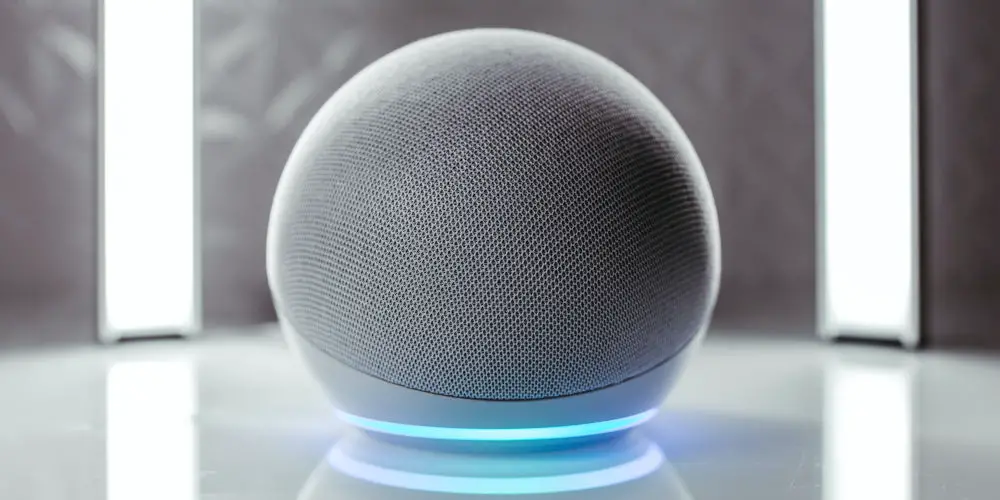 Brief introduction
Our first big player is Amazon Alexa. It's a fantastic system that supports more smart home devices than Google Home and Apple HomeKit combined. You'll need an Alexa device, such as the Echo Dot or Echo Show as they act as a hub.
You can find devices to automate your curtains/blinds, power socket, lighting, security, AV and more. Every week more Alexa-enabled devices hit the market.
From there, you can use voice commands with Alexa to control your devices. If you want to use your Android or iOS phone as your Alexa device, you'll need to open the app manually. 
On Android devices, the Google Assistant is the native built-in voice assistant that automatically works when you say: "Hey Google". Siri is Apple's voice assistant, and it works automatically as part of the system. So Alexa is at a slight disadvantage from the start.
In the Alexa app, you can build routines, which is Amazon's (and confusingly Google's) name for scenes and automations. They are pretty basic compared to other systems but should be enough to help make life easier.
Pros
Thousands of devices
Simple to use and programme
Flexible control options.
Cons
Wi-Fi based system, so you need an internet connection for it to work
Uses cloud computing that could be hacked
You need to open the app manually.
Google Home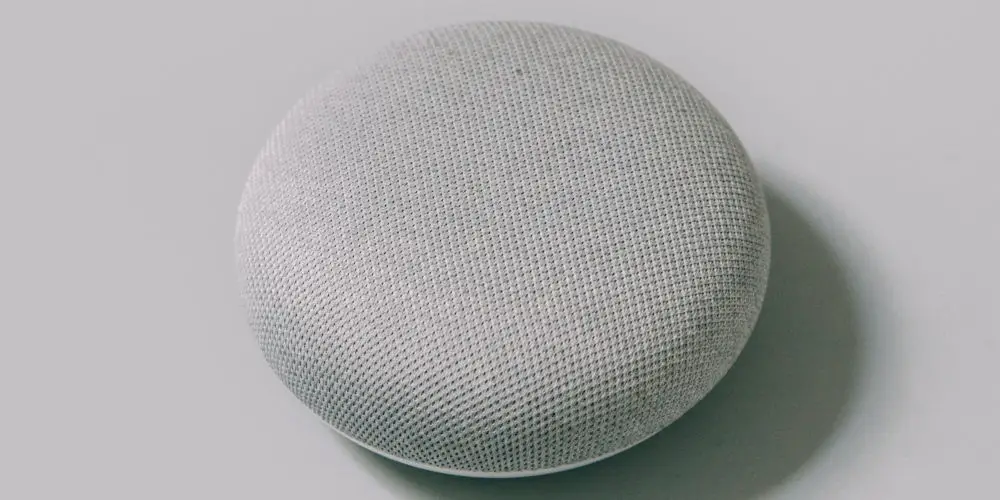 Brief introduction
After Google released their virtual assistant, it wasn't long until the system was able to control smart home devices. It didn't take long for 3rd party manufacturers to start offering devices that work with the Google Assistant. Even Google offers several of its own smart home devices.
Today, Google Assistant is compatible with over 50,000 smart home devices from over 10,000 companies. You don't need a hub for the system to work as it's Wi-Fi based, much like Alexa. However, you can use their smart speakers and smart displays to control your system.
You can control your device using the Google Home app that allows you to create automations and scenes. Google even has created a few basic ones to get you started. In this regard, the system is more advanced than others.
Of course, you can use the Google Assistant on your phone or smart speaker/display to control your system and devices. Many consider their Assistant software to be superior to that of Siri (Apple) or Alexa (Amazon).
It's capable of more complex instructions, such as being told to switch on the television and dim the lights in the same sentence rather than as two separate commands.
As with Siri, which is available on iPhones and iPads, the Google Assistant is built-in to Android phones and Google hubs and is instantly available.
Pros
Adding devices to a system is easy
Several flexible control options
Works with 50,000 devices
App comes preset with scenes and automations and you can build your own.
Cons
Wi-Fi based system, so you need an internet connection for it to work
Uses cloud computing that could be hacked.
Apple HomeKit
Brief introduction
With an Apple HomeKit hub in your home, you can use your iPhones, iPads and Apple Mac computers to control individual smart home devices and trigger grouped automations. There are a variety of hubs, including the Apple HomePod Mini and Apple TV box.
You can use Siri, Apple's voice assistant to control your smart devices and other Apple products you own. To activate devices, say "Hey Siri" followed by your command. The Apple Home app allows to programme automations and configure devices.
Apple has partnered with a small number of manufacturers who produce smart home devices for their system. They retain the secret source that makes the system operate, and Apple builds the hubs that make a system work.
Compared to Z-Wave, Google, or Amazon, the Apple HomeKit programme isn't widely open to manufacturers. So there are only a few hundred compatible devices compared to the thousands that work with Z-Wave.
Apple retains a tighter control over third-party certification, meaning the system is more secure and reliable than some other options. Data is mostly stored locally rather than in the cloud, as with the Google or Amazon systems, meaning the platform is less vulnerable to hacking.
Pros
Easy to add devices to your system
Flexible with several control options
Extends the Apple world into smart home
Most data stored locally not on the cloud.
Cons
If you're not an Apple user, high cost to change over
Limited range of devices.
What other options are available?
All three are a superb entry point into the world of smart homes. But there aren't as advanced as Z-Wave or Zigbee, the dominant DIY home automation systems. Nor do they match high-end options such as Crestron or Control4.
So while you might start with Google Home devices and the app, you might want to move to a Z-Wave system such as Fibaro, as it offers advanced programming, better security, and uses a different protocol other than Wi-Fi.
There isn't anything inherently wrong with using Wi-Fi. However, it does slow down the more devices added to the network and doesn't have the range that other systems do. Z-Wave and Zigbee devices both repeat messages making the network stronger, a feature missing from Wi-Fi.
You can buy a smart home hub that works with both Z-Wave and Zigbee. These options include the Samsung SmartThings hub and Athom Homey.
Crestron and Control4, for example, use a wired network to send and receive signals. While this means your property needs rewiring, they are very secure and robust systems. Due to these complexities, a high-end smart home system can start from £30,000 and easily cost over 5 figures.
Picking a winner: Apple HomeKit vs Google Home vs Amazon Alexa
It isn't easy to pick between Apple HomeKit vs Google Home vs Amazon Alexa. They might seem similar but they each work differently and you'll prefer one over the others. It's a little like the PC vs Mac debate.
If you're already using Apple products, adding smart home products to the system will make more sense than switching to Alexa or Google Home. You're probably used to using Siri. That said, Apple has been slow to allow brands onto the HomeKit platform, and so has restricted choice.
With the other two options, the Google Home system is more advanced than Alexa. Firstly, Google Assistant can process multiple commands at once, whereas you'll be stuck with Alexa and need to go slow. Siri is a little faster but not close to Google's Assistant.
The Google Home app is very user-friendly and comes with several pre-built home automation scenes. So if you're new to creating automations, you at least have a head start.
Apple has Siri, Google has Assistant, but no operating system uses Alexa. So you'll always need to manually open the app, which will slow you down over the other systems.
If you're unsure how to settle the Apple HomeKit vs Google Home vs Amazon Alexa debate, you might want to try all three options before settling on one.