How to use Alexa in your daily life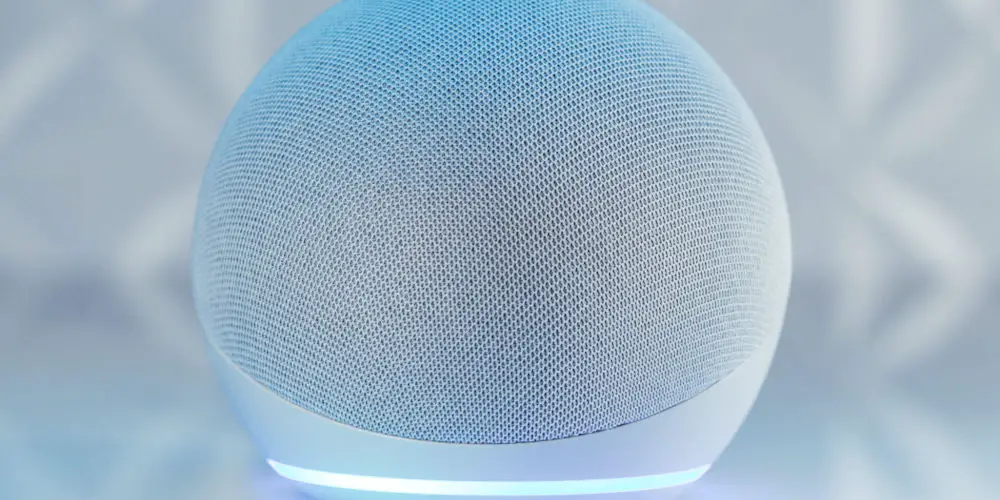 Amazon's Alexa is highly versatile. It's much more than a way to buy things from Amazon or watch the latest Prime TV show (FREE 30-day Trial). Of course, you can use it as a voice activated search engine to discover information, but this is a tiny fraction of what it can do to simplify your life.
Here are some basics ideas of how to use Alexa in your daily life to make tasks easier and more convenient:
Get answers to questions
Set reminders and alarms
Make phone calls and send texts
Play music, TV shows, and Movies
Control your smart home devices.
Let's explore how to use Alexa to simplify and streamline your life by handling many tasks in your daily life.
What's Amazon Alexa?
In short, Alexa is a virtual assistant developed by Amazon that allows you to interact with it using voice commands. You can ask it questions, give it commands, and have it perform a variety of tasks for you.
Alexa is available on a wide range of devices, including smartphones, tablets, smart speakers, and more. If your device doesn't have it, you can easily download it from the Apple App store or Google Play store.
For a more in depth look, start with our guide: What is Alexa?
How does it compare to other virtual assistants?
Three virtual assistants rule the majority of devices we use daily. Some use Apple's Siri, others the Google Assistant, but many prefer Amazon's Alexa. As they are quite similar, it comes down to personal choice when deciding which one to use.
We've previously compared Alexa vs Google Assistant and Apple HomeKit vs Google Home vs Amazon Alexa. So, if you're unsure which assistant is best for you, start by reading this article.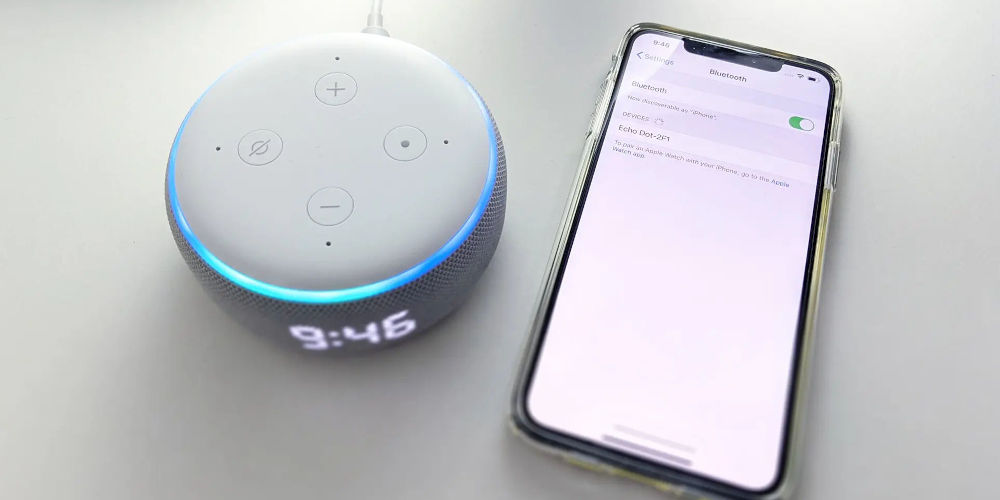 What are some cool things it can do?
It'd be impossible to share all of the cool things Amazon's virtual assistant can help you with, but here are some ideas to excite you. Not bad for a free piece of software!
Basic tasks
It can tell jokes, set appointments/reminders, play music and inform you of important events. Alexa can tell you interesting facts and play games with you!
You can sync Alexa with your calendar, ensuring you never miss a single appointment or birthday. On that, it can sing you happy birthday on command and doesn't mind if it's not actually your birthday!
Sleep better
If you desperately need a good night's sleep, it can help you get 40 winks and even ensure you wake up on time as it doubles as an alarm clock!
Entertainment
You can listen to your favourite Kindle books or play audio from SoundCloud. Ideal, if you like to listen to something to relax or fall asleep. Also, it can play your favourite radio station (from the UK and world-wide)!
Elderly family members
Technology should help us stay in touch with family and make it easy for them to communicate and go about their daily lives. There are various ways Alexa can help the elderly live better for longer. Sadly, it can't call 999.
Pets
Sadly, Alexa can't notify you when your dog barks, but it can help you talk to your dog or pet, control automatic pet feeds, and can even play music while you're not at home.
Call a friend
Alexa can help you call other devices that also use Alexa using a feature called Drop-In. You can even use this feature to make external calls. Ideal for keeping tabs on elderly family members or friends in need.
Driving
Amazon offer the Echo Auto, which makes using Alexa in your car painless. Of course, you can use Alexa on your phone while on the go but the Echo Auto makes it even easier.
Can I customise it to my life?
There are many ways to customise Alexa to you. Compared to Google Assistant in this instance, Alexa is far better.
You can easily change Alexa's name, voice and wake word. Various famous voices are available, including to sound like Morgan Freeman and even Jarvis from the Avengers or Iron Man movies!
Help! I'm having issues
After using Amazon's Alexa for a few months and enjoying the experience, it stops working. Don't worry. We have several guides that help you get it working. Start by checking your Wi-Fi. Alexa needs an internet connection to work, but it won't slow down your Wi-Fi when in use.
If it keeps beeping, you want to try one or all of our 7 fixes. Should your device keep flashing yellow, we have a few solutions to help you get back on track. And while it updates automatically, you can easily check if you're using the latest Alexa software version.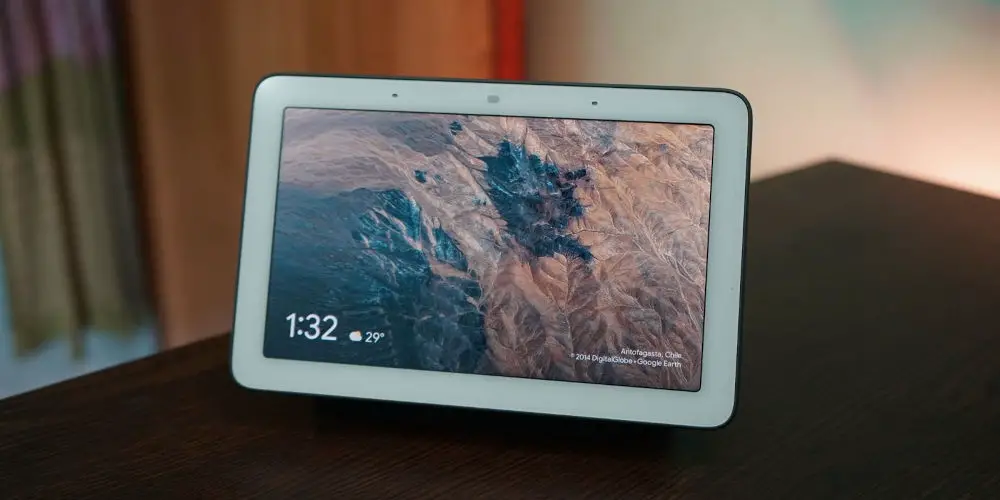 Can Alexa play music?
We've already covered that Alexa can play files from Soundcloud. But you can also easily play music using Alexa on your Sonos speakers. You can even use voice commands to get it to play tracks from Spotify.
If it suddenly stops playing music, you should follow our tips. Life's too short for living without music!
How to use Alexa to control smart home devices
If you're running a few smart home devices, such as lights, a thermostat, and curtains, you can use Alexa to control them. Adding devices to the system and controlling them is easy.
While you can control your smart home devices, it offers a pretty primitive level of control. So as you explore home automation, you'll want to consider moving to Z-wave or Zigbee. Both systems are built for complete control over all of your smart home devices.
Also, Alexa can turn on or off your TV. It's ideal for controlling a Samsung TV your Roku dongle/set up box, and even works with SKY Q.
Controlling popular home automation systems
You can control a few smart home devices using Alexa. However, many popular home automation systems work with the virtual assistant.
DIY systems
You can use the tech with DIY systems, including X10, Lightwave, Fibaro, and Samsung SmartThings.
Professional level systems
Many professional level systems work with the Assistant, including Control4, Crestron, and Savant.
How to use Google Assistant with a smart home system
You can use voice commands to activate devices or scenes without needing your smartphone, a remote, or tablet. It makes controlling the basic functions of your system super easy.
You'll still need other control options to build scenes, add devices, or operate multiple devices. So don't delete the brand's app from your phone. However, Google Assistant helps speed up controlling everyday basics.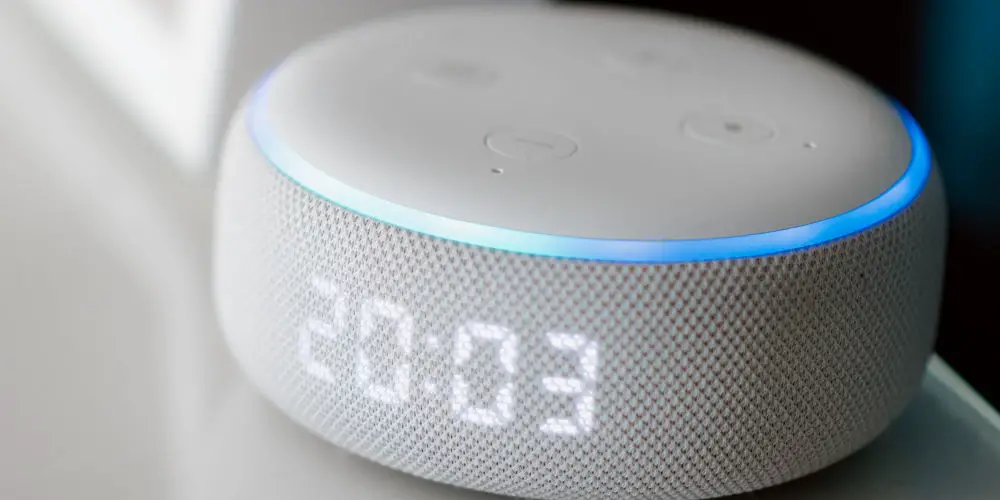 Alexa can improve your daily life!
You now have a taste of how to use Alexa to improve your life. But we've only scratched the surface, and Amazon continues to update the platform and add new features. There's never been a better time than now to use Amazon's Alexa.