Blu-ray player buying guide: Choosing the ideal unit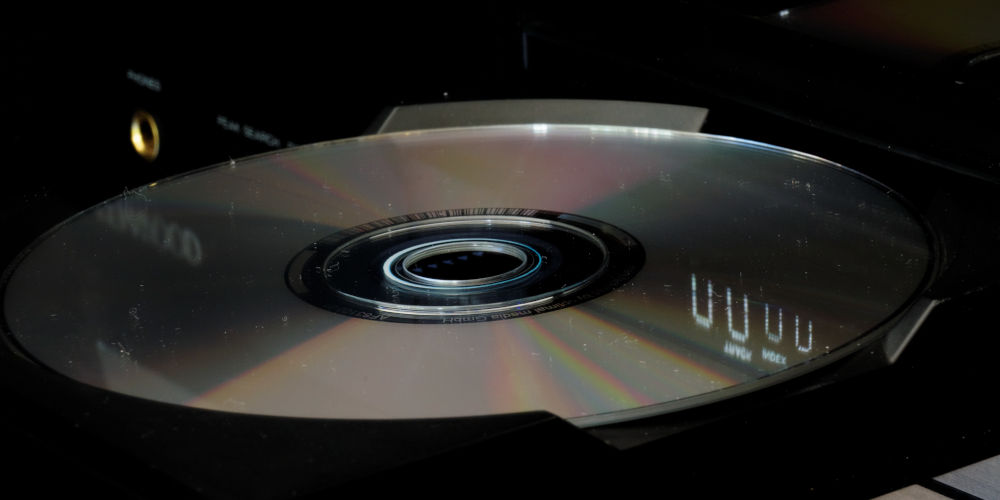 PUBLISHED: 28th November 2019 | LAST UPDATE: 17th April 2023
As Blu-rays are here to stay, many are ditching their ancient DVD players for a Blu-ray player, despite most content being available to stream on-demand. In this Blu-ray player buying guide, we'll help you choose the ideal unit for you.
If you're upgrading to a Blu-ray player, you might not realise that they play a variety of discs from CDs, DVDs and of course, Blu-rays. Many units even play media from a USB including Hi-def audio, photos and videos.
Most even allow you to stream content from Amazon Prime (Free 30-day trial) and Netflix, albeit with a Wi-Fi connection.
With such an extensive range of options across the price spectrum, choosing the right one for your budget can be tricky. But don't worry, this Blu-ray player buying guide will help you get started.
Do Blu-ray players still matter in the streaming age?
As we've all become accustomed to streaming content directly from our smart TV or streaming stick, you might ask if you still need a Blu-ray player. It's a valid question.
Much content is yet to make it on a streaming service, leaving you with the only option of having to own a physical copy. While this might be shocking, it's hardly uncommon.
Another aspect to consider is you don't need a high-speed internet connection to enjoy your Blu-ray discs in full 1080p and with surround sound. Nor do you need to search the seemingly endless catalogue on your favourite streaming service.
If you have kids, you'll appreciate being able to load a disc for the hundredth time. Even if you know all of the words. Streaming can't replace the immediacy of a physical copy.
Streaming services have done away with special features like deleted scenes, "making of" documentaries, and director's commentary. These aren't just for the dedicated fans, either.
Streaming movies, shows, and music is still possible
Thankfully, you don't need to choose between discs and streaming as the majority of Blu-ray players offer access to these services. Many units have built-in Wi-Fi including our top pick, the Sony UBP-X700 Blu-ray player, allowing you to connect wirelessly to your router.
Other units require a wired Ethernet connection (which is far more stable) to access the internet. The trend, however, is for units to offer both methods of connection with the Panasonic DP-UB820 Blu-ray player being a prime example.
Once you're connected you'll have access to online apps and services, with different players offering different content. Typically, you'll be able to access Netflix, Prime, YouTube, TV catchup services (BBC iPlayer, ITV hub, etc.) and Spotify for music.
Comparing Blu-rays vs DVDs
If you're old enough to remember VHS, then you might be able to recollect the first time you watched a DVD. The pictures looked more life-like with deeper colours and sharper details. Transferring from DVD to Blu-ray is again a massive technological jump.
Blu-ray players show content in 1080p resolution, offering a high-definition picture with deep colours and sharp detail. Since pictures aren't compressed as they are with Hi-Def streaming, each frame looks richer, sharper and with more life-like colours.
Another advancement offered by Blu-ray players is upscaling, which is where the onboard software tweaks each frame to produce the highest possible definition. Your old DVDs will have a new lease of life and look almost as good as the latest Blu-ray releases.
Standard vs 4K Blu-rays
Watching content in 1080p is impressive but not nearly as detailed as 4K (or even 8K, but that's another topic). With this new invention, studios have started to release content on 4K Blu-ray discs, and a range of suitable players have also made it to market.
Even watching 4K content on a non-4K TV still provides a better viewing experience. If you're used to streaming content, you might be able to access 4K content already and test this statement for yourself.
There are several ways 4K Blu-ray discs improve your watching experience over standard Blu-ray:
Full 3,840 x2,160 pixel resolution – Regardless of what you're watching, you'll notice a sharper picture that looks lifelike, regardless of how close you sit to the screen.
Wider colour range – Deeper, truer colours mean even more accurate and brilliant-looking landscapes and scenery on an Ultra HD TV.
High frame rate – Provides effortless motion and movement for seamless fast-paced scenes.
High Dynamic Range (HDR) – 4K Blu-ray discs with HDR offer a superior picture quality. HDR increases the contrast, allowing you to view bright whites and deep blues within the same scene.
It's not just improved pictures, better audio too
Blu-ray technology doesn't just improve the images you see. It also offers a richer listening experience, especially if you have a surround sound speaker set up. Enjoy Dolby TrueHD and DTS-HD Master Audio, both of which allow 7.1-channel audio for a more exciting movie experience.
You'll also be able to enjoy Dolby Atmos content if you have a compatible home AV receiver and additional Atmos speakers.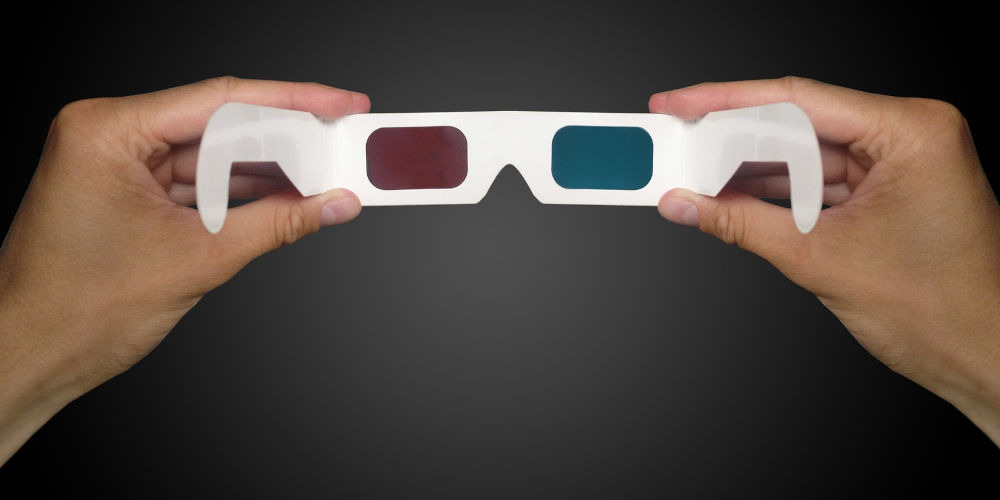 Should you care about 3D?
Short answer: No. Even though some Blu-ray players can play 3D video, the format never caught on both with consumers and TV manufacturers. Plus, there's little 3D content available on Blu-ray discs. So unless you want to watch an old 3D movie, it's worth ignoring the feature.
Are you a gamer?
If so, then consider purchasing a Sony Playstation or a Microsoft Xbox. Both combine a Blu-ray player and access to streaming content with a high definition gaming console.
Enjoy music like never before
In addition to offering superb picture quality, Blu-ray players are excellent for playing music. Plus you don't need surround speakers to reap all the benefits, as stereo speakers or even a soundbar can breathe new life into your favourite tunes.
Enjoy listening to your CD collection using your Blu-ray player or load your favourite music streaming service to listen to the latest releases.
If you enjoy music, here are some features to look for:
USB drive – play digital music files from a thumb drive, external hard drive or smartphone.
DLNA capability – Stream music (and sometimes photos and videos) from a compatible computer or portable device.
High-resolution Audio – exchange low-quality formats such as MP3s for High-res music files (SACD, FLAC, AIFF, WAV, etc.). They sound more natural and dynamic.
Does size matter?
As with DVD players, Blu-ray players come in all shapes and sizes. There are extremely compact units that are ideal for the bedroom or larger sized Blu-ray players for your home cinema set up. It's easy to find the right unit for your space.
What connections do you need?
Affordable Blu-ray players will probably only offer a single HDMI output, allowing you to connect it to your TV or receiver. If you want another HDMI output or dedicated audio outputs, then you'll need to spend more and look at more established brands.
In 2013, the industry decided to remove all analogue video connections from forthcoming Blu-ray Disc players.
Standard Blu-ray players have HDMI 1.4 out and 4K Blu-ray, HDMI 2.0 and 4K Blu-ray with HDR support, HDMI 2.0a. Some offer coaxial or optical audio outputs. We've even seen players with 5.1 surround sound outputs, meaning you don't need an AV receiver.
Nice to have features
As we're on to extras, there are a few things you might want in a Blu-ray player.
Screen mirroring – Watch videos and view photos from your smartphone without needing a streaming stick.
YouTube – By adding your Blu-ray player and smartphone to your home network, you can watch YouTube on your TV using their app. No need to squint when trying to watch the latest movie trailers or music videos.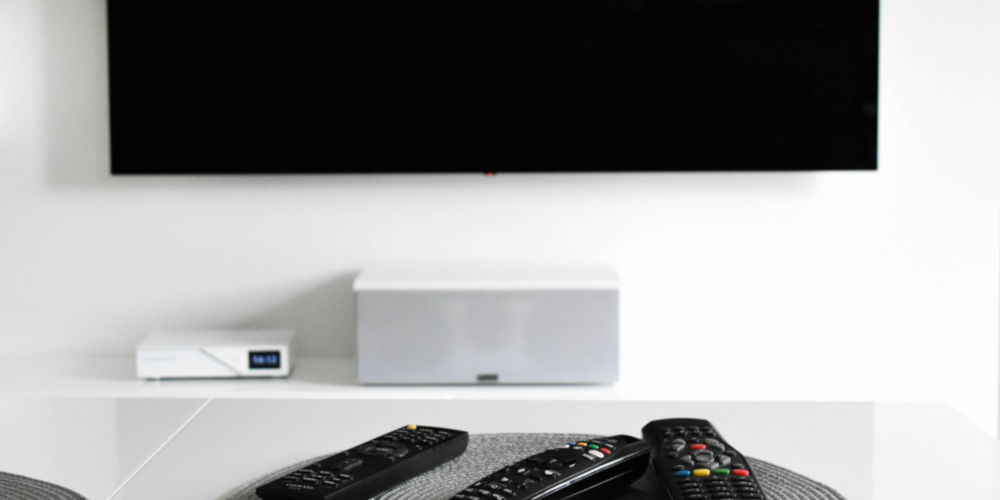 Can you record using your Blu-ray player?
No, you can't record media onto a Blu-ray disc using a Blu-ray player. As the name suggests, it can only play media such as CDs, DVDs, and Blu-rays. If you want to record a Blu-ray disc or DVD, you would have to use a Blu-ray recorder.
Region coding and Copy-Protection
Similar to DVD, the Blu-ray disc format has a region coding and copy protection system. Depending on where you buy your player, you might be limited to a specific region code. That said, you might be able to adjust the settings and make your Blu-ray play region free.
There is good news. Unlike DVDs, there are fewer regions, and many Blu-ray discs aren't always region coded.
The Blu-ray Disc format also supports enhanced copy-protection in two ways:
HDMI enabled devices should recognize each other via a handshake process to ensure a level of copy-protection. If the handshake doesn't take place, no signals from the Blu-ray Disc player to an HDMI equipped TV or video projector will display. The handshake process sometimes triggers a false alarm, requiring troubleshooting to correct.
Another level of copy-protection specifically designed for Blu-ray is Cinavia. Cinavia encoding prevents playback of unauthorized copies of commercial Blu-ray discs.
Using this Blu-ray player buying guide
By now you should have a clear idea of what you're looking for when buying a Blu-ray player. Hopefully, you've picked up some tips and tricks from reading this Blu-ray player buying guide.
For our top picks, read the best Blu-ray players under £200 and the best Blu-ray players under £500.