How to connect home cinema speakers to TV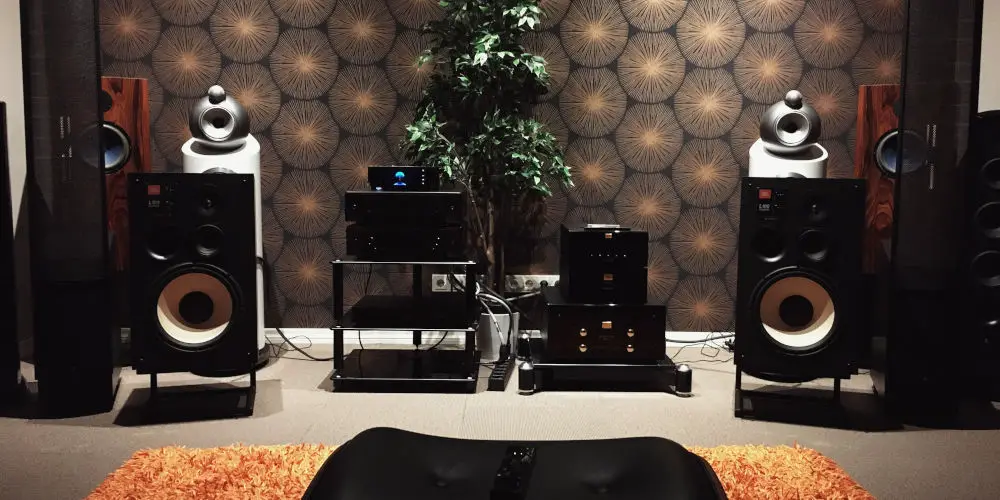 As everything sounds better with more speakers, you might want to know how to connect home cinema speakers to TV. By adding a bigger array of speakers to your TV, you can uncover hidden depth that makes whatever you're watching come to life.
You might have no idea of how to get your TV to use your superior home cinema speaker set up. The good news is it's not that difficult with the correct AV cables, and you probably have a few different options.
Don't settle for those poor sounding speakers rammed at the back of your TV. Your ears deserve much better than that.
You could connect your TV and a powered speaker set up using the TV's audio output. It's likely to have either headphones or optical outputs. If you're powering your speakers using an AV receiver, you could use the receiver as a central hub that everything connects to.
Let's learn how to connect home cinema speakers to TV and the different options we can use.
Option 1: TV output
The easiest method is to connect your speaker system to your TV using one of the audio outputs, much like you'd connect a soundbar. Typically, TVs offer headphones, optical audio and sometimes stereo phonos outputs.
Depending on your television's audio outputs and the inputs on your speaker set-up, connect an optical digital cable or mini-jack cable to your TV
Connect the other end of the cable to the inputs on the stereo receiver or home theatre system. These might be labelled as TV INPUT or VIDEO INPUT
Turn on the television and adjust the sound
If you're using the headphone output you might need to turn the volume up. However, you'll want to turn the volume off if you're using an optical output (as they typically work in parallel)
Turn on your AV receiver or speaker system
Set the receiver or home cinema speaker system to the proper input
Adjust the volume to a comfortable level.
You can try this method with the Sony HT-S20R 5.1 surround speaker set-up or a traditional 5.1 AV receiver with speakers.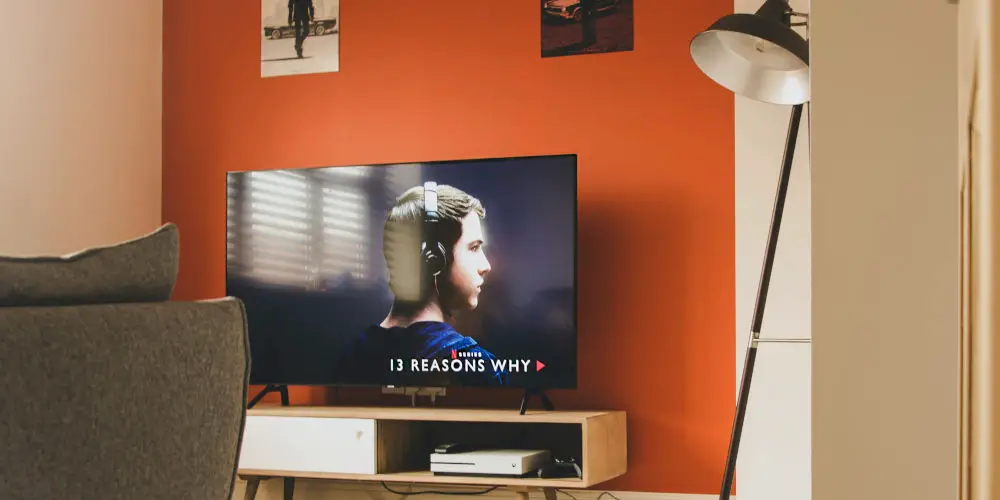 Option 2: HDMI Audio Return Channel (ARC)
You might be able to use HDMI ARC (Audio Return Channel) to connect your TV and home cinema speaker system. Both devices being connected must support the ARC feature.
HDMI ports may be marked with ARC to show which one to use. If not, check your product manual to see if the ARC feature is supported. Some TVs will require you to turn the ARC feature on before it will work.
Ensure that both devices support ARC functionality
Check the TV and speaker set up or receiver are connected using an HDMI cable
Connect the cable to the HDMI port labelled ARC or the port identified in your manual that supports ARC
Turn on the Control for HDMI setting on both the TV and the receiver or home theatre system. The steps required to do this will vary between devices, so you'll need to read the instructions.
If you hear no sound when connecting a TV using HDMI ARC, either consult the manual or email the manufacturer.
Option 3: Use an AV receiver
If you have the budget, buy yourself an AV receiver as they'll simplify your set up, making it easy to add devices. Most AV receivers offer two functions. Firstly, they combine and distribute multiple video signals (Blu-ray player, Sky Box, etc.) to a single display (TV or projector).
Secondly, they split the audio into multiple channels, allowing you to use a 5.1 or 7.1 speaker set up. The majority of AV receivers power all speakers but the subwoofer, meaning you don't need an additional amplifier.
Plug media devices into the HDMI and video inputs on your AV receiver
Using an HDMI cable, connect your TV and AV receiver
Connect your speakers to the AV receiver
Turn the TV's volume off
Enjoy watching content using your surround sound speaker system.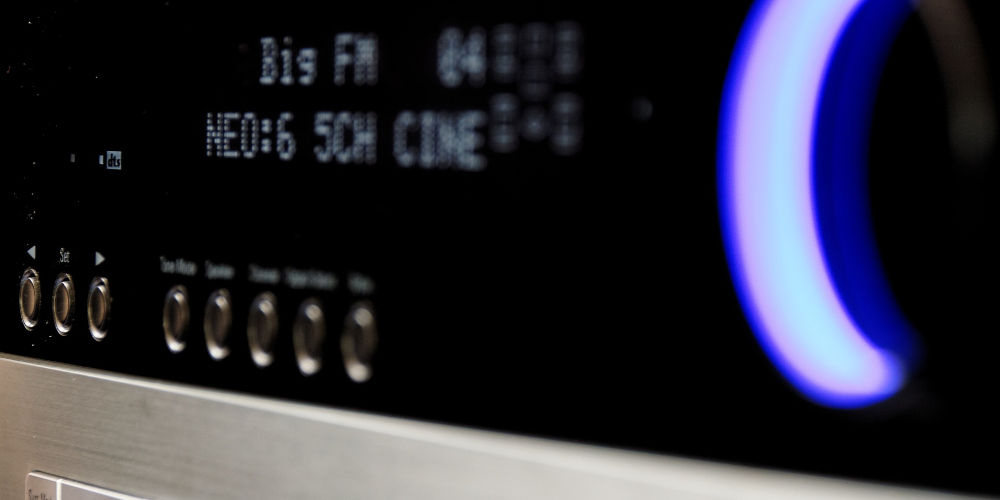 Option 4: Alternative use for your AV receiver
If all your devices are connected to your TV, you could connect your AV receiver to one of its audio outputs.
Turn off all components and the TV while connecting devices
Plug a stereo phono or optical cable into your TV's audio output
Connect the other ends to any of the audio inputs on the receiver
Turn on the receiver and the TV
Set the receiver's source selector to the set of jacks used to connect the television
Switch off the TV's internal speakers so you can only hear the audio from the receiver.
That's how to connect home cinema speakers to TV
Using one of our four methods, you can connect your TV and home cinema speakers. Before you try any, it's worth checking you have the right cables and seeing what connections your devices have. This way, you can prepare in advance.
As you know how to connect home cinema speakers to TV, you're just a few steps away from enjoying a more immersive TV watching experience. TV shows and movies will never sound the same!