Is it possible to combine Crestron and IFTTT?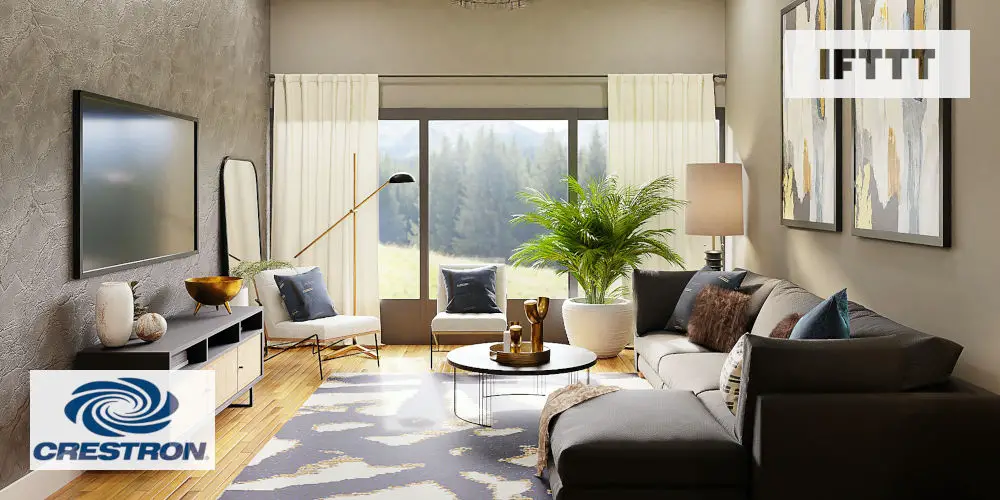 If you have the budget, installing a Crestron home automation system is a superb idea. As an unbelievably powerful home automation system, Crestron offers devices that allows you to control pretty much every element of your life. That said, not every device works with the system. So you might want to use Crestron and IFTTT.
Thankfully, Crestron and IFTTT work seamlessly together, allowing you to integrate a seemingly endless list of devices with the system. Using the two systems together streamlines the control process. You no longer need multiple apps.
We'll look at what each system does, how to get Crestron and IFTTT to communicate and what devices you can control using the combined system.
Should I automate my home with Crestron?
Crestron offers sophisticated lighting control, including programming complex scenes and sequences, controllable by a single button. As each Crestron system is unique to the client, no two homes are the same.
Using a wired network, Crestron requires an engineer to rewire your home. At the heart of the system is rack-mounted modules that control the system and devices are wired into these. That said, the majority of the controllers are battery-powered, wireless units.
Despite its wired network, integrating wireless devices, including Amazon Alexa, Sonos smart speakers, and Google Assistant into a system is effortless. These add-ons increase the number of functions the user can control.
Unless you know what your doing, installing and configuring Crestron devices is impossible. So you'll need to work with an approved highly trained dealer. That said, once installed, a Crestron system is rock solid.
One downside of having to buy devices from a dealer is they are free to set the price. However, the buying experience is completely different from asking a local electrician to install a few smart sockets!
What is IFTTT?
IFTTT is an easy, free way to get apps and devices working together without needing to programme a thing. Think of IFTTT as a digital Swiss army knife that can help Streamline multiple different DIY smart home systems and protocols into a single, coherent system.
Using the system, you create recipes which are a set of commands that work together and are triggered by a specific command, measurement, or signal. With the right IFTTT recipes, you can save time, effort, and energy.
You can use your Fibaro devices with IFTTT, both using the browser interface and mobile app.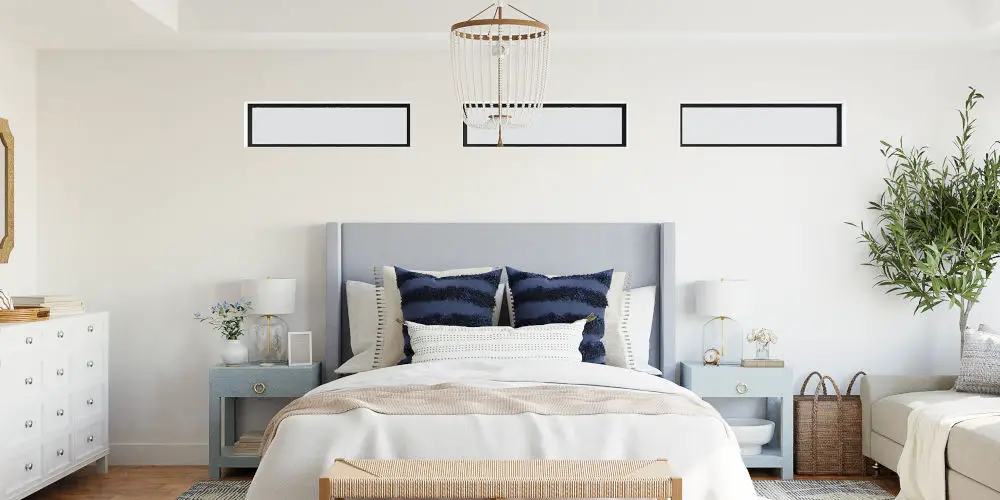 Are there any Downsides to IFTTT?
Sadly, IFTTT isn't perfect. It won't enable you to integrate every known device into a smart home system. As a web-based service, you'll always need an internet connection for your applets to run. Another issue is it can be slow as it uses multiple serves to send and receive commands.
IFTTT doesn't offer customer support. So, unless you can talk with someone who understands how to integrate a device and Fibaro using IFTTT, you will be alone and have to experiment. That said, there are many forums, including the Fibaro one, that can offer support.
Manufacturers can be slow to update their IFTTT options or refuse to offer support as your using their device as part of a system. So be aware that you might end up spending lots of time on forums and experimenting.
Basic requirements
To get Crestron and IFTTT working together, there are a few basic requirements you need to meet. These are:
IFTTT account (with optional app)
You'll need to download and install Crestron-IFTTT-Module from Github (full instructions provided).
Sadly, unlike Samsung SmartThings, Fibaro and others, Crestron doesn't maintain an IFTTT channel. So, you will have to build applets from scratch rather than using ones created by the manufacturer or other users.
What is an Applet?
An Applet connects two or more apps or devices together. It's an automation or integration/connection between two services that enables you to do something that those services couldn't do on their own.
Applets are composed of triggers and actions. Triggers tell an Applet to start, and actions are the end result of an Applet run.
To use an Applet, you'll need to create a free IFTTT account. Then you'll need to connect your apps and devices to IFTTT, so we can help them talk to each other.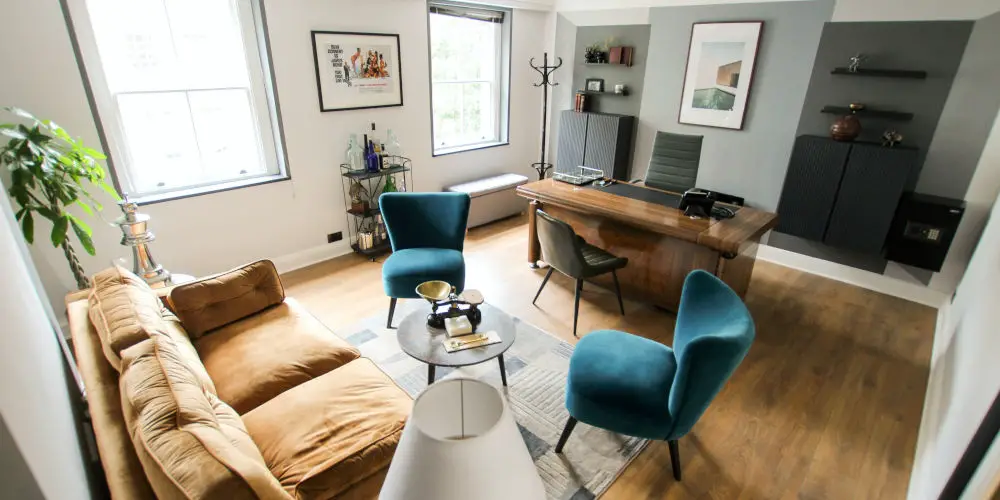 Searching for existing Applets
Sadly, there are no user-submitted Applets currently on IFTTT for Crestron. But as the situation is always changing, it's worth using the search function on the IFTTT website. As there are millions of Applets or automations, hopefully, some Crestron specific ones will be added soon.
That said, there are plenty of devices including Google Assistant, Alexa, Philip Hue, iRobot, that work with IFTTT out of the box. You can build applets around these devices and also control your Crestron devices at the same time.
How to create an applet
Jay Bason, who created the Crestron-IFTTT-Module has an excellent blog post on getting Crestron and IFTTT working together.
Click on your IFTTT username in the upper right corner of the screen
From the displayed menu choose "New Applet"
You will see "If + this then that"
Click on "+ this" and select the service you want to trigger your applet.
You will see a list of the triggers available for that service
Select the one you want. For example, you want your applet to be triggered when your SmartThings motion detector
You may be asked for additional information based on your trigger, such as selecting which SmartThings motion detector is the one that you want to trigger this applet.
Finally, press the "Create Trigger" button
"If this then + that " is now displayed. Complete your applet by clicking on + that"
Go through the same steps as you did for the "this" side of your applet
You are done.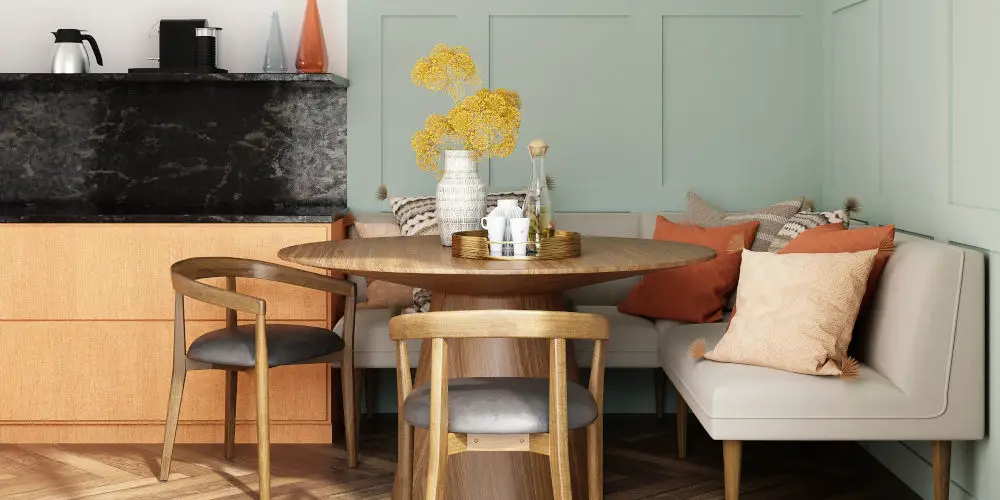 Does Crestron and IFTTT work together?
While Crestron and IFTTT don't directly work together, using the two as part of your home automation system will ensure you can control a range of devices. Some of these devices can't be natively controlled by Crestron. So, you need a 3rd party.
As always with Crestron, if you're unsure, contact your nearest dealer and ask them for support. Paying the professionals will always be cheaper than spending hours trying to integrate different systems together by yourself. Plus, your time is far too valuable.