Does Samsung SmartThings work with IFTTT?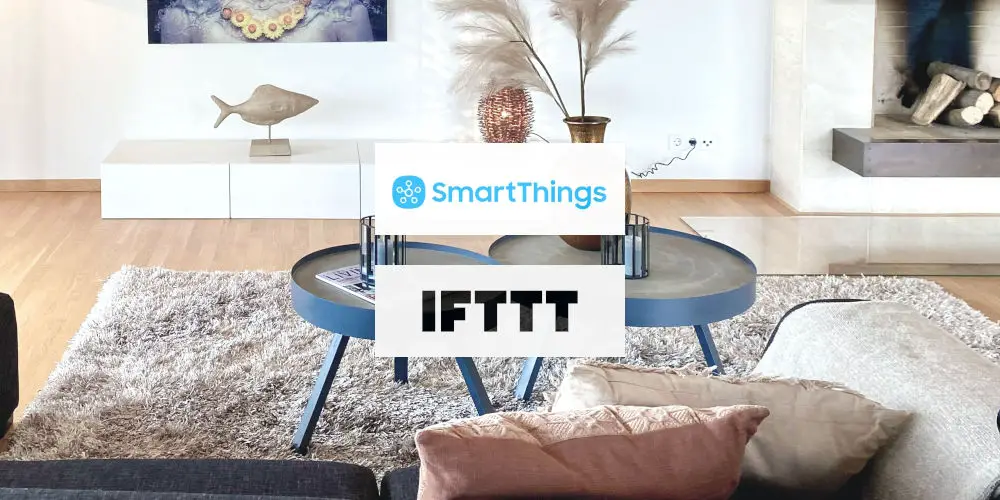 More than your average home automation system, SmartThings uses both Z-Wave and Zigbee protocols. Samsung has even built the technology into many products. You can easily create a connected home. IFTTT is another way to extend the system. But does Samsung SmartThings work with IFTTT?
Thankfully, Samsung SmartThings and IFTTT work effortlessly together, allowing you to turbo-charge your smart home system. You can run complex commands, integrate a seemingly endless list of third-party devices and harness the power of cloud computing.
Combining IFTTT and SmartThings minimises the amount of work and apps you need to control every element of your home.
As we explore: Does Samsung SmartThings work with IFTTT, we'll start with a brief look at each system. You'll learn how to get the two systems to communicate. Finally, we'll look at what devices you can control using the combined system.
What is Samsung SmartThings?
As a unique smart home system, Samsung SmartThings can be controlled from anywhere using an app. Currently, the SmartThings range is quite limited but includes power sockets, light switches, heating control and sensors. But that's not all.
Many new Samsung products already have the technology built-in, allowing you to integrate them into your smart home. For example, you can buy a washing machine or robotic vacuum with the SmartThings technology already built-in.
SmartThings uses Z-Wave and Zigbee protocols, allowing you to build a home automation system from thousands of products. However, there are still many devices that directly don't work with SmartThings. One solution to this problem is to use IFTTT (If This Then That).
What is IFTTT?
IFTTT is an easy, free way to get apps and devices working together without needing to programme a thing. Think of IFTTT as a digital Swiss army knife that can help Streamline multiple different DIY smart home systems and protocols into a single, coherent system.
Using the system, you create recipes which are a set of commands that work together and are triggered by a specific command, measurement, or signal. With the right IFTTT recipes, you can save time, effort, and energy.
You can use your SmartThings devices with IFTTT, both using the browser interface and mobile app. You can even use voice commands to trigger IFTTT, but more on that later.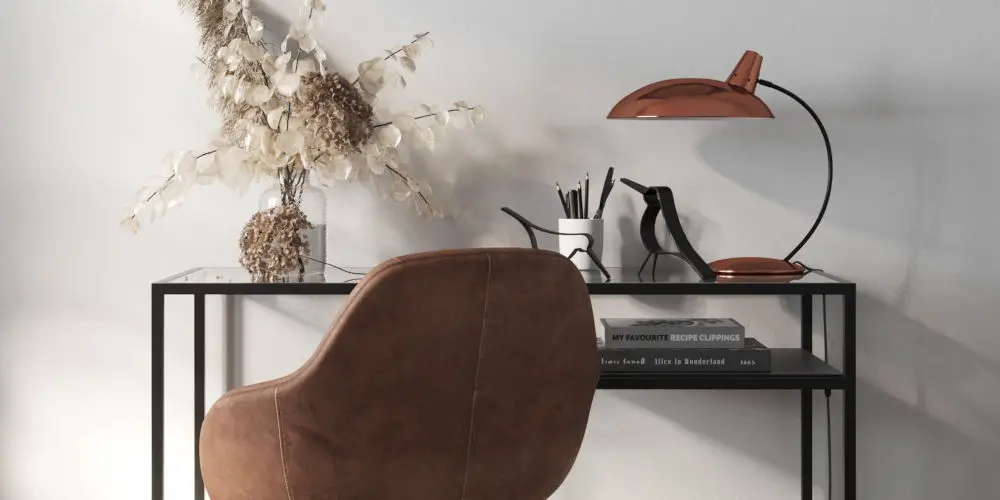 Are there any Downsides to IFTTT?
Sadly, IFTTT isn't perfect. It won't enable you to integrate every known device into a smart home system. As a web-based service, you'll always need an internet connection for your applets to run. Another issue is it can be slow as it uses multiple serves to send and receive commands.
IFTTT doesn't offer customer support. So, unless you can talk with someone who understands how to integrate a device and SmartThings using IFTTT, you will be alone and have to experiment. That said, there are many support forums, including the SmartThings one. So another user should be able to help.
Manufacturers can be slow to update their IFTTT options or refuse to offer support as your using their device as part of a system. So be aware that you might end up spending lots of time on forums and experimenting.
Basic requirements
There are a few basic requirements to get SmartThings to work with IFTTT. These are:
*Samsung has streamlined its accounts software. So, if you have an old SmartThings accounts, you'll need to update it to a Samsung Account.
Connecting SmartThings and IFTTT
With the basics in place, you need to connect IFTTT with Samsung SmartThings. Here are the steps you need to take:
Open your IFTTT app
Search for SmartThings
Choose SmartThings
Click Connect
Log in to connect your IFTTT account with Samsung ID
Your accounts now are connected.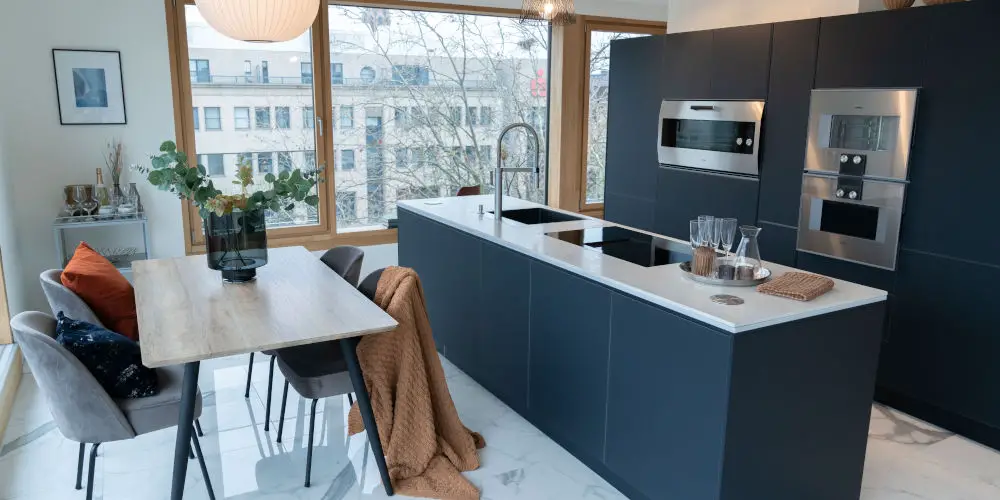 Creating an applet
As the two systems can now communicate, you can try some that have been programmed by others or start to build applets yourself. Here's how:
Create a new applet in SmartThings section
Add first condition
Select type of condition from the list
Select the device
Now it's time to select the consequence
Tap SmartThings
Choose action
Select device/scene
You can change the name of the applet
Save the applet.
IFTTT Triggers available for SmartThings devices
You can use IFTTT to respond to changes in your SmartThings device, including:
Switched on
Switched off
Any new motion
Presence detected
Presence no longer detected
Locked
Unlocked
Opened
Closed
Humidity drops below
Moisture detected
Temperature rises above
Temperature drops below
Brightness drops below
Humidity rises above
Brightness rises above
IFTTT Actions available for SmartThings devices
You can use IFTTT to trigger your SmartThings device to complete an action, including:
Switch on
Switch off
Unlock
Lock
Activate siren/strobe
Deactivate siren/strobe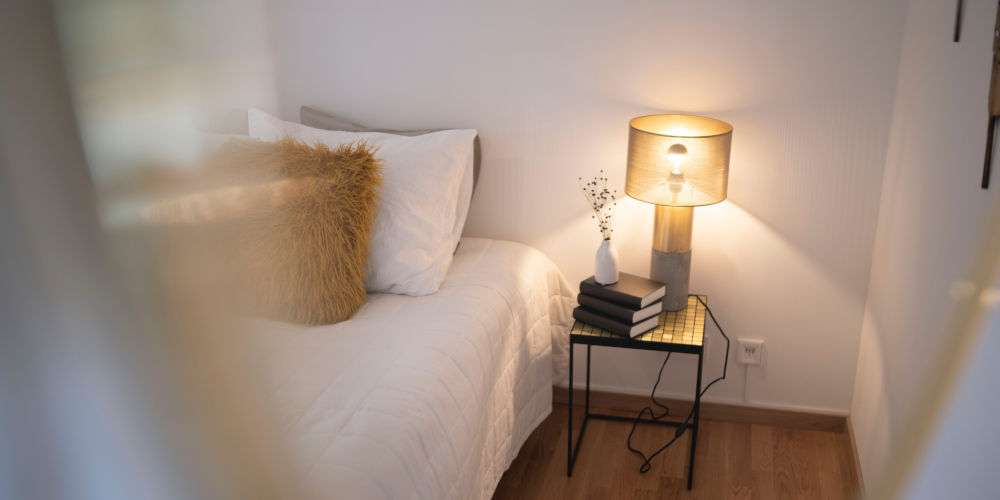 Can you trigger IFTTT and SmartThings using voice commands?
Some of the most powerful ways to upgrade your SmartThings routines are to trigger them using Amazon Alexa, Google Assistant, or Siri. You can also connect them to your Apple Watch via the IFTTT button widget.
Here are some of the most popular SmartThings Applets and get started with your own.
Can I use IFTTT with Samsung smart appliances?
Explore Applets for Samsung's many smart appliances, including Samsung's Air Purifier and Robot Vacuum.
Does Samsung SmartThings work with IFTTT? to create a more powerful system?
Using IFTTT and SmartThings together allows you to take control of even more devices and build your dream connected home. So if you're wondering: does Samsung SmartThings work with IFTTT? The answer is yes!
As IFTTT is free and there's plenty of advice available using forums, it's worth spending some time researching, planning and testing. If you run into issues, consider asking other users on the SmartThings forum or Reddit.