Does Z-Wave work with Google Assistant?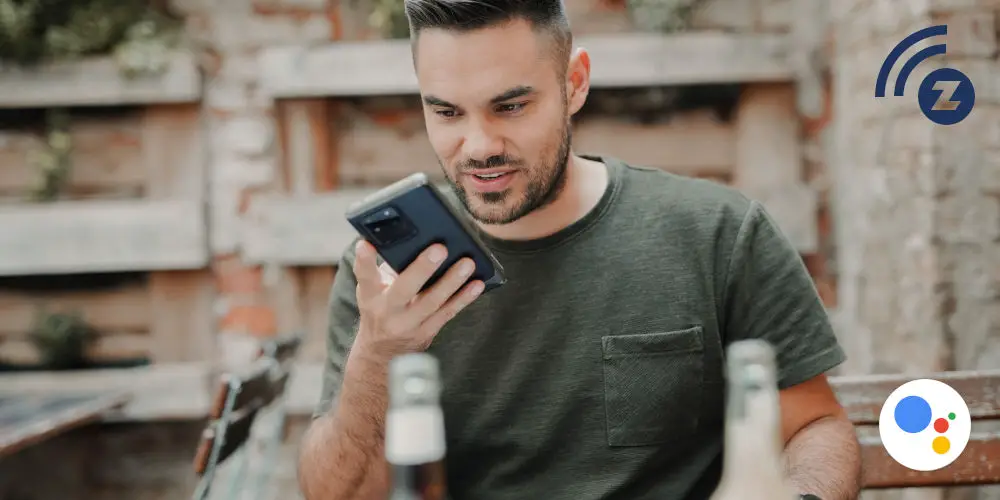 Imagine speaking and your home automation system reaction. You could delete multiple apps. If you already have a Z-Wave based smart home system and are comfortable using Google Assistant, you might wonder: Does Z-Wave work with Google Assistant?
Thankfully, you can control your Z-Wave home automation system using voice commands and Google Assistant. Using voice commands is fantastic for controlling your lights, TV, opening/closing blinds, and even adjusting your smart thermostat.
Of course, there are limits to what you can achieve using Google Assistant. You can't use it to programme your smart home system or adjust complex scenes. However, as an additional control option, it's fantastic.
So, does Z-Wave work with Google Assistant? Yes, but let's find out how!
What is Z-Wave
Z-Wave is a popular smart home protocol that uses a proprietary system on a chip (SoC). It uses a mesh network where devices can repeat messages and acknowledge they've received messages.
The protocol is a lower power alternative to Wi-Fi and devices have a 30-metre range, which is more than Bluetooth. And so, the network can adapt itself to ensure signals are routed in the best possible way to avoid any 'dead-spots'.
Hundreds of manufacturers use Z-Wave technology in their devices, including Yale, Ring, Honeywell and Fibaro. There are currently over 3,000 smart devices on the market that use Z-Wave technology.
So, automating your home with Z-Wave devices is easy. You can effortlessly control your lights, power, blinds, TVs, heating/cooling, garage doors and gates, and much more.
Both Fibaro and SmartThings are two popular systems that use the Z-Wave protocol, allowing you to use technology to control your home.
These systems allow you to control all your smart devices using a single app or website, yet neither offer voice control.The system Hence, we need the Google Assistant or Amazon Alexa.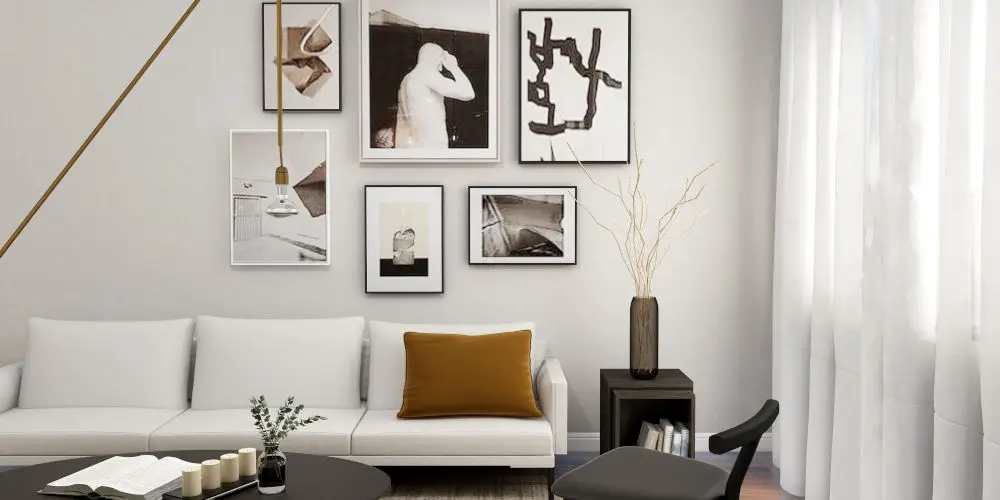 How does Google Assistant work?
You can find the Google Assistant built-in to a wide range of devices, including fridges, headphones, speakers, smartphones and even cars! Not to mention it's built-in the entire line of Google Nest (formerly Google Home) products.
Since its introduction in 2016, the Google Assistant has become the most advanced and dynamic virtual assistant available, beating Amazon's Alexa and Apple's Siri. The system actively listens for its wake up word but doesn't endlessly record you.
Supporting both text and voice entry, Google Assistant can accomplish a variety of tasks. Most users start by saying: "OK Google" or "Hey Google" wake words, followed by the task they want to be completed.
As it's powered by cloud computing, you need a decent Wi-Fi signal for it to work. Otherwise, it'll stop working and refuse to process any of your instructions.
Can Z-Wave process voice commands from Google Assistant?
As both systems use propriety software, you need to use the best Z-Wave hub that understands both protocols to use them together. While Z-Wave allows you to manage devices with your voice through Google, the Google Home system doesn't control Z-Wave devices directly.
You could use a Samsung SmartThings Hub, a Fibaro Home Center 2 or 3, or Vera Secure. All work with Google Home and Assistant, using Wi-Fi to communicate and allowing you to control your Z-Wave smart home using voice commands.
After installing and configuring your Z-Wave Hub, you'll need to link it with Google Home. You can then use voice activation to control your light bulbs, thermostats, locks and other devices. You'll have far more control over your home than before. Plus, it'll be easier to operate.
Now you're able to use Google Assistant to control your home automation scenes and devices. You could say "Hey Google, turn the outside lights off." And within seconds, the light turns off.
You could create a cinema scene that closes the curtains, lowers the projector screen and turns your home cinema system on, playing the Blu-ray disc in the media player. Sounds complex yet with "Hey Google, turn on home cinema", the system jumps into action. Just add popcorn!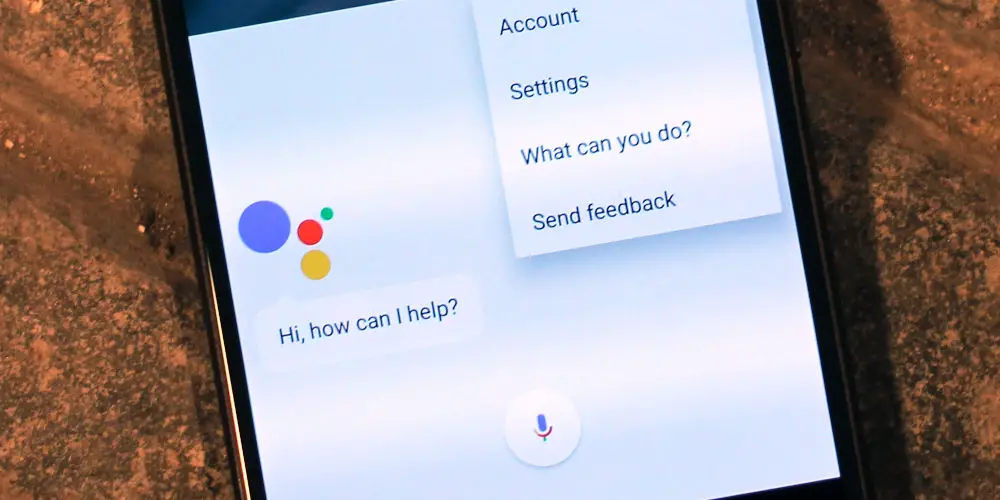 Can I use multiple Google Nest devices to control my Z-Wave system?
Google Home, through Google Assistant, allows multiple users and devices with up to six different people being able to access the Google network. Also, you can use several Nest smart speakers and displays around your home to send commands to your Z-Wave smart home system.
As a bonus, you can link multiple nest speakers together for multi-room audio, allowing you to play your favourite song throughout your property. Great for parties!
So, does Z-Wave work with Google Assistant?
If you're wondering: does Z-Wave work with Google Assistant? The answer is yes. However, you need to use a Z-Wave hub or gateway to control your Z-Wave devices using Google Home. The smart home hug acts as a bridge, allowing the two systems to communicate using Wi-Fi.
If you're on a budget, consider buying the Samsung SmartThings Hub as it's highly affordable, flexible and offers works with many of Samsung's latest products. Should you have some cash to spend, invest in the Fibaro Home Center 3, as it's the most advanced Z-Wave gateway currently available.
It's worth remembering that you use Google Assistant to add devices or edit scenes, so you'll need to install the app that comes with your Z-Wave hub. Also, voice commands won't fully replace using your smartphone to operate your home automation system, but it will add another option.
If you prefer Amazon Alexa, you'll be pleased to know that Z-Wave works with it. You can even get Siri to work with Z-Wave!