Amazon Alexa vs Google Assistant: Which is better?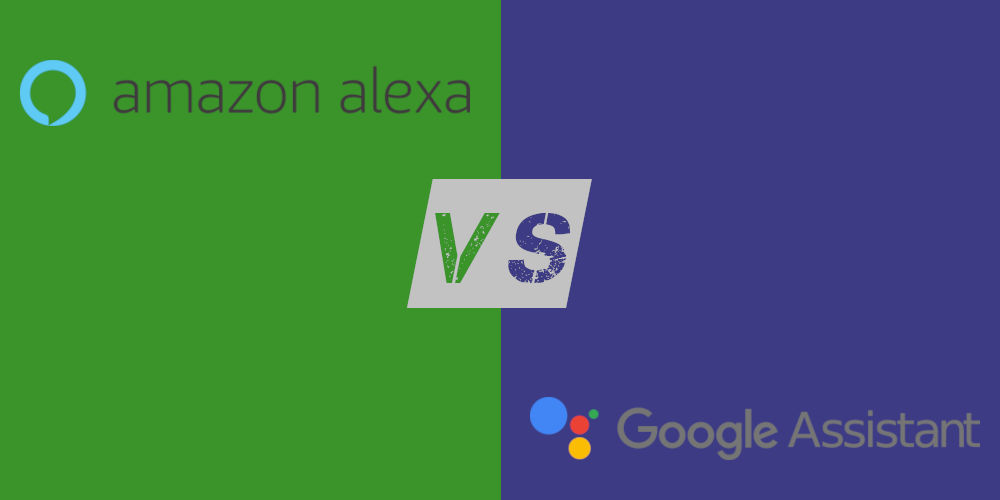 PUBLISHED: 21st April 2022 | LAST UPDATE: 1st November 2022
Using your voice to control your smart home is possible thanks to Alexa, Siri and Google Assistant. They won't replace apps any time soon but they can help you easily turn on/off devices. As two of the biggest names, you might wonder how Amazon Alexa vs Google Assistant compares?
A few short years ago, you'd think I was mad to suggest that we'd shortly be talking to speakers who would respond to your question or statement. Yet, the future is here, now. Market research firm Statistica estimates that by 2024, we'll be using 8.4 billion devices with digital assistants built-in.
There's no getting away from them! And thankfully, they get far smarter each month, making voice assistants even more critical to our daily life.
You can find Voice assistants built into smartphones, smart speakers and tablets. And so, it can be tricky to decide if you should use Amazon Alexa vs Google Assistant with your home automation system.
While these assistants offer many of the same features, each has its own advantages and disadvantages. Never fear, we'll help you choose the right option for you.
Quickfire FAQs
Before we get into the meat of the subject and directly compare Alexa vs Google Assistant, it's worth clearing up a few things.
What is a voice assistant?
A voice assistant is a piece of software that can perform tasks and provide information when you ask a question or command. You'll find a voice assistant on your smartphone, smart speakers, smart displays, and even TV streaming devices.
How do I use it?
Before you can ask a question or issue a command, you first need to utter the wake word. After saying "Hey Alexa" or "Ok Google", your device will jump into action, and you can ask them a question or give them a command.
It will take them a few milliseconds to process your request and either take an action or answer your question. You can then ask further related questions or commands or end the conversation.
Do they require a subscription?
You can use both Alexa and Google Assistant without a monthly subscription. They are built into smart speakers and smart displays. Plus, you can easily download a free smartphone app. When set up, you can ask them questions or issue commands, and they'll reply free of charge.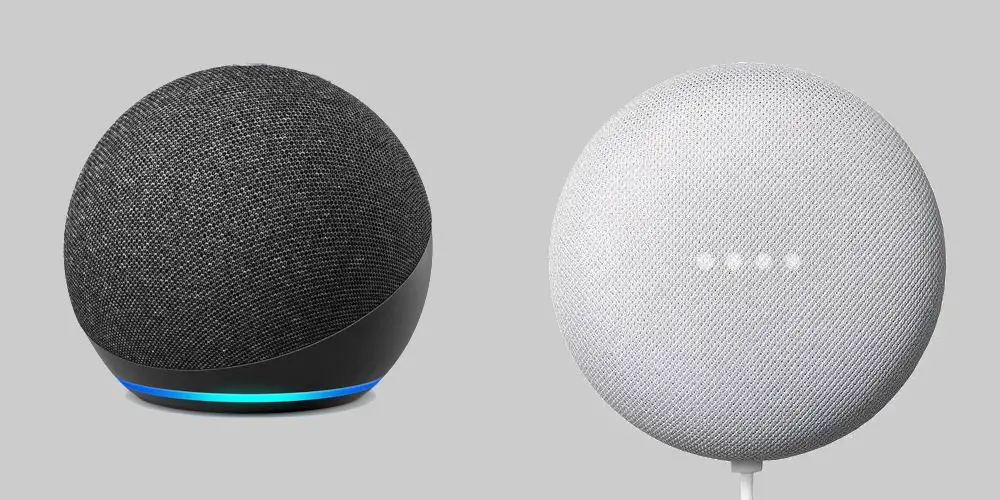 Are devices with them affordable?
While you can download the apps for free, you might prefer to buy a device with either Alexa or Google Assistant built-in. Thankfully, several smart speakers and smart displays are available from both Amazon and Google. All offer access to their relevant voice assistant.
If you're concerned about spending a lot of money on a technology you're not yet convinced that you need, don't be. You can start with the highly affordable Amazon Echo Dot or Google Nest Mini. Both cost under £30.
You might be able to get one free by upgrading your phone or broadband. Often shops sell them at a large discount around Christmas and Cyber Monday. eBay and Facebook Marketplace usually have a few going cheap too.
Any privacy concerns?
Depending on who you ask, all voice assistants are evil as they constantly listen to you and record it. Thankfully the truth is a little more nuanced. It's true they are always listening for their wake word. After hearing it, they record your request to process and respond to it.
Both, Amazon and Google claim to take privacy seriously by allowing you to delete these recordings, both from their companion app or by asking the voice assistant.
Some will still not be convinced by these assurances and refuse to use a voice assistant at all. Of course, we understand both camps and hope Amazon and Google take more steps to address users' privacy concerns.
If you're using them on a smart speaker or smart display, you can also mute them simply by asking or by pressing a button on the device itself.
Can you say it in a different language?
Google Assistant is available in Danish, Dutch, English, French, German, Italian, Japanese, Norwegian, Polish, Portuguese, Spanish and Swedish on smart speakers.
That said, not all languages are available in all territories. Some are only available when using Google Assistant through a smart speaker, but not a smart display.
Google Assistant can also understand two languages at once. However, you can't switch between the two in a single query. Also, Google Assistant has an interpreter mode that can effectively translate phrases into different languages.
Alexa is available in English, French, German, Italian, Japanese, Portuguese, and Spanish. In some territories, it offers a dual language mode. It can also translate for you. However, it's not as capable or sophisticated as Google Assistant in our tests.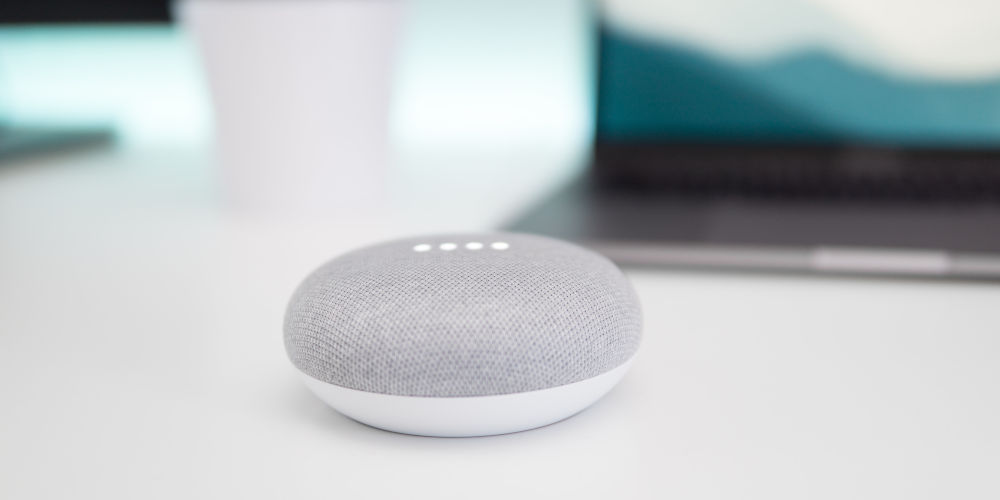 How good are they at voice recognition?
Both Amazon Alexa and Google Assistant are reliable at recognising and responding to your voice. Within milliseconds of us uttering the wake word, the voice assistants flawlessly sprang to life.
One difference between them is Alexa allows you to change the wake word using the Alexa app. You can use an Amazon Echo device or a computer instead, but you'll need to activate the change on every Alexa-enabled device in your home.
Sadly, Google Assistant only works with either 'Ok, Google' or 'Hey, Google'. There's no way to customise the wake word.
Both Alexa and Google Assistant can continue having a conversation. So, you only need to say the wake word once. After which, you can ask either multiple questions or statements within a few seconds.
Amazon has promised that Alexa will soon be able to converse with more than one person at a time.
Both Alexa and Google Assistant can recognise different voices in the household and provide personalised results. Each technology has a unique name: Voice Match (Google Assistant) and Voice Profiles (Alexa). However, both voice assistants can recognise up to six different people.
General knowledge aka the pub quiz round!
Starting with a general knowledge round, just like any pub does on a Thursday quiz night! As asked both a few general knowledge questions, including 'where does the Queen live', 'why is the earth round', and 'who was the first US president'.
It took both voice assistants a few seconds to reply with the correct answers. Alexa gave us more details and context. Google Assistant defaults to listing items rather than providing a short description.
Next, we tried to confuse them with some basic maths! To start, we asked both assistants to convert inches into cm. Next, we threw some complex sums at them (2000 / 687 and 198 x 5932). Both managed these with ease.
Can you get me there on time?
Unless you've driven somewhere a few times, it can be tough to know the most direct route. Never fear, your voice assistant can help with that too.
Google Assistant excels at giving directions, which is no surprise given how advanced Google Maps are. It suggested a direct route to local shops and restaurants, along with traffic information and public transport information.
Alexa, on the other hand, struggled to provide public transport information. So, Google is the clear favourite here to help you get around and arrive on time.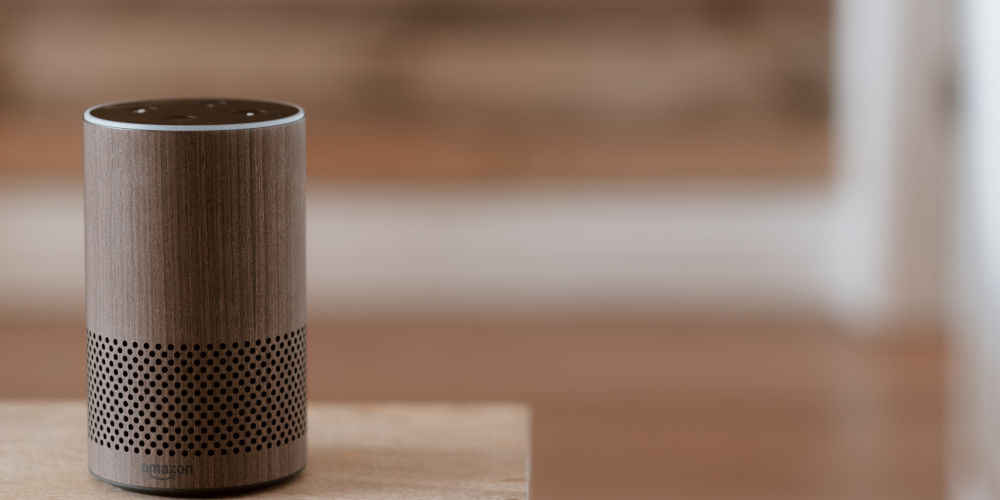 Can they help us cook interesting dishes?
If you're bored of cooking the same four dishes, Alexa and Google Assistant can help. No, they won't turn you into Gordan Ramsey! But, both can suggest more interesting dishes and talk you through making them.
During testing, both voice assistants were successful at finding recipes and reading them aloud. If you're using a smart display, you can also follow the recipe on-screen. Both Alexa and Google Assistant can repeat steps, or ingredients if you need a quick reminder during cooking.
A bonus of using a voice assistant when cooking is timers. Rather than needing to find your phone or a kitchen timer, you can simply ask Alexa or Google Assistant to remind you in 30-minutes to remove the dish from the oven.
While both allow you to set multiple timers, each with a unique name, Alexa allows you to check and stop these timers from other smart speakers or smart displays in the house. A feature missing from Google Assistant.
Even with access to more recipes than days in the year, you might prefer to order food. It's possible to get Alexa to order dinner in the US, UK and Australia. Google's food ordering is only currently available in the US.
Turn up the music or watch a video
It's no surprise that as both voice assistants are built-into smart speakers and smart displays, they make it easy to listen to music from a variety of streaming services.
Alexa can play music, podcasts and audio from sources, including Amazon Music (30-day FREE trial), Apple Music, Spotify, and Tidal. The Google Assistant supports Apple Music, Spotify and YouTube Music, amongst others.
It comes down to what services you want to access as both offer a slightly different range of options yet allow you to listen to a very similar list of music and podcasts.
Using Spotify, both Alexa and Google Assistant, when asked for 'Smooth Jazz radio', started playing relevant radio stations. Switching to our guilty pleasure, Miley Cyrus, both allowed us to listen to her latest album. And of course, we had to catch up on The Joe Rogan Experience podcast!
With more than one smart speaker or display, you can create a multi-room audio system using either Alexa or Google Assistant. So, you can enjoy listening to the same song throughout your home. Ideal for parties or if you want to fill your home with sound!
Google Assistant can even transfer music between the different smart speakers and displays for you as you move about the house. Sadly, Alexa doesn't have this availability yet.
On top of that, both voice assistants can also control streaming services such as Prime Video and Google Play when using a compatible TV streaming device, such as the Fire TV Stick (Alexa) or Chromecast (Google).
Staying in touch
Despite the growth in technology, keeping in touch can be difficult. Thankfully, Alexa and Google Assistant can make hands-free calls for free and with ease.
Alexa has a feature called Drop In, which allows you to instantly call other Echo devices. You can use this feature both internally and externally. If you're not home, Alexa will notify you of the missed call. With Amazon smart displays, you can chat using video and even make group calls.
In the UK, you can use a Google Nest speaker or smart display to call phone numbers for free using Google Duo. However, you can't call other Google Nest speakers and smart displays.
If you have a Google Nest Hub Max you can use Google Duo or Zoom to make two-way video calls. With a Google Nest Hub (2nd generation) or Google Home Hub, you'll see the recipient on the video call, but they can't see you as these smart displays don't have built-in cameras.
All of this said, neither Google Assistant or Alexa can call 999. So you'll still need a mobile phone or landline.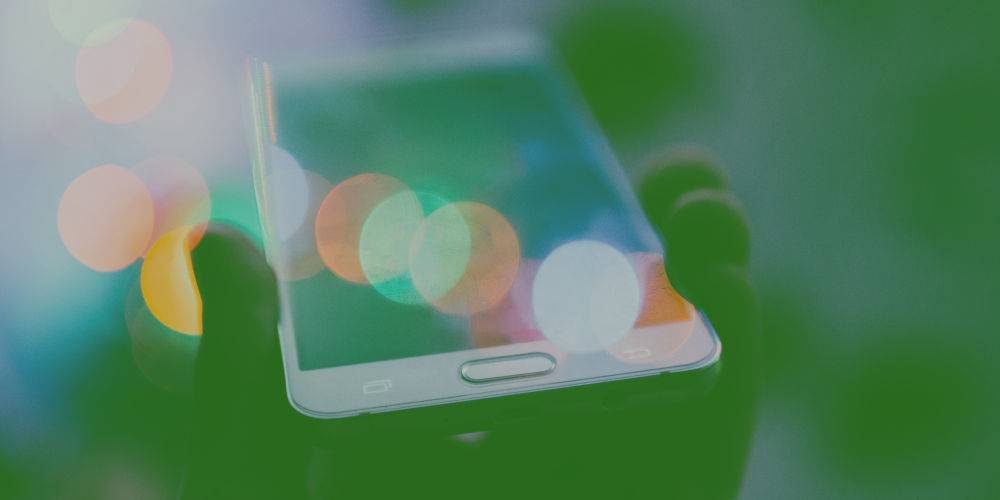 Can they control my smart home devices?
Saving the best to last. There's a small point to consider before we get into the details. Neither Alexa nor Google Assistant is a serious contender for building a fully automated smart home like Fibaro or Control4 does. However, both allow you to control a few devices with ease.
With that clear, Google Home is a better system as it allows you to build routines that control multiple devices at once. You can still operate a single smart home device using your voice or the Google Home app.
Alexa allows you to control a single device or build automations that operate several devices, but isn't as easy to programme as Google Home. Alexa works with services, such as Audible and IFTTT (If This Then That), which adds another layer of automation flexibility.
Alexa does support more devices, including products from Philip Hue, Tado, and the Amazon-owned Ring, which offers some of the best video doorbells currently available. And while Google supports many of these brands, its Nest camera range isn't as developed as Amazon's.
Alexa vs Google Assistant: The winner!
Deciding between Alexa vs Google Assistant isn't easy as both excel in different ways. Alexa is better if you're already using multiple Amazon products such as Prime, a Ring doorbell and an Echo Dot.
The Google Assistant is better if you're using the Google Calendar to manage your life, Google maps for directions, YouTube (or YouTube Music) for music and videos, and the Nest thermostat.
While Alexa supports a wider range of smart home devices, Google Home is more flexible from user and programming standpoints. Plus, if you're already using an Android smartphone, the Google Assistant might be a better fit for you.
That said, buying both an Echo Dot and Nest Mini won't break the bank but will allow you to try both Alexa and Google Assistant, meaning you can ultimately make an informed decision.