Does Lightwave need a hub to work?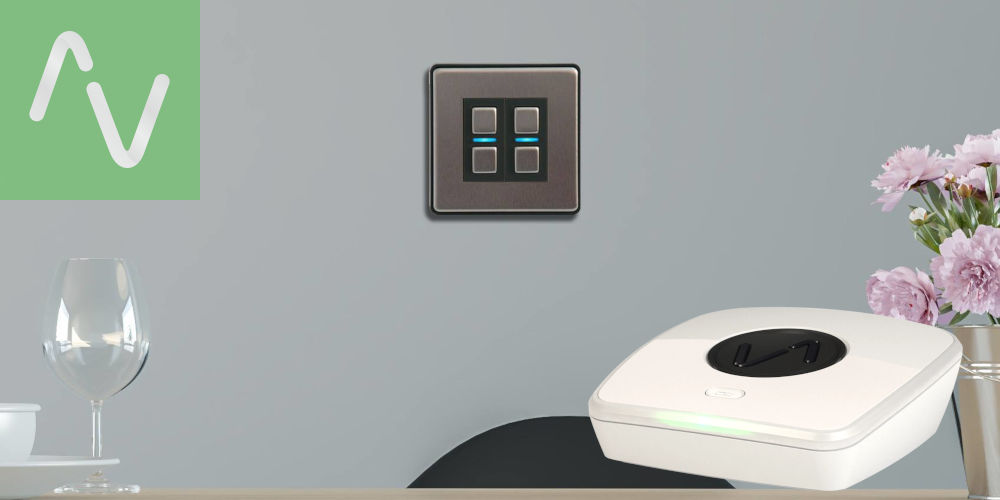 Lightwave is a superb entry point to the world of home automation. The highly affordable system provides devices to automate several essential functions and help turn your property into a smart home. You might wonder: Does Lightwave need a hub to work?
The answer is yes. Whether you're using Lightwave Gen 1 or 2, you need a hub. They've released several hubs over the years, including the current Lightwave Link Plus (you can read our review).
Without a hub, your system won't work as devices communicate with it to send and receive commands. Also, the Link Plus hub allows you to control devices using the app, voice control, and IFTTT.
Let's explore: Does Lightwave need a hub to work?
What Lightwave devices are essential to create a home smart?
If you're new to home automation and IoT, you might not fully understand what Lightwave devices you need to create a system. You need:
A hub
Devices
App
Online portal access.
You can also use voice assistants with Lightwave, such as Alexa and Google Assistant. 
Plus, you can use IFTTT (If That Then This) to integrate your system with other smart tech, allowing you to seamlessly join multiple brands together without needing to learn computer programming or have a computer science degree.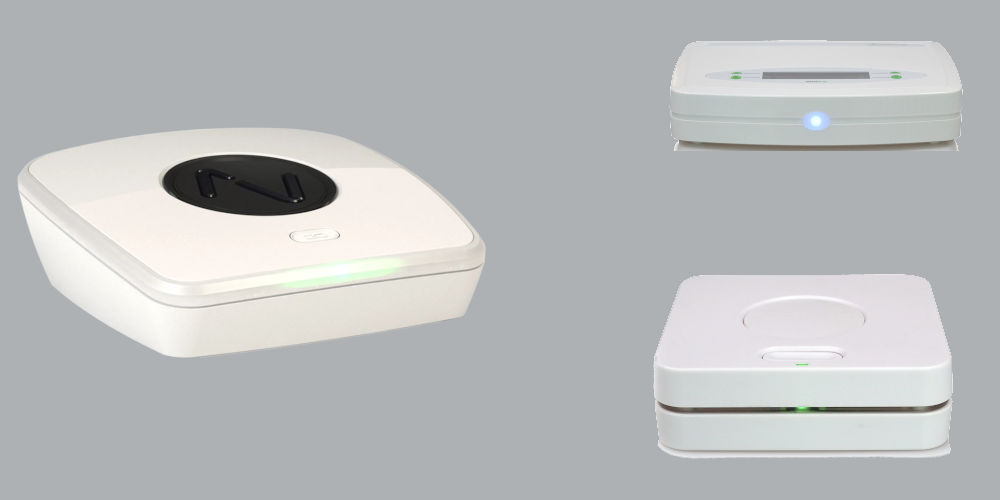 Lightwave Link and Link Plus Hub
Lightwave has released two generations of devices and 4 different hubs. Regardless of what product generation you're working with, you need a Link or Link Plus Hub. 
The hub is the brain of the system. It sends and receives commands from the app to Lightwave modules such as dimmers, relays or sockets, which action the command. The app can communicate with your hub within the home using Wi-Fi or 3G/4G if you're out and about. 
As plug-and-play devices, all of the hubs Lightwave have released only need to be plugged into your home broadband Wi-Fi router. From there, you can pair devices with the hub and sync the app to work with the system.
All of the hubs have enough range to cover a typically large house. However, you can always add more hubs to extend the range in larger buildings or if you want to automate elements in the garden.
Lightwave devices
A hub alone isn't much use! So we need to add some devices. Lightwave offers several lighting dimmer solutions, power sockets, a heating system (radiator valves and thermostat), relays, and more.
All these devices have the Lightwave technology built-in, allowing them to communicate with your Link or Link Plus Hub.
Lightwave is an easy to scale system, and the devices are simple to install. You can start with a single dimmer in your lounge and keep adding devices until you can control your lights, heating, blinds, and power sockets.
Even with the basic range of devices that Lightwave offers, you can still add a robust home automation system to your property that's life changing and highly affordable.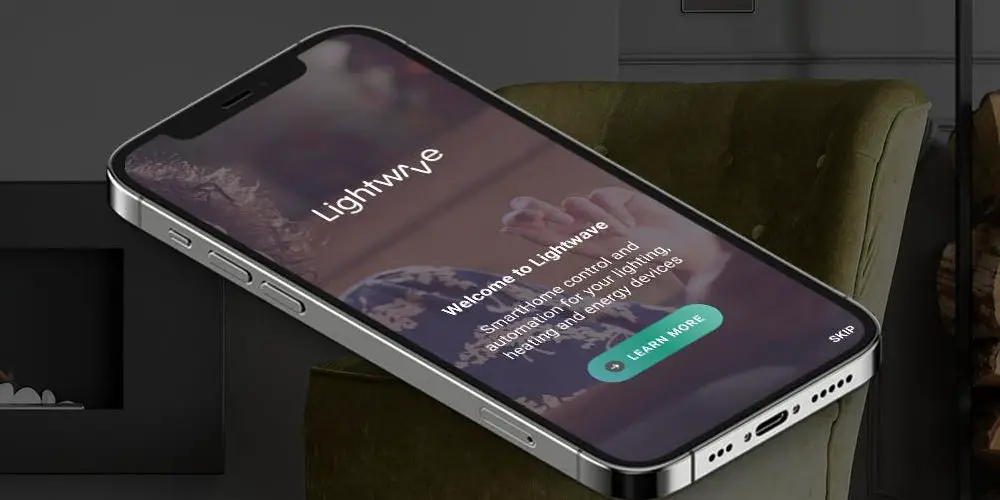 The Lightwave app and online portal
Controlling your system is simple, thanks to their user friendly app. It's available on the Apple App Store and Google Play. You can use the app to control up to 256 Lightwave devices.
The app allows you to add new devices, control existing devices, turn on/off groups and scheduled events, and lock sockets or dimmers. You can also use the app for energy monitoring, heating scheduling, and temperature reporting.
You can also use the online portal on a computer or tablet by logging into the Lightwave website. The online portal allows you to programme groups and events, assign devices to rooms, and more.
Want even more control options?!
On top of the Lightwave app and online portal, you can link your system with Amazon's Alexa and the Google Assistant. Both allow you to control your Lightwave system using voice commands. So, you don't need to look for your phone or log in to the online portal to operate your system.
You can also use IFTTT with Lightwave to control even more devices. As this simple yet powerful web platform, IFTTT uses pre-built applets that allow control of a range of devices without needing programming skills or waiting for a brand to release software updates.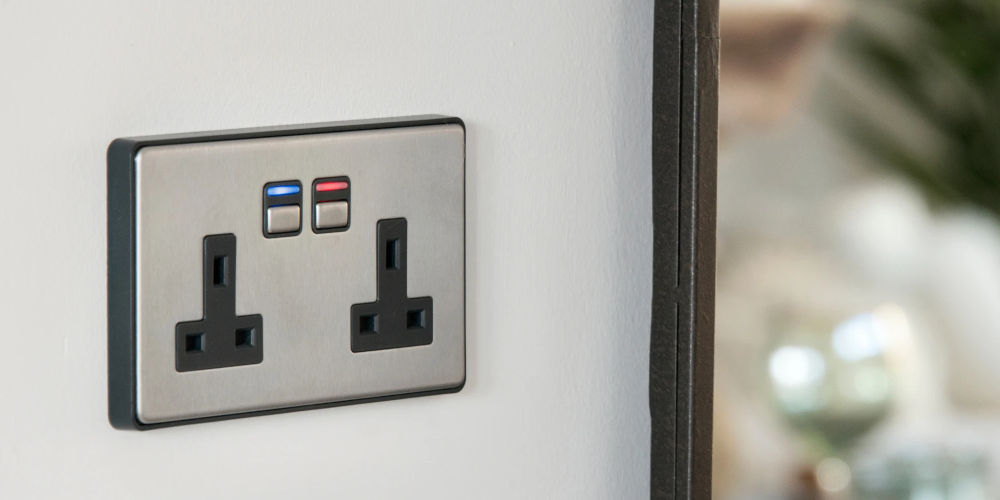 So, does Lightwave need a hub to work?
If you're wondering: Does Lightwave need a hub to work? The answer is yes. However, the Lightwave Link Plus hub is affordable and widely available. When you have a hub, you can start adding devices and control them from your smartphone.