AV receiver reviews, comparisons, and guides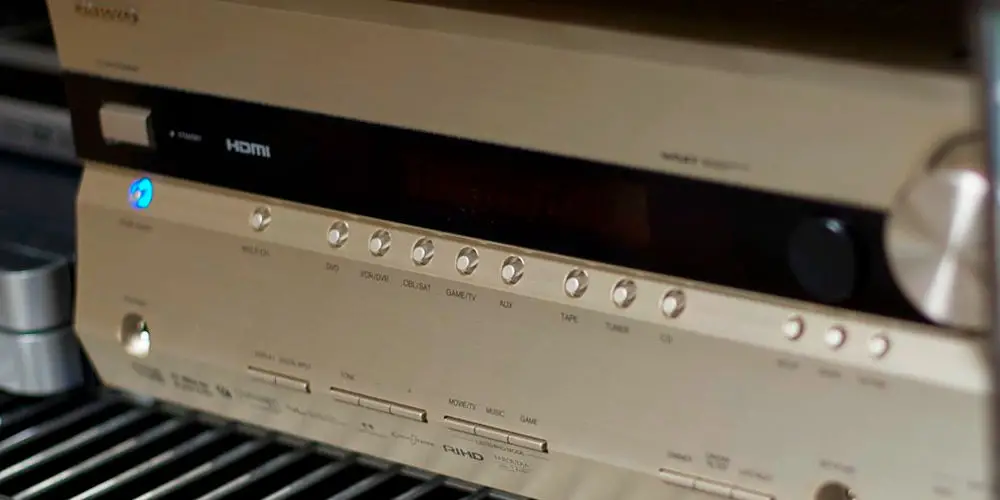 At the centre of any serious home cinema set up is an AV receiver. It's the brains of the operation, sorting multiple inputs and distributing audio to the speakers and video to the TV or projector. However, finding the right unit is hard as hundreds of options are available.
Thankfully, we've written plenty of AV receiver reviews over the years, each clearly highlights what makes that unit unique and how to use it best. Until now, we haven't collected them in one easy-to-follow post. Using this article, you can easily find your next home cinema receiver.
Not only have we listed every unit we've reviewed or compared, but as we add more AV receiver reviews and articles to My Dream Haus, we'll update these lists to make the buying process even easier. So, you'll want to bookmark this page and return to it often.
Guides
As the best starting point, you'll find links to articles that will help you buy your first AV receiver. You can read guides that help you decide your requirements and what's involved with owning a home cinema receiver. We also have plenty of other informational articles to help you.
AV receiver buying guide: Which is right for me?
How to set up an AV receiver for the first time
7 Tps for the ideal AV receiver placement
Why upgrade your AV receiver? 6 Reason
Best AV receiver reviews
Regardless of your budget, when buying an AV receiver, you want to feel inspired. By highlighting and comparing the top units, you can easily find one that's ideal for you and your home cinema room. Here is a list of our current round up articles.
Best 5.1 AV receiver under £300
Best 7.2 AV receiver under £500
Onkyo AV receivers
Onkyo produces AV receivers for every home. Their product range has three distinct series: SR (budget-friendly), NR (mid-priced), and RZ (designed for the ultimate cinema experience).
By offering a wide product range and excellent build quality, Onkyo has become one of the leading AV brands that can help you at every step of your home cinema journey without braking the bank.
Pioneer AV receivers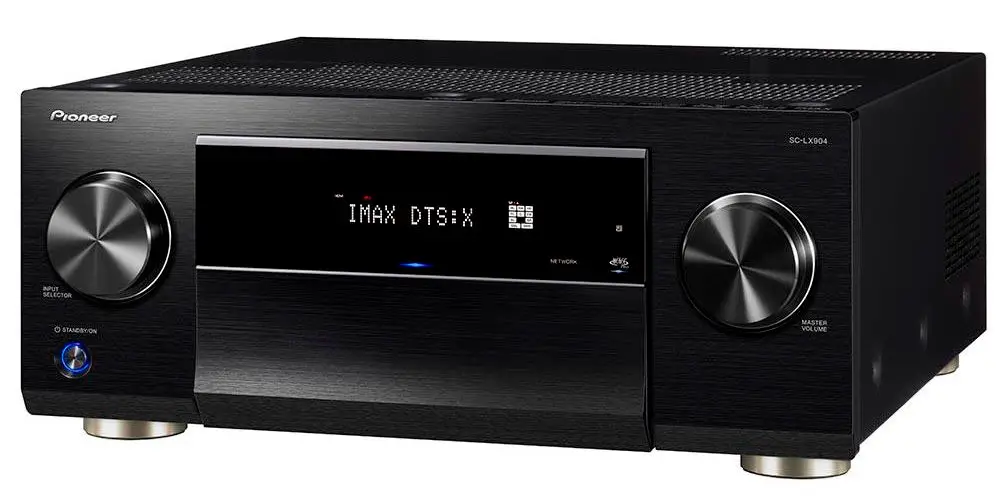 Well known for providing high-quality electronics at affordable prices, Pioneer sells a comprehensive range of AV receivers from units that deliver 5.1 and 7.2 surround sounds to 11.2 channel units that are ideal for replicating Dolby Atmos and DTS:X formats.
Marantz AV receivers
Marantz offers a range of mid-priced slimline AV receivers that include some impressive specifications. All Marantz AV receivers support 3D Sound with Dolby Atmos, 8K Ultra HD HDMI capabilities, and wireless music streaming.
All have built-in voice control with Alexa, Siri, and Google Assistant, allowing even more flexibility and hands-free control. If you're looking to upgrade your home cinema, it's worth considering an Marantz AV receiver.
Sony AV receivers
Sony offers a select range of budget-friendly 7.2 AV receivers. All are Dolby Atmos and DTS:X compatible and offer 4K images. Enjoy listening to Hi-Res audio using Sony's receivers. Control your unit using voice commands and the Google Assistant, all without lifting a finger.
Yamaha AV receivers
Yamaha sells two series of AV receivers, namely AVENTAGE and RX. With these ranges, Yamaha delivers excellent units that provide a superb home cinema experience. So, whether you're looking for a 5.1, 7.2 or 11.2 home cinema receiver, Yamaha has an option for you!
AV receiver comparisons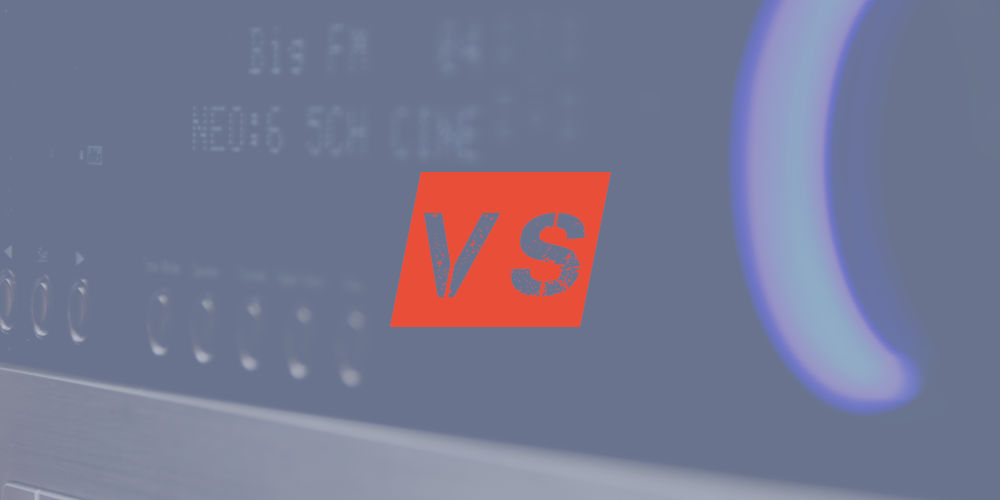 Coming soon.