How much does home automation cost to install?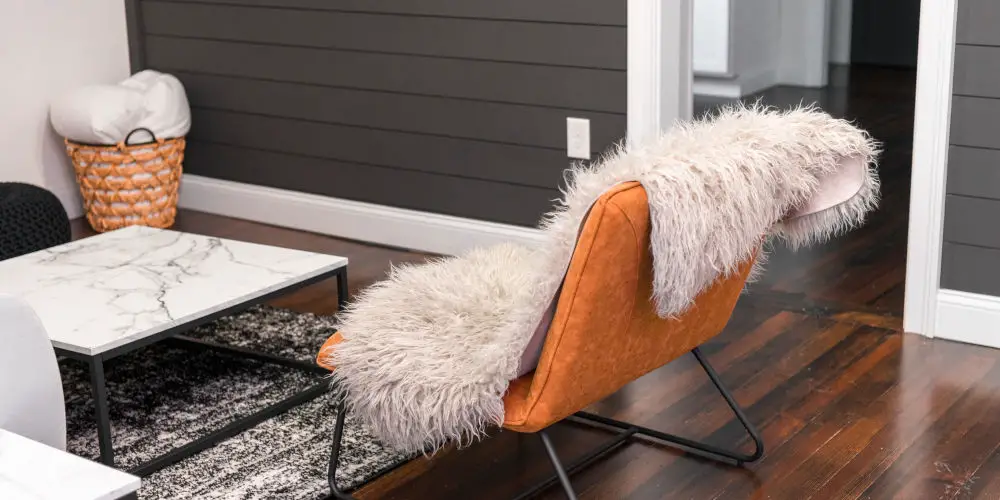 Smart home technology is rapidly taking over, allowing us to automate everyday tasks and reduce stress. Using your smartphone, you can easily control your home's lights, heating, doorbell, appliances and even your smart toilet. But what does home automation cost to install in your home?
Unsurprisingly, the cost depends on what features you want and how complex you want the system to be. You might be able to accomplish your smart home goals in under £200, or you might need a budget of £150,000.
Regardless of your budget, home automation makes life simpler and helps you to save time, energy and money. You can use technology to automate cleaning your home, create shopping lists and mimic your behaviour when you're away on holiday.
But that's only part of it. Smart home tech can enhance how you watch TV and films. Imagine pushing one button and your lounge transforms into a cinema room. The lights dim, curtains close, and your surround sound entertainment system loads a movie. You'd be in heaven!
In this guide, we'll look at the average home automation cost, from simple DIY set up to custom, top of the line installations.
What aspects affect the cost?
Many factors affect the cost of your dream smart home system. The biggest consideration is how complex you want the system to be.
Complexity
For example, if you're planning on automating some lights, you could use an Amazon Echo Dot and Alexa to control a few smart bulbs, costing you around £200.
Some will want a custom high-end system that requires working with an integrator. These kinds of systems start around the £50,000 mark and can easily exceed six figures. That said, you can automate your lights, heating, gates, blinds/window treatments, A/V and even your swimming pool!
The main benefit of working with a dealer is that they take care of every last little detail. You won't get your keys back until they're 100% happy everything works and they have shown you how to operate the system.
Property size
Another major factor that affects the cost is the size of your property. A 2-bed luxury apartment will be far easy and cheaper to automate than a 16th-century grade listed country pile.
Finish
It's also worth considering the level of finish you require. If you go down the DIY route, you'll have limited finishes to select from. Of course, you pay to have devices customised to fit your home.
However, if you select a high-end home automation system, you'll be able to pick from a wider range of finishes. Many companies will match your existing interior style or work with your interior designer to ensure the tech is strategically placed but isn't obtrusive.
Ballpark figure
All things considered, It could cost £400 for a DIY home automation setup in one room, up to £150,000 for a custom smart home system in a large house. The system you end up with will depend on how you finance it and if you borrow money or only pay cash.
What can a smart home system control?
What features and how you'd like to control them will have a huge impact on your home automation cost. As your system should be personal to you, you need to have clarity before you spend a single penny.
Do you want to just control lighting and heating in a couple of rooms?; or Do you want to include a multi-room audio system, blind control, CCTV and door access throughout the property?
Some systems offer basic control over key devices, including lights, heating and power.
Others are incredibly advanced, allowing you to turn off every device at the touch of a button. You shouldn't have to run around the home switching off lights, turning off your TV and Hi-Fi, and locking the front door when your smart home system can do it for you!
You can control:
Lights
Heating/cooling
Doorbells
Security cameras
Garage doors
External gates
A/V systems
Swimming pools
Windows
Smart appliances (robovacs, coffee makers, etc.)
and more.
Spend time getting clarity of what functions you want control over and how sophisticated the level of control you need. When you're clear on what you want and how you'll use it, you can then start comparing systems and shopping for the right one.
Why is it best to start in one room?
Even if you plan to invest in a high-end system such as Crestron, Lutron or Control4, it's worth starting tiny and build from there. We recommend starting with a single function in one room. You won't have the hassle of needing to troubleshoot or have to make a large investment up front.
Many homeowners use Alexa or Google Home to automate their living room lights and curtains. The cost of setting this up is relatively low. Plus, it's a great way to learn more about how home automation works and can help you live life better.
If you go down this route, adding smart lights in another room is simple. All you need is to buy more smart bulbs and screw them in.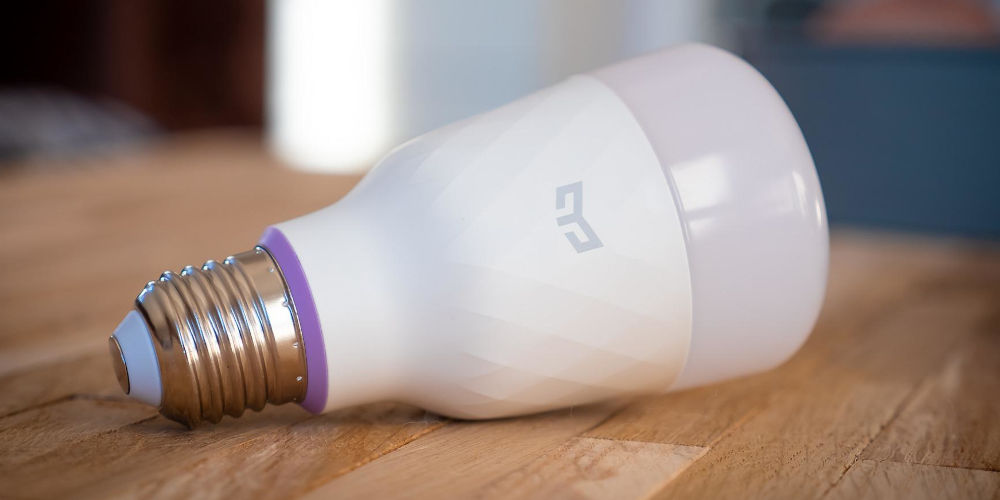 What's next after automating one room?
When you're happy with the basics of home automation, you can explore more heavyweight systems such as Lightwave, Z-Wave or Zigbee. All these systems use a hub, which costs between £30 and £500 but are far more powerful than Alexa, Google, and Apple HomeKit.
By using a hub, these systems allow you to build preset and automated sequences that can be triggered by logic or a single button. For example, your system senses when the light level dropped every night and lowers your blinds and turns on the hallway light.
Lightwave
Lightwave is a UK based company that provides a basic smart home system at a highly affordable price. Lightwave home automation costs from £200 to £12,000, depending on the number of devices that make up your system.
Fibaro
Upgrading to a Fibaro home automation system is easy and DIY friendly. A Fibaro system can control over hundred smart devices using their smartphone app, online portal or Alexa/Google Assistant. As long as you have Wi-Fi, you can check what's happening at home.
Fibaro is more advanced than Lightwave and the price reflects this. Expect the cost to be somewhere between £1,000 and £15,000 for a Fibaro smart home system.
Prefer to work with a professional?
You can work with an approved Lightwave installer. Fibaro also offers a similar install service. In either case, expect to spend between 20% and 50% of your budget on the installation cost. A benefit of working with an approved installer is that they design and configure your system.
Another route is to install a professional level system, such as Crestron or Control4. Both are only available through a dealer network, meaning they control the prices. As a highly advanced system, they require new wiring and trained engineer to configure the system.
While having to work with a dealer might double your budget, anything is possible. The dealer's team will work with you to design a system that works for your lifestyle, property and budget. Next, they'll install and configure the system, meaning you return to a fully automated home.
Control4 is slightly cheaper, but you'll need a starting budget of £50,000. Buying a Crestron system requires a budget of at least £75,000. With both, the price can quickly escalate, depending on how complex you want the system to be and your home's size.
One way to maximise your budget with either Control4 or Crestron is to play a few dealers off of each other as one may offer a small discount to win your business or throw in some nice freebies.
When choosing your installer, it's best to hire slowly and ask lots of questions. Having to sue a smart home installer isn't cheap or easy.
What can I get for my budget?
While you should have a better idea of what system is available for different budgets, here are several estimates so you get a clearer idea of what's possible. These estimates are based on an average 4 bed detached home.
£400 – Control your lights and curtains in a living room.
£5,000 – A simple smart home that controls your lighting and heating.
£8,000-10,000 – A smart home system that controls lighting, heating, and a security system. You could add smart door locks and an intercom system to the package.
£15,000-20,000 – A complex smart home that controls lighting, heating, security system, multi-room audio, and automated blinds and curtains!
£25,000-50,000 – A professionally installed smart home system that controls the above feature.
£50,000 plus – A professionally installed Crestron or Control4 smart home system, that allows total control over your property and garden.
Home automation costs simplified
Now you have a better idea of what your budget will allow, it's worth explaining where your money will go:
5% Designing the system
While you can take a DIY approach, it's worth working with a smart home professional from the outset. They will understand how to maximise your budget and what's possible.
55% Hardware
Expect to spend the bulk of your budget on hardware, including the hub, switches, sensors, speakers, cables etc.
35% Installation and configuration
It's worth working with a professional who can successfully install and configure your smart home system. By using a professional installer, they will ensure your system works without issues and that you know how to best use it.
If you're unsure where to find a professional or your preferred home automation system doesn't offer installation, start by looking for a CEDIA registered company.
5% Other costs
These costs include software, specialised wiring and labels, and training you to operate the system.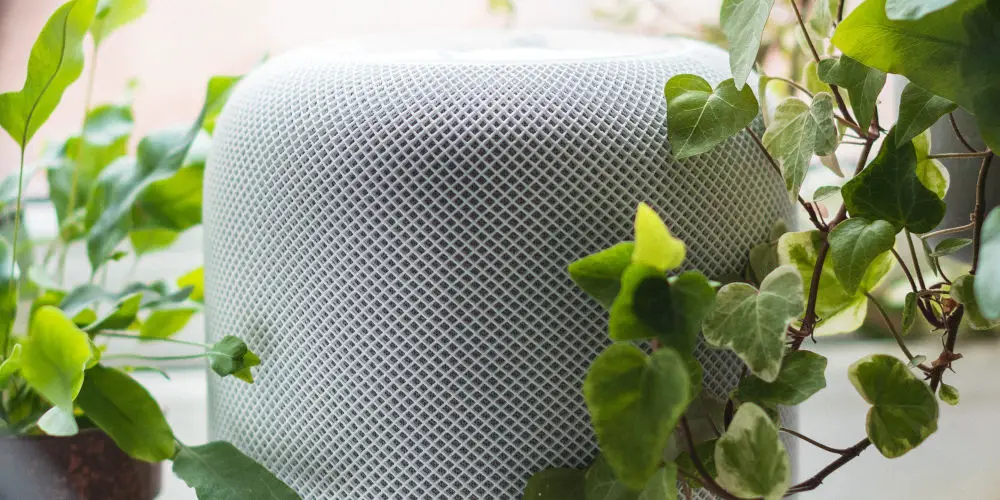 Does having a smart home system add value?
Sadly, there's not enough data to give a concrete figure of how much value is added by installing an automation system to your property. However, more buyers are looking for a smart home than ever before, and it could be the feature that makes your home stands out and sell faster.
So, how much does home automation cost to install?
Sadly, there's no hard and fast answer when calculating home automation costs as it depends on a range of factors. Do your research to understand the different available options.
After settling on a system, you'll have a better idea of the costs involved and be able to better design one that matches your requirements and expectations.
Be warned, it's easy to overspend and ruin your chance of making a return. So, be careful with your investment and don't spend £50,000 when a £5,000 system is sufficient.